Online bank account
Here you will find an in-depth coverage of the latest news in the ecosystem of financial innovation, as well as information on the top stories and more.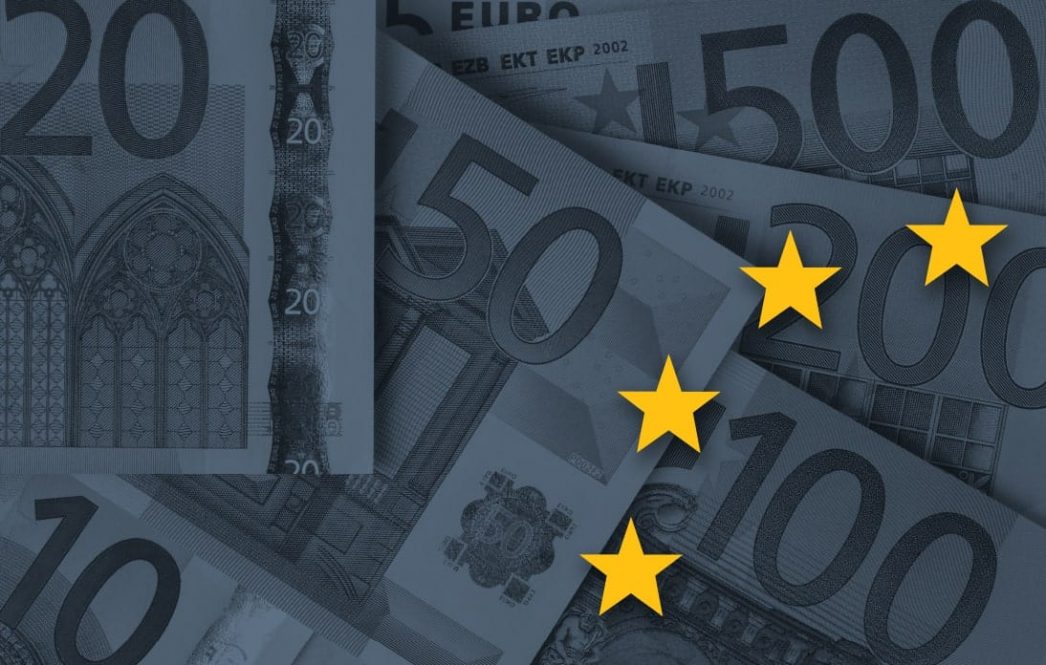 How to Open a Bank Account in Europe
The European online retail market is giant, sized at 621 billion euro in 2019. New businesses continue to enter the competition, many expanding to the European market from…
Subscribe to our newsletter
Get an overview of the most important news and highlights of the month.