Satchel.eu – unbelievable is our routine!
Welcome to the next level of money management! Satchel is one of Europe's fastest growing digital banking providers, established in 2018.
Our self-sufficient financial ecosystem enables you to manage your finances directly from your smartphone, wherever you are. No annoying paperwork or hidden fees.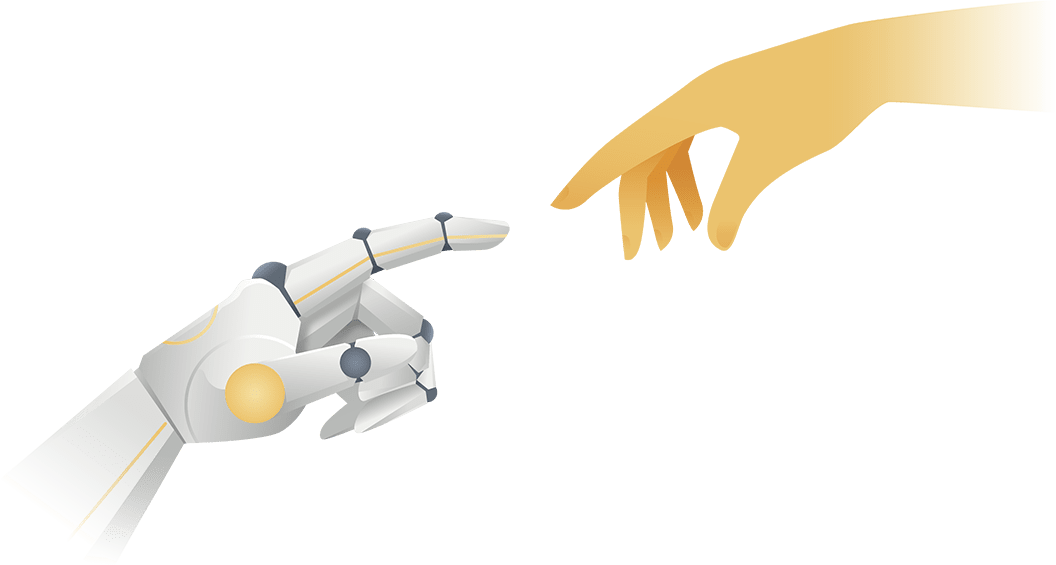 Why Satchel?
Delivering a personalized approach and customized solutions
At Satchel, we acknowledge that the modern customer deserves more than one-size-fits-all solutions. This is why personalization is at the heart of everything we do. From account options to card tariffs and customer support, we make it about you. Satchel is committed to building custom financial products that serve the ever-evolving needs of people and businesses around the world in the simplest and fastest way possible. Our solutions include accounts with European IBANs, SEPA & SWIFT payment processing, and payment cards powered by Mastercard. We also deliver BaaS, SaaS, White label, and other products and services.
Building secure and compliant products
Satchel.eu (LB000448) is an Electronic Money Institution, regulated by the National Bank of Lithuania and authorized to operate across the EU. The funds of our clients are stored in a segregated account with the Bank of Lithuania, which ensures reliability and security at all times. We also use a range of solutions from our partners for more efficient KYC and AML processes, as well as security tools such as two-factor authentication and 3D Secure to protect against unauthorized access and ensure the security of transactions.
Сaring for nature
One of our main products is plastic payment cards. At the moment, there is no alternative material to make production more sustainable, which makes us concerned about how our plastic footprint is damaging planet Earth and affecting future generations. Therefore, as we must continue producing and selling plastic cards to satisfy the needs of our customers, we see it as our duty to help those who prevent plastic pollution and support social change.
To fulfill this commitment, we are partnering with the Plastics for Change initiative, who empower informal waste collectors to build a world where plastic waste is better managed and viewed as a resource for reducing poverty.
Supporting sports
We have established a partnership with the 2021/2022 champions of the Lithuanian Basketball League, Vilnius Rytas. It is an honor for us to be a silver sponsor of Vilnius Rytas as we think alike and are committed to fair play, never-ending self-improvement, and an unstoppable thirst for victory.
"Satchel fully shares and supports the values that Rytas promotes through its example: active lifestyle, passion for sports, dedication, ambition, and, most importantly, the popularization of basketball among the younger generation. We believe that together Satchel and Rytas will achieve stunning victories, both on the court and in business", says Sergiy Barybin, CEO of Satchel.
Our mission
We are transforming the world's financial landscape by offering efficient and highly technological tools, creating opportunities for a new generation of financial services users.
Time is money.
Don't waste it.