Explore the highlights and find out what we have been up to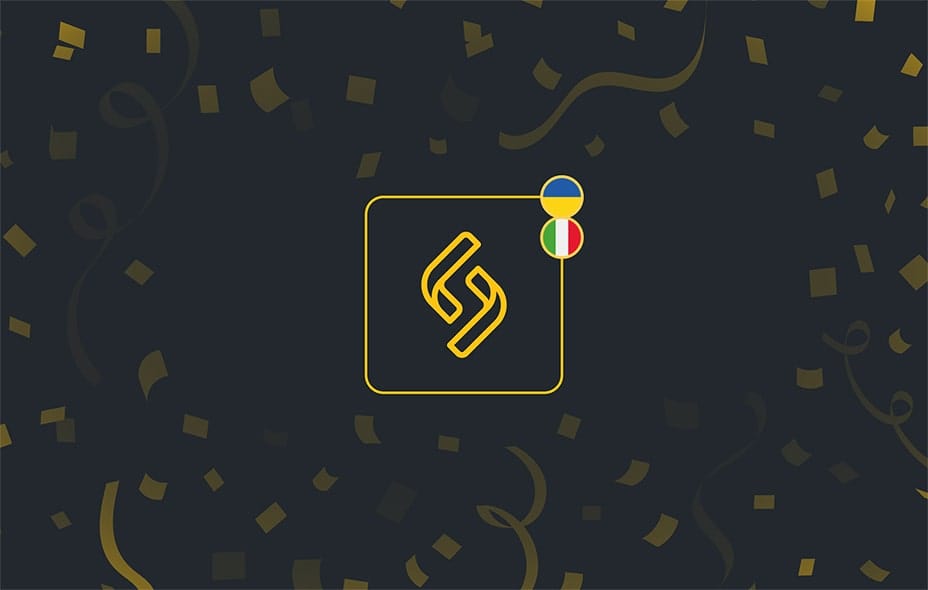 Benvenuto! Ласкаво просимо!
In the past year, we have experienced striking growth and expansion of our user base. All of you come from different countries and even continents, use different currencies,…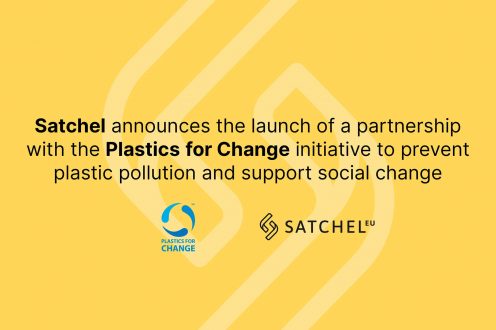 Satchel.eu and Plastics for Change Partner to Reduce Plastic Footprint
At Satchel.eu, we care about the quality of our services,…
Subscribe to our newsletter
Get an overview of the most important news and highlights of the month.