Rethink the way you
deal with finances
Open account remotely with just two personal documents
Get a unique European IBAN
Virtual and physical Mastercard tailored to your needs
No hidden fees and personalized pricing plans
Open freelancer account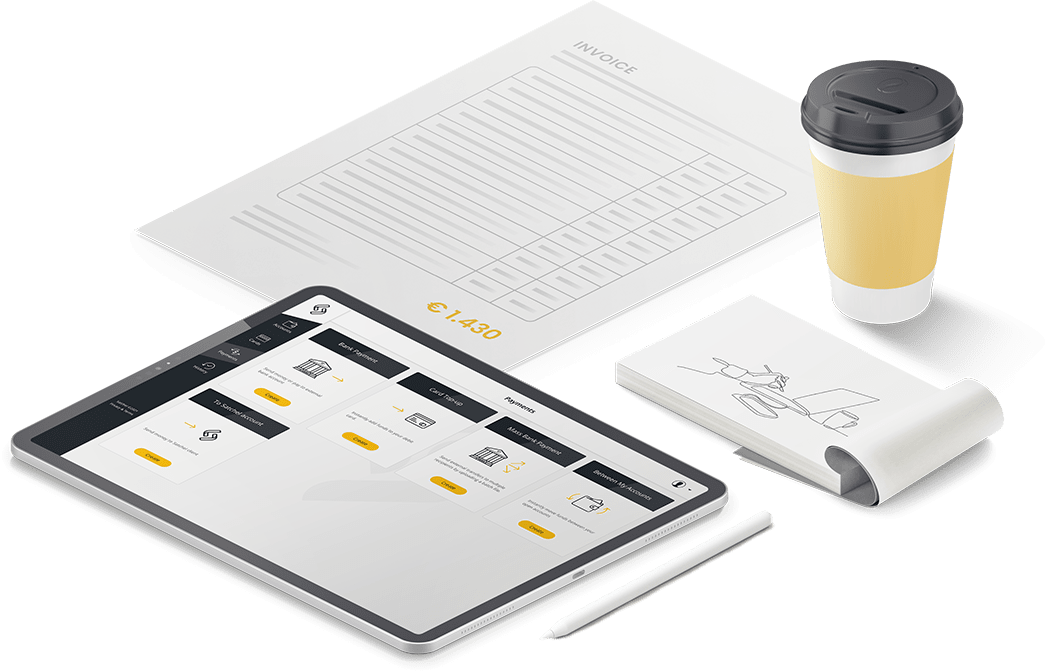 Solutions for freelancer needs
Build trust
Using a credible current account to send and receive payments is crucial to building trust between you, your partners and customers.
Boost your career
Link your Satchel account and card to your profile on the freelance platforms
Accept payments internationally
No matter where your clients are located, with Satchel you will get paid in a fast and simple way
Get a 360-degree overview
Manage your cash flow more efficiently by tracking incoming and outgoing payments and the overall account balance
Best go-to tool for freelancers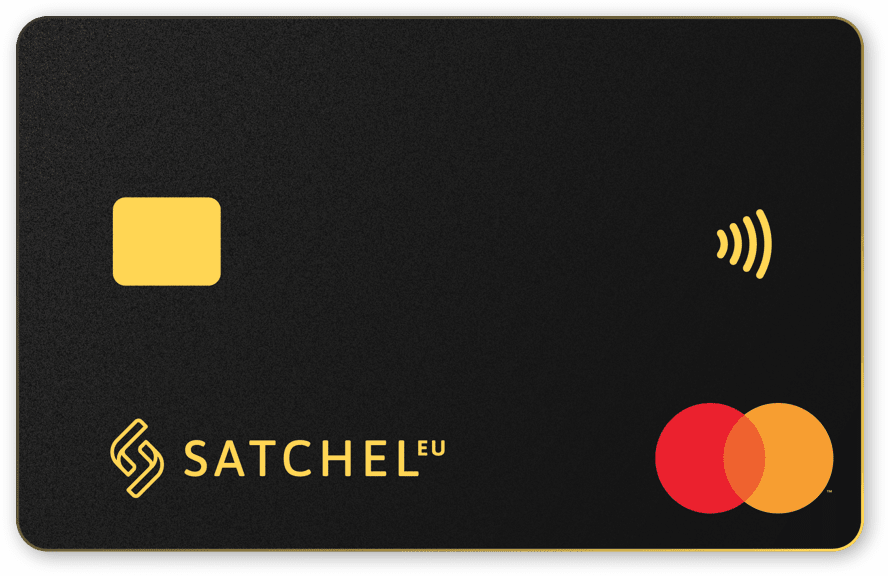 Physical and virtual cards for any purchases
Contactless payments
No hidden fees
ATM withdrawals worldwide
Personalized pricing plans
Keep an eye on your finances
Use the Satchel account to manage your transactions on the go, anytime and anywhere.
A wide range of transactions
Transaction history overview
Human customer support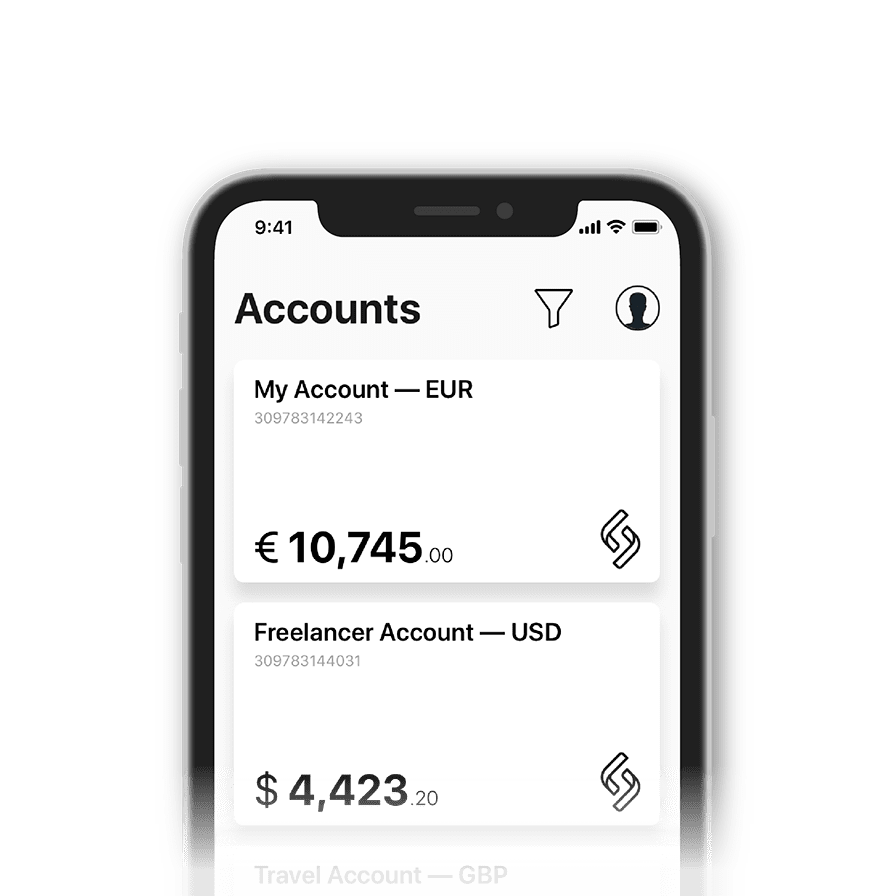 I moved to Czech Republic to study at Charles University in Prague. Since I planned to stay here for at least 4 years, I needed a trusted way to get money from my family. Satchel made things easy: there have never been any problems with transfers or payments (I even use it to pay for the Wi-Fi in my apartment). After a year of studying, I got a paid internship and my employer was able to pay my salary directly to my Satchel account, which helped me avoid dealing with local Czech banks.

Andrius

Lithuania
Choose the account
that suits you best
Freelancer

EU residents

Freelancer

UA residents

Monthly maintenance fee
€ 5
€ 1
Additional account opening (sub-account)
€ 5
€ 5
Instant transfers between Satchel users
Free
Free
SEPA transfers (incoming)
Free
Free
SEPA transfers (outgoing)
SWIFT transfers (incoming/outgoing)
Mastercard physical card
Virtual cards
Cash withdrawals across the globe
Mobile banking APP
In-app live chat support
All your money is protected by the Bank of Lithuania
100% Secure
100% Secure
1
Submit your online application with just two personal documents attached.
2
We will process the application remotely within 1-3 business days.
3
As soon as all the checks are done, you will receive an official welcome email.
We're always here for you
For questions and technical support, please visit our FAQ page or contact us via phone, email or app chat.