Your financial license has more potential than you think
Unique EU IBANs and card issuance, client SEPA & SWIFT transactions management, all with Satchel API.
Unique EU IBANs
The most convenient tool for settlements through SEPA and SWIFT in various currencies.
More about IBANs
Simple payment process with APIs
Low commissions
No intermediaries
Payment processing
Get access to the two largest global payment systems and manage client operations with ease.
Payment infrastructure
Auto processing via API calls
Remittance of funds
SEPA & SWIFT
Cards issuance
A secure and convenient tool for daily online and in-store payments and transfers, powered by Mastercard and branded in your company's design.
Compliance with regulations
No collateral requirements
Card design confirmation in 2 days
Tailor-made setup fees
Cards White label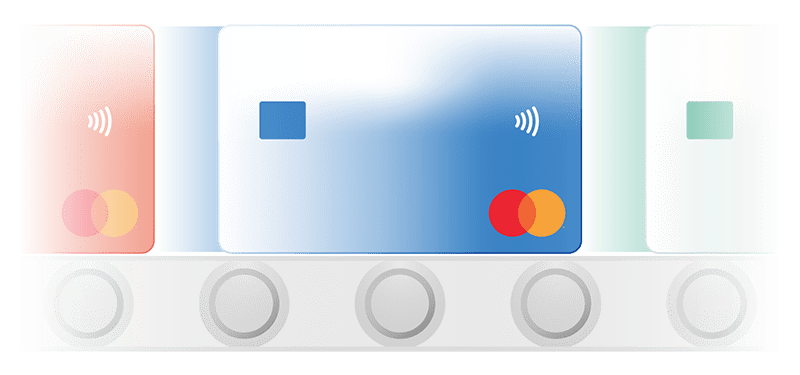 Reliable security
We employ smart features that ensure full compliance and security of your customers' funds.
More about security
Cloud solution
2FA & 3D Secure
Segregated accounts
Fraud prevention
FAQ
An institutional client is an organization that already possesses a financial license and is looking to leverage its capabilities to the fullest by integrating products and services that are in-demand on the market.
Banking institutions exist to provide a variety of financial services to individual and business customers. Some institutions focus on delivering current accounts and services for the general public, while others bring a more specialized / niche offering for specific needs. Below are a few examples of banking institutions that operate in today's financial services marketplace:
Retail and commercial banks
EMIs (electronic money institutions) / Neobanks
Credit unions
Investment banks
Brokerage firms
Insurance companies
Our institutional client services include European IBANs for SEPA transfers, shared SWIFT accounts for payments in other currencies (GBP, EUR, USD, etc.), payment processing, as well as a card white label program for Mastercard payment card issuance. All the services are delivered via dedicated APIs, under full regulatory compliance to ensure the security of your customers' funds.
Contact us
If you have questions or want to know more about the solution, we will be glad to provide all the details via phone or email.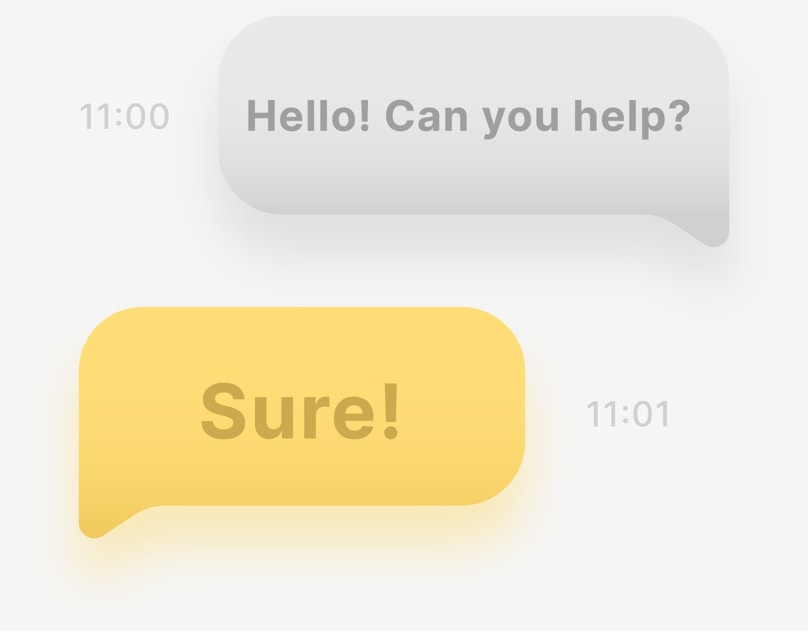 Get in touch with Satchel
Submit the form and we will reach you on the next business day.
Get in touch with Satchel
Submit the form and we will reach you on the next business day.