Build an in-demand career
We are searching for talented people who will reshape the digital finance industry together with us.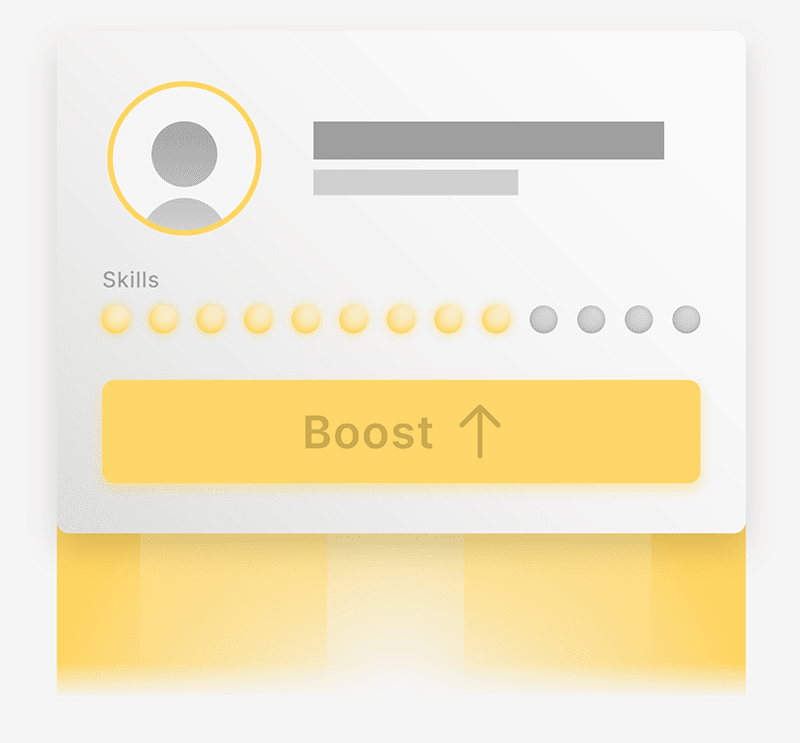 What do we offer?
A dynamic startup with offices in the heart of Europe
A motivated international dream team
Opportunities for personal growth and a brilliant career
Possibility of rotational assignment across departments
A challenging but rewarding experience
Start your dream job at Satchel
Being a part of our team doesn't just mean being in the frontline of financial innovation, but also having a solid career path ahead in one of the most competitive industries.
We care about your individual growth and know how to help you be successful without compromising personal life. If you are a motivated, open-minded and creative professional ready to accept new challenges – there is room for your ambition at Satchel.
More about Satchel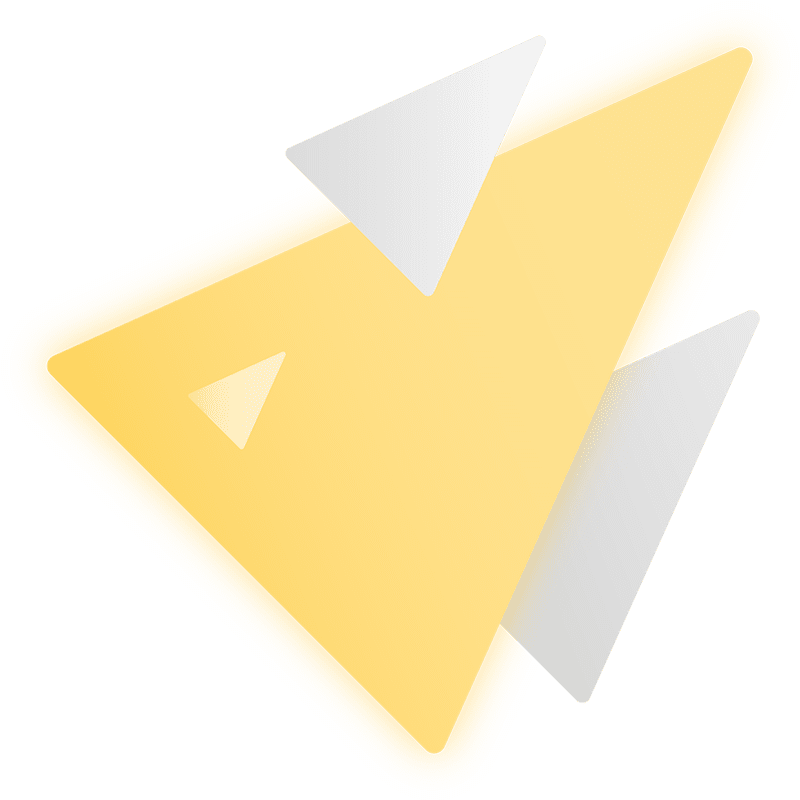 Didn't find a match?
If you haven't found the position you were looking for, submit your CV and we will contact you as soon as there is an opening.