What is an IBAN?
A unique code that identifies your Satchel account in the international banking system to simplify transaction processing.
Read our blog article for more details.
More about IBANs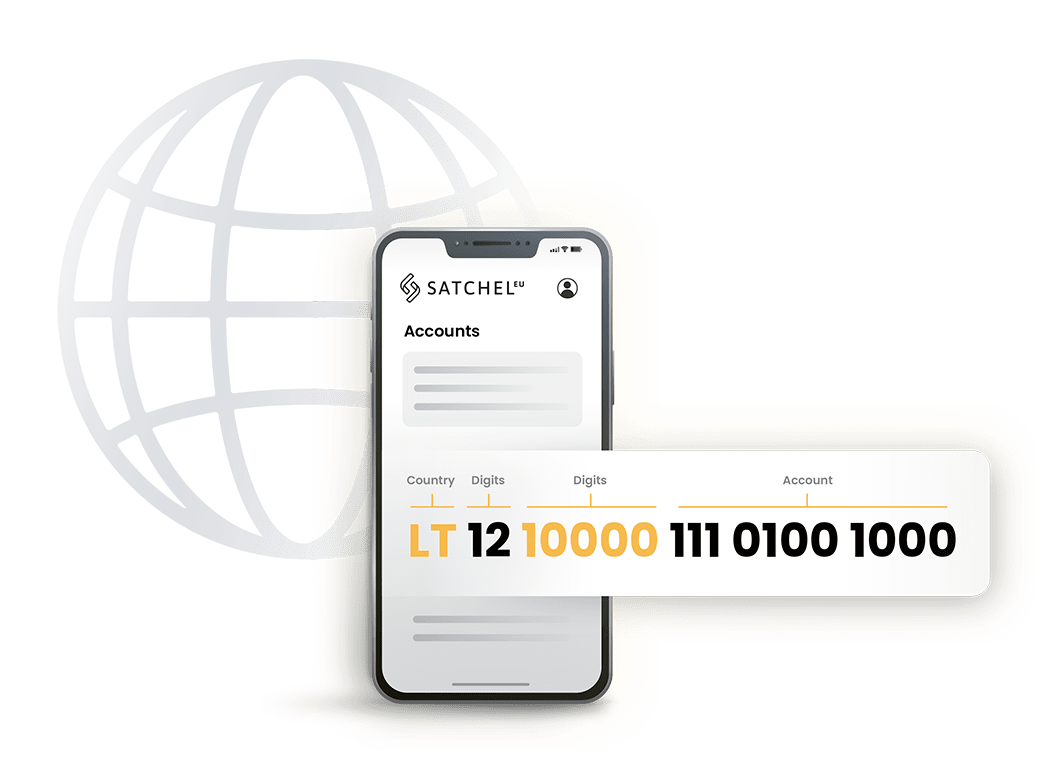 How can I use it?
A personal or business account with a unique EU IBAN is a simple way to improve money management.
Send and receive salary payments
Make sure the money always gets to the right beneficiary
Cover utility bills
Take care of essential expenses with ease
Pay for goods and services
Simplify routine payments
Multi-currency accounts for international transfers
Looking to simplify cross-border transactions? Transfer funds in 38 currencies with a multi-currency IBAN linked to your Satchel account.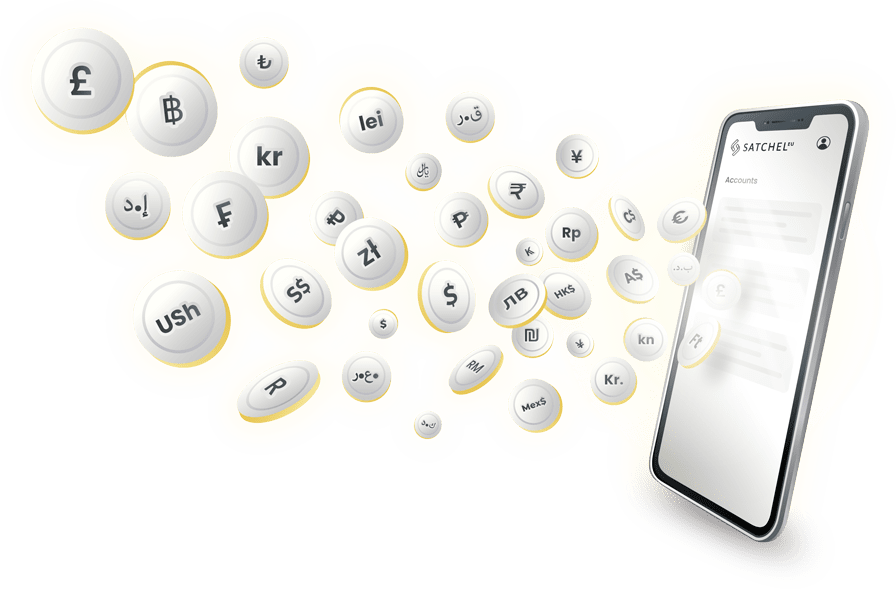 Contact us
For more details, check out our FAQ page or contact us via phone, email or app chat.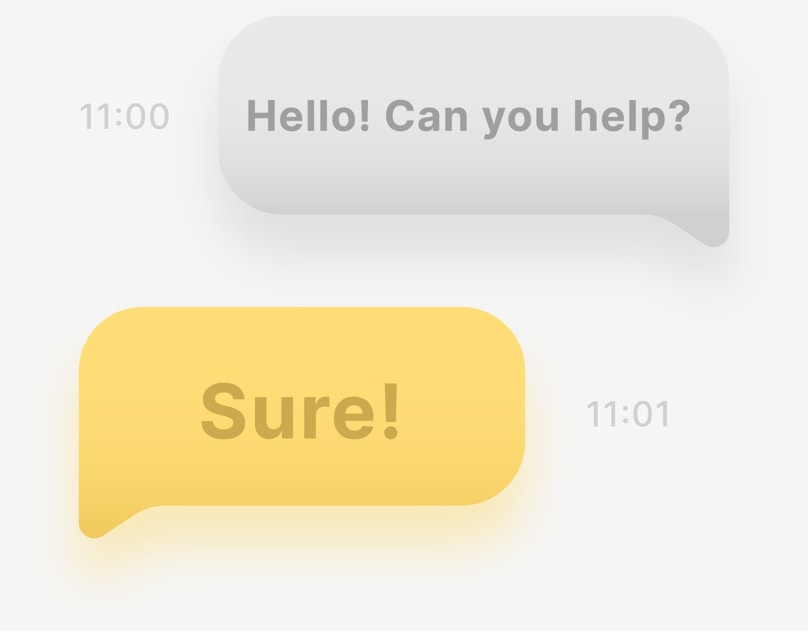 Get in touch with Satchel
Submit the form and we will reach you on the next business day.