SWIFT & SEPA Payment services for easy transactions
SEPA Instant
A SEPA Instant account with Satchel enables you to make real-time transfers. Your money is guaranteed to reach the recipient's account immediately.
Execution time up to 10 seconds
24/7/365 availability
Supported across 36 countries in Europe and the UK
Added security of transactions
No hidden fees
Learn more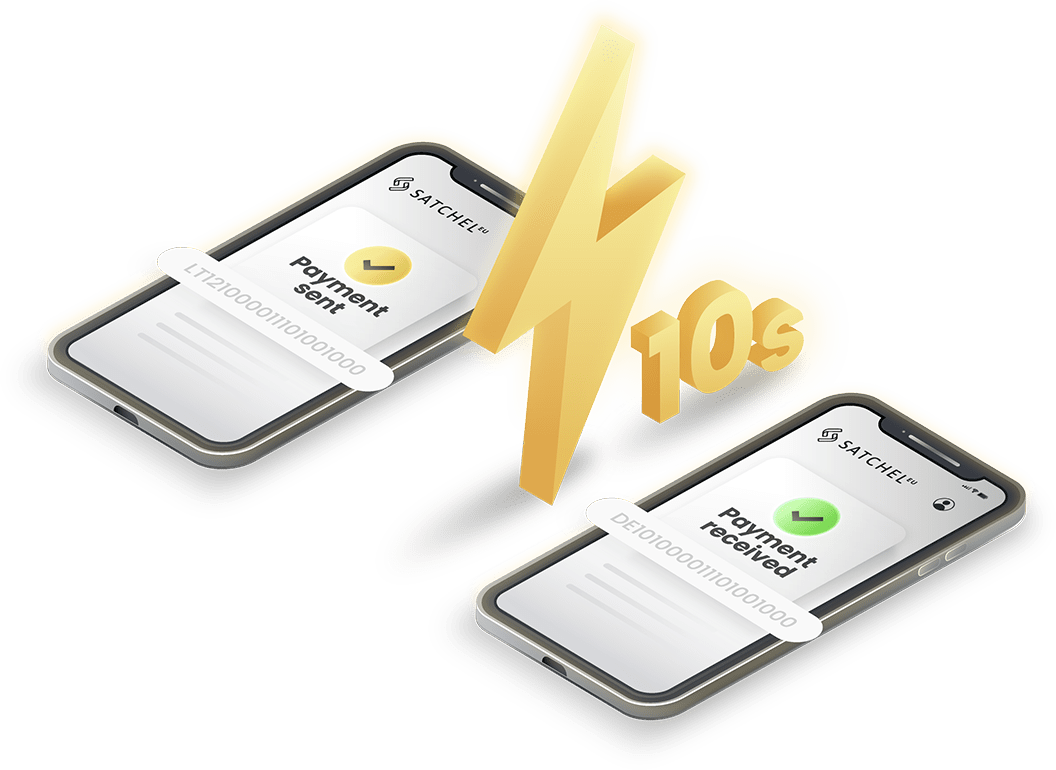 SEPA Transfers
SEPA enables you to make cross-border payments within Europe as convenient as domestic transfers. 36 countries in the EU, EEA, and EFTA, including the UK, are currently members of the SEPA project.
Learn more
Lower transaction costs
Execution time in 3 – 24 hours
No hidden fees
Security and accuracy of transactions
SWIFT Transfers
The SWIFT network connects over 11,000 financial organisations around the world and handles on average over 28 million international transfers daily.
38 supported currencies
Available in over 100 countries
Transparent transaction route
Traceable payment information
Mass payments
Optimize the payment process and avoid manual periodic payment initiation.
Pay multiple recipients at once
Up to 5000 recipients per transaction
Available for personal and business account holders
Payouts via API calls or batch file
38 currencies, 115 countries
Dedicated customer support
Instant validation
24/7 availability
Integrated security and compliance
COMING SOON
SEPA Direct Debit
With SEPA Direct Debit funds are automatically pulled from your account each time a recurring payment is due.
Automated recurring payments
Payment initiation tasks eliminated
Ability to debit both fixed and variable amounts
Completely secure
COMING SOON
Debit Mastercard card by Satchel
Meet the card you'll love even more.
Link it to several accounts in different currencies
Pay in the currency of the transaction
Avoid currency exchange fees
Save your time
Countries
Fees
Currencies
Speed
Countries
Fees
Currencies
Speed
SWIFT
Over 200 countries
From € 10 to € 30
38
2-5 business days
Countries
Fees
Currencies
Speed
SEPA Instant
SEPA area
From € 0 / 0.2%
EUR
Up to 10 seconds
Countries
Fees
Currencies
Speed
SEPA
SEPA area
From € 0 to € 5
EUR
< 1 business day
Streamline EU-China transactions
Transact in Chinese Yuan and Hong Kong Dollar and get direct access to the Chinese and European markets.
EU-China Payment Infrastructure
Accounts can be opened for both EU and Chinese residents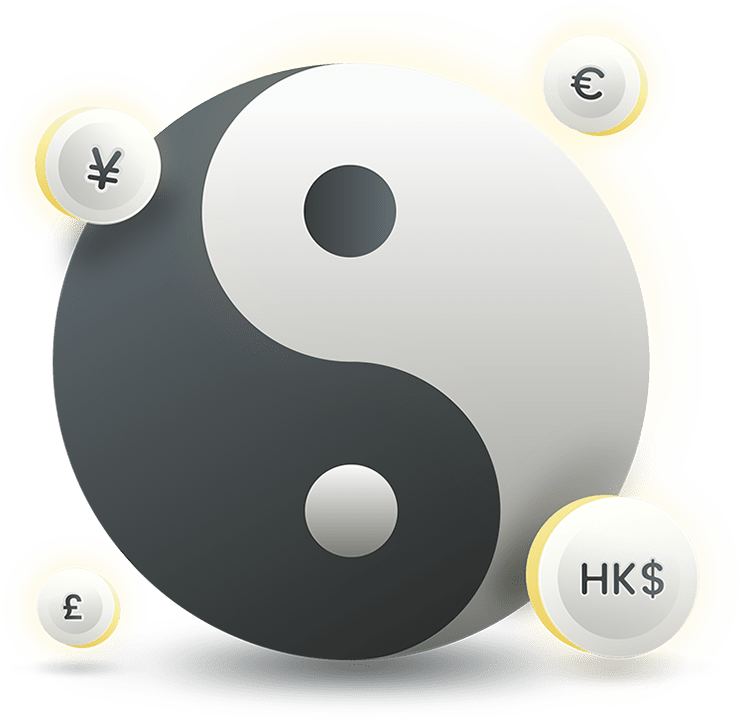 Still doubting?
Our team is always ready to answer your questions and help you to find the best solution.