Keep your finger on the pulse of fintech
Here you will find an in-depth coverage of the latest news in the ecosystem of financial innovation, as well as information on the top stories and more.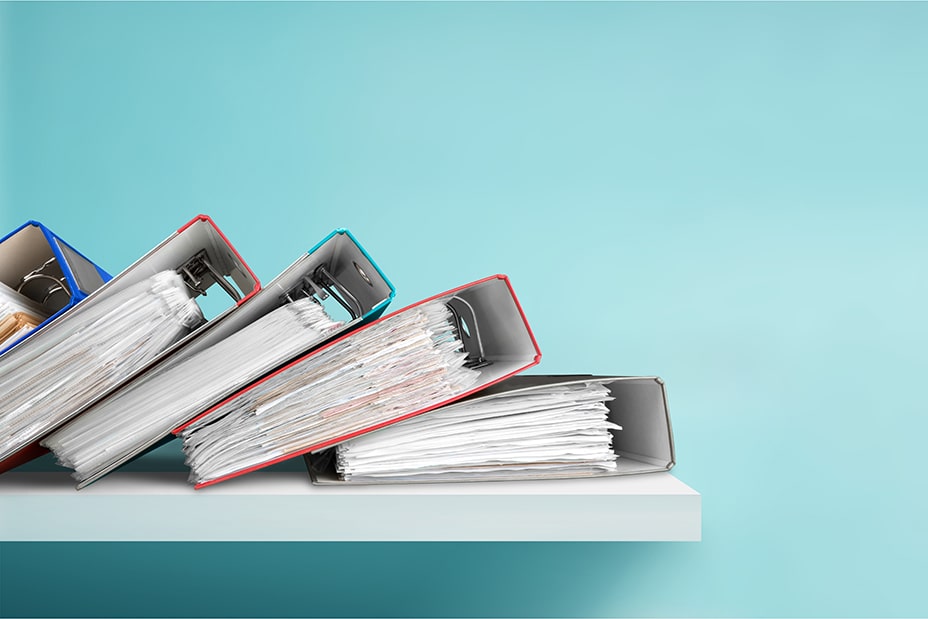 How to Find Out when I Opened My Bank Account?
Probably, you will rarely have the need to answer the…
Subscribe to our newsletter
Get an overview of the most important news and highlights of the month.