Ultimate cloud-deployed platform
Manage transactions, fees, accounts and users, while maintaining top-level security.
Scale your business
Connectivity with major systems
SEPA CentroLINK, SWIFT, Target2, Faster Payments
Service Level Agreement
With 99.99% operability
Onboarding systems
3rd party KYC/AML providers and biometrics
Gateways
Visa, MasterCard and UnionPay & 100+ Alternative Payment Methods
Advanced compliance features
Marketplace with a variety of services
300+
established APIs
PSD2 compliant
Desktop and mobile interface
A seamless online & mobile client office experience, fully secure and convenient.
Account management
Intuitive mobile app iOS & Android
Incoming and outgoing payments
Currency exchange
Messaging system
Intelligent security features
A back office for complete control
Monitor and administer all processes on the platform, ensuring compliance with policies, regulations, and terms of use.
Internal messaging & ticketing system
Card management system
Onboarding module
AML & Compliance module
CRM module
Payment module
Statistics & Reporting
System administration
Tariffs & Commissions
Compliance you can rely on
We have integrated AML & KYC procedures into our platform, connecting with the leading European and American third-party providers.
Fast and secure onboarding
Advanced reporting system
Risk monitoring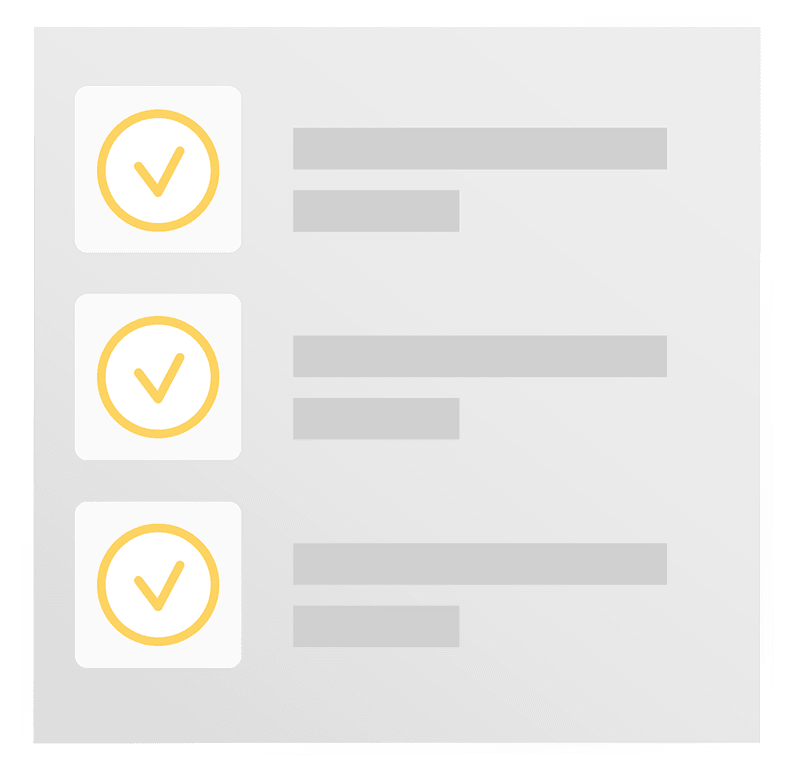 SEPA gateway
Get a direct access to SEPA – one of the most efficient payments execution and management systems out there.
No intermediaries
SEPA Credit Transfer and SEPA Inst
Unique European IBANs issuance
Lower fees
Always get paid on time with e-Invoicing
Create branded invoices in minutes
Accept instant payments by card or bank transfer
Send invoices via SMS, email or a custom link
Manage invoices and payment status in the back-office
Enjoy simplified accounting with a unique IBAN for each customer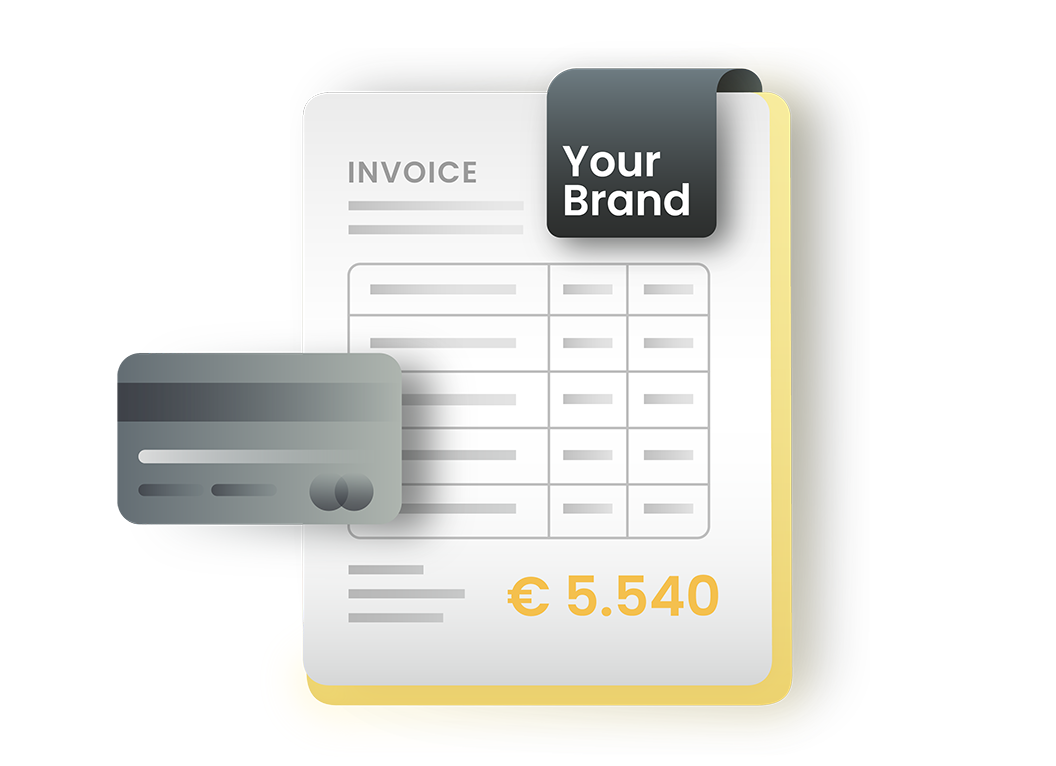 Start a partnership with Satchel
Submit the form and we will reach you on the next business day.
Get in touch with Satchel
Submit the form and we will reach you on the next business day.