Paying just got easier
The Satchel card is a go-to tool for businesses or those who lead an active lifestyle and make several payments a day. You can choose the tariff that best suits your spending pattern and manage your card directly from the Satchel app. Use it anywhere, anytime and enjoy financial freedom.
No hidden fees
Simple fee schedule
Phone and chat support
Real people. No chat-bots.
Protected by Safeguard.money initiative
3D Secure for online purchases
Two-factor authentication (2FA)
Strong Customer Authentication Compliance
1
Open a private or business account at Satchel
2
Submit a card order form from the app or web Client office
3
Charge your card and you're good to pay!
Choose a card that suits you best
POWERED BY MASTERCARD
Cards White Label program
Issue and manage cards under your brand name with a ready-made solution that includes IT and payment infrastructure.
Learn more
Full compliance
Card design confirmation in 2 days
No collateral requirements
Tailor-made fees
Flexible rates and tariffs
API integration
You can count on us
Lost your card? Forgot your password? Check out our FAQ page or contact us via phone, email or app chat.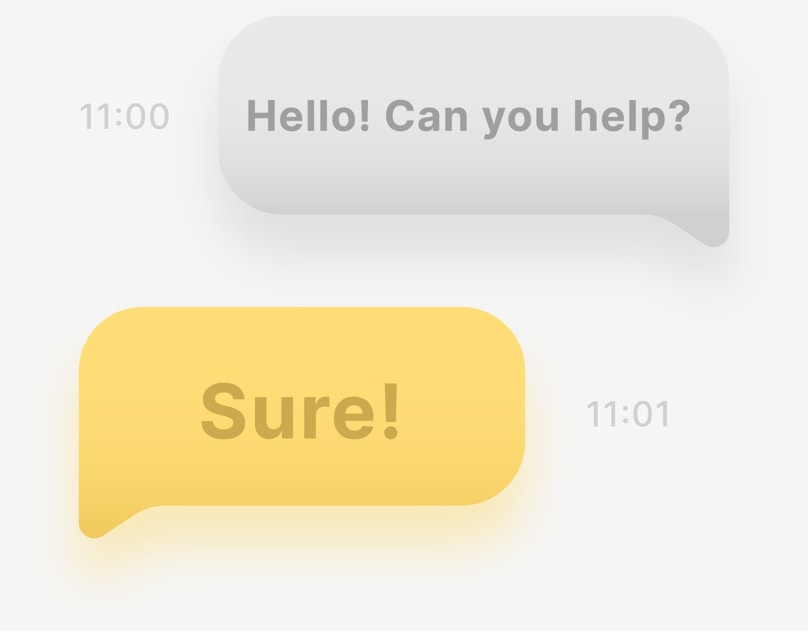 Get in touch with Satchel
Submit the form and we will reach you on the next business day.
[contact-form-7 id="34" title="Modal form"]