Debit Mastercard card by Satchel
Meet the card you'll love even more.
Link it to several accounts in different currencies
Pay in the currency of the transaction
Avoid currency exchange fees
Save your time
AISP (Account Information Service Provider)
Connect to end-customers' bank accounts and get access to a full financial picture, including real-time financial data and insights on spending history, through a single API.
Deliver personalized advice in finance management
Create customized products
Design tailored solutions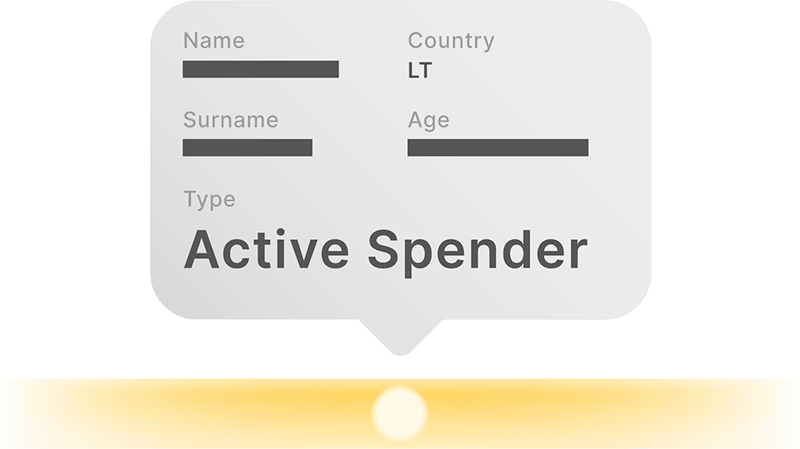 PISP (Payment Initiation Service Provider)
Increase retention and optimize digital sales by allowing customers to automate payment initiation on your app or website.
Instant checkout
No need to re-enter card details for every transaction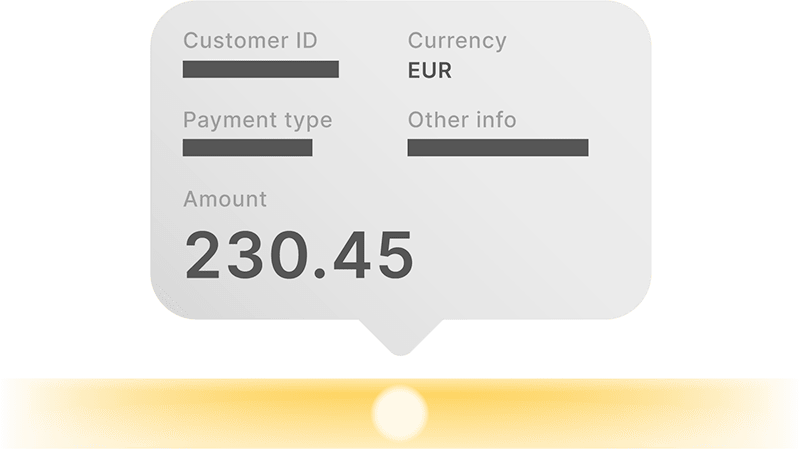 SEPA Direct Debit
Searching for a solution to optimize your recurring payments? Allow funds to be debited automatically each time a payment is due to simplify routine transactions.
Automated recurring payments
Debit both fixed and variable amounts
No payment initiation forms
Full security of operations
Get in touch with Satchel
Submit the form and we will reach you on the next business day.