How to Open a Non-EU Resident Payment Account Online in Europe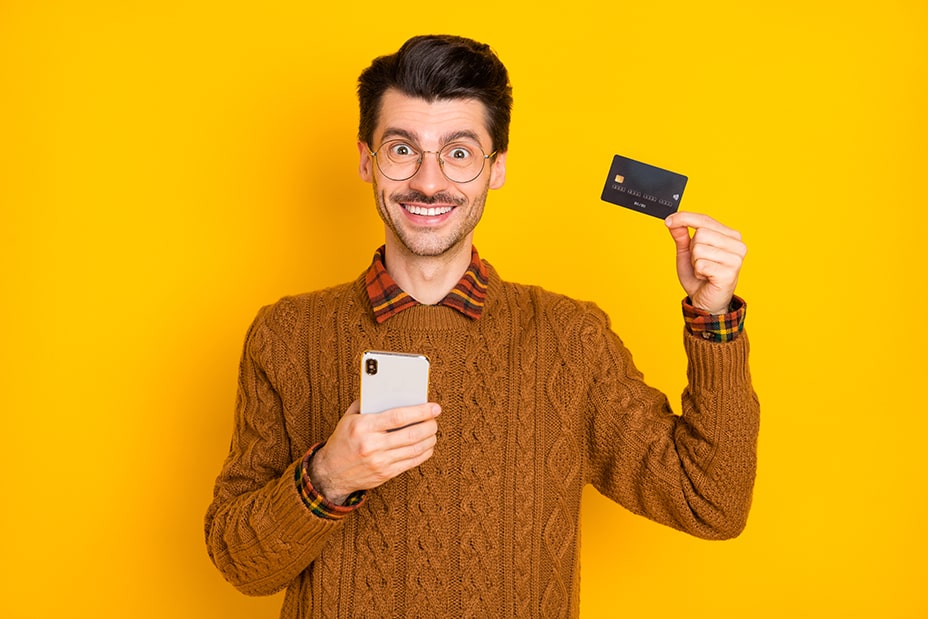 In most cases, a European account comes with an IBAN issued in one of the EU countries. An IBAN, or International Bank Account Number, is an account number used to facilitate international transfers. With this type of account, you can easily and securely move money between countries in the European Union and worldwide.
Advantages of having a European account for non-EU citizens
A European account can offer many advantages to a non-EU citizen. Find the main ones below:
A European account is a sign of your trustworthiness (helpful when concluding rental agreements, applying for jobs, doing business, etc.)
Ability to make SEPA payments in any EU country
Ability to send and receive international transfers
Access to online banking services
Physical and virtual European payment cards
Competitive interest rates
Secure and robust banking infrastructure
With a European payment account, you can make the most of your money, with the assurance that it is secure and accessible at all times.
Differences in IBANs across EU countries
It does not really matter where your IBAN is issued. The first 2 letters in the IBAN indicate the issuing country, which is more of a technical component. Whether it starts with ES, LT, DE or FR is irrelevant to the functional part, meaning that the level and quality of service you will get will be the same across different options. All European IBANs provide access to the banking infrastructure of the EU and beyond. With a current account in any country of the EU, you can receive and send SEPA payments, use payment cards, and leverage other digital banking services.
If you are a non-EU resident in need of a European account for either corporate or individual purposes, then any EU country is suitable. To ensure you avoid needless currency exchange expenses, it is best practice to open a payment account in euros even if the host country does not use the euro as its currency.
How many EU countries are in the Eurozone?
The euro (€) is the official currency of 20 out of 27 EU member countries, which together form the Eurozone, also known as the euro area. However, there are also countries within the Schengen Zone that use their own local currencies, such as Bulgaria (BGN), Czechia (CZK), Hungary (HUF), Poland (PLN), Romania (RON), and Sweden (SEK). Most of the countries mentioned above are on track to join the Eurozone. So, when you open an account there, it's wise to open one in euros, as it is the most common European currency. If you are resident in one of these countries, have your main trading partners located there, or mainly transact in local currency, then you should also consider opening a local currency account.
Tips for opening a European account as a non-EU citizen
Are you a non-EU citizen looking to open a European payment account? Here are some handy tips to help you get started:
First and foremost, it is important to understand the various types of accounts available in Europe. You need to decide whether you need a business, merchant (for e-commerce), freelancer or personal account.
The next step is to choose a financial services provider. It is important to research and compare different financial institutions that open accounts for non-EU residents before making a decision. When selecting a provider, make sure to consider factors such as fees, account limits, customer service documents required and ease of access to funds.
One of the most important decisions when setting up an account is deciding how to open it. The traditional method requires either physical presence or the use of an authorized person or firm. However, a more innovative option is to open an account remotely (online), which eliminates the need for travelling to another country, thus saving both time and money. There are hundreds of EMIs (electronic money institutions) throughout Europe, so there is plenty to choose from. To find the right one, you can google or just view the top-rated E-Money Institutions on one of the financial portals.
Opening a European account as a non-EU citizen can be a daunting task. However, by following these simple steps, you can make the process much smoother and hassle-free. Good luck!