How to Open a Bank Account Online in France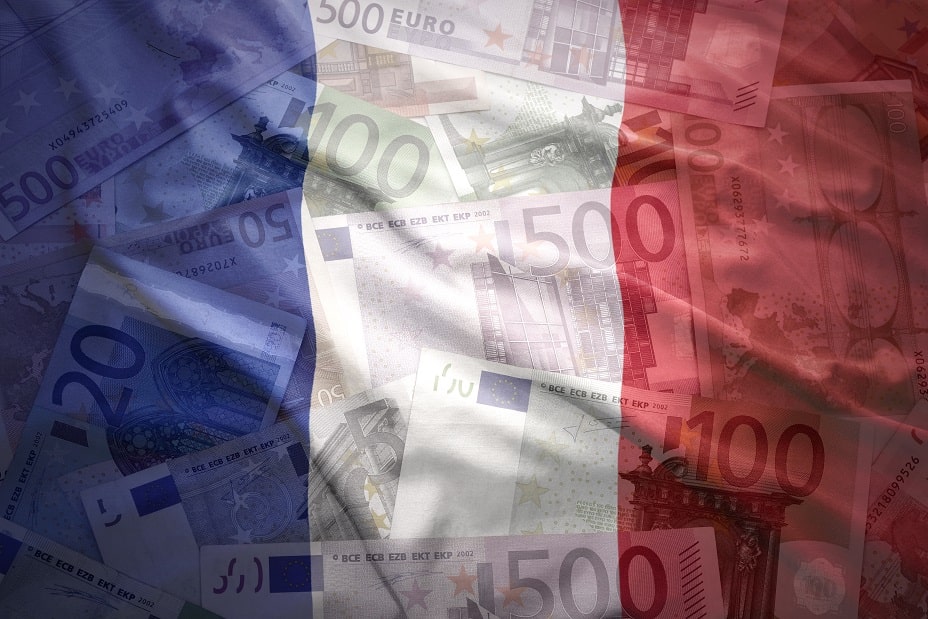 If you're looking for the most convenient and straightforward way to open a bank account in France, you're in the right place. With modern technology and the right information, you can now easily open a bank account remotely from the comfort of your own home. In this article, I will explain how to open up a French bank account in just a few simple steps – no matter whether you're looking for a traditional or online bank account. By getting familiar with the options and understanding the potential pitfalls, you can quickly open an account in France to efficiently manage your finances.
What is the best method to open a bank account in France?
There's no need to discuss the traditional method of opening a bank account – it's generally the same all over the world. Collecting and getting your paperwork certified can take a while and also be quite expensive.
I want to focus on the more modern and convenient option – opening an account online, which seems to be the best option at the moment. After filling out and submitting the required forms, your new account will be set up in a matter of just a few days or weeks, depending on account type and provider's internal rules. Having a fully digital bank account allows you to access your funds from your mobile device/computer, which is an ideal solution for the modern active lifestyle. Moreover, digital banking is advantageous from the financial standpoint, due to attractive fees and commissions. All things considered, going digital when it comes to banking is a quite rewarding experience.
Online bank account opening in France: traditional bank vs neobank
Opening a bank account is usually a daunting task, especially in France. But it doesn't have to be this way if you opt for a neobank instead of a traditional bank. Below are some of my personal arguments in favor of this approach.
1. The account opening process is generally the same in both cases.
Neobanks are usually less demanding; primarily, they do not require you to:
Prove French residency (a utility bill with your home address in your country of residence will be enough);
Have French employment or a taxpayer ID;
Pay an onboarding fee (you will only be charged if your account opening application is approved).
These are also the main requirements for getting an EU IBAN at Satchel.eu.
2. Both options offer an app for 24/7 money management with features such as multi-currency accounts and currency exchange, as well as the ability to make money transfers (SEPA & SWIFT) and use virtual or plastic payment cards.
3. If a neobank does not have a banking license, it operates under the license of an electronic money institution, which means that you will not be able to take loans or make a cash deposit. However, a potential pitfall is that the money you loan from a traditional bank may come from someone's deposit – and vice versa: when you deposit money into your account, the bank may immediately turn it into loan material.
4. Neobanks/EMIs are typically more crypto-friendly since the cryptocurrency exchange market is largely unregulated in the EU, which makes traditional banks hesitant to facilitate such transactions.
5. When it comes to security, both neobanks and traditional banks deploy highly secure and technologically advanced tools for the protection of your personal data.
Neobanks are primarily digital, with few to no physical locations, and offer features like current accounts, payments cards, SEPA and SWIFT payments, and so on. Whichever bank you choose to open an account with, it's important to research the fees and requirements and make an educated choice.
What documents do I need to open a bank account in France?
In order to open an account in France, you will need the following documents:
Proof of identity (as an EU citizen, you should bring your national identity card and your passport; non-EU citizens need a passport and a valid visa);
Proof of your address in France (as an EU citizen, you can provide a utility bill in your name from your home country; non-EU citizens must provide a valid French residence permit, a valid rental agreement, or a "certificat de résidence");
Proof of previous bank statements from your home country if you are an international student;
A bank form for opening a bank account in France, which can usually be found at the bank or online.
For a business account, you will need to provide the company's registration documents (e.g., Articles of Association) and other corporate documents upon request.
The full list of documents for online company or private bank account opening at Satchel can be found at the following links: business or personal.
Bonne chance!