How to Open a Bank Account Online in Luxembourg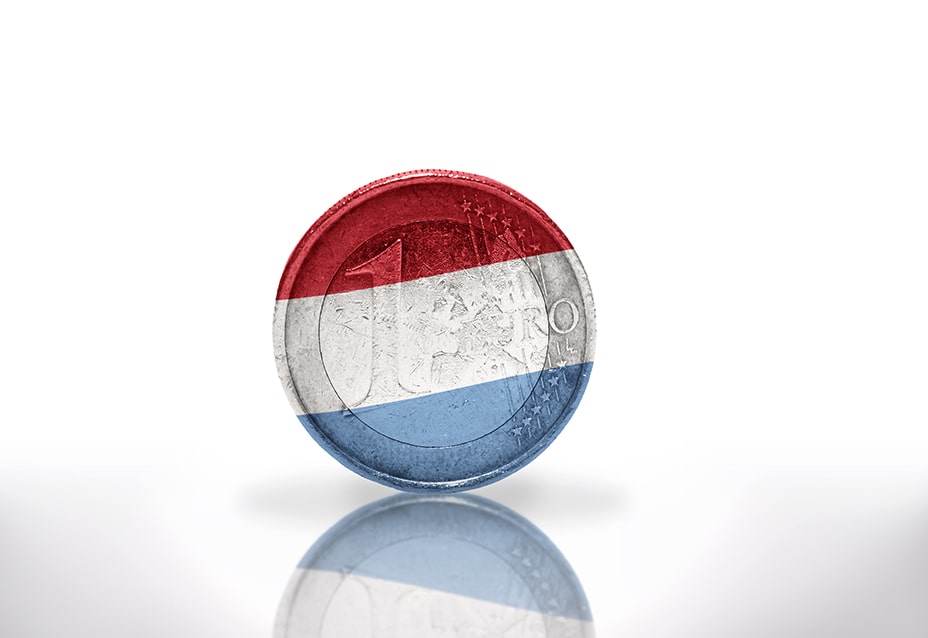 Luxembourg, known for its thriving financial sector, offers excellent opportunities for individuals and businesses to manage their finances. Opening a bank account in Luxembourg can provide you with access to a wide range of financial services and a secure banking environment, which in today's age of evolving cyber threats is an essential requirement. In this article, we will guide you through the hassle-free process of opening a bank account online in Luxembourg and share some tips to improve your experience with banking service providers. Let's get started!
How to Open a Bank Account in Luxembourg?
Opening a bank account in Luxembourg is a straightforward process, especially when you choose the convenience of online banking with an electronic money institution (EMI) or a neobank, as opposed to traditional banks. With providers like Revolut, N26, Monzo, and Satchel.eu, you can easily open a bank account from the comfort of your home, without the need to interrupt your daily routine. The process typically involves a few simple steps:
Research and Choose a Provider: Start by researching different banking institutions in Luxembourg and the EU and find the one that best suits your needs. Consider factors such as services offered, fees, and online banking capabilities.
Online Application: Visit the bank's website to begin the online application process. Provide the required information and complete the application form accurately, as the exit of the process will depend on the information provided.
Document Submission: Prepare the necessary documents for account opening and attach them to your application. We'll discuss the required documents in the next section.
Identity Verification: Banks in Luxembourg and the EU, in general, adhere to strict Know Your Customer (KYC) regulations. You may be required to undergo identity verification, which can be easily done through various online methods such as the Onfido app.
Account Approval: Once your application and documents are submitted and verified, the bank will review your application and make a decision regarding the approval of your bank account.
Account Activation: If your application is approved, you will receive your account details and instructions on how to activate your account. This typically involves setting up your online banking credentials and downloading the bank's app to access your account.
Congratulations! If you followed all these steps correctly, you will now be able to enjoy the benefits of your new bank account in Luxembourg.
Who Can Open a Bank Account in Luxembourg?
Luxembourg's banking system welcomes both residents and non-residents to open bank accounts. Whether you are an individual, a company, or a non-profit organization, you can explore the banking services available locally.
What is Needed to Open a Bank Account in Luxembourg?
To open a bank account in Luxembourg, you will typically need the following documents:
Valid Identification: Provide a valid passport or national ID card as proof of your identity.
Proof of Address: Submit a recent utility bill, bank statement, or any official document that confirms your residential address.
Employment or Income Details: Depending on the bank, you may need to provide information about your employment or the source of your income.
Please note that the specific requirements may vary between banks, so it's advisable to check with your chosen bank for their exact documentation requirements. If they're not present on the website, we suggest reaching out via email or phone; this way you will also get a sense of the quality of the customer support service.
What are the Causes of Account Opening Refusal for Non-EU Citizens?
While Luxembourg welcomes non-EU citizens to open bank accounts, there may be certain circumstances that could lead to the refusal of an account opening. Some potential causes of refusal could include:
Incomplete or Inaccurate Documentation: Failing to provide the required documents or submitting incomplete or inaccurate information can result in the rejection of your account opening request.
Lack of Proof of Address: Banks in Luxembourg typically require proof of address for account opening. Non-EU citizens should explore alternative solutions, such as EMIs, where it is possible to open an account with a European IBAN without providing a local Luxembourg address.
Compliance and Regulatory Requirements: Luxembourg's banks are subject to strict compliance and regulatory obligations. If there are concerns related to money laundering, terrorism financing, or other legal requirements, the bank may refuse to open an account.
Can Non-EU Residents Open a Bank Account Without Proof of Address in Luxembourg?
For non-EU residents who do not have proof of address in Luxembourg, Satchel.eu offers a convenient solution. With Satchel.eu, you can open a bank account in Luxembourg without the need for local proof of address, and access the robust and sophisticated European banking ecosystem.
Take the first step towards efficient banking in Luxembourg and explore the possibilities today!