How to Open a Bank Account Online in Portugal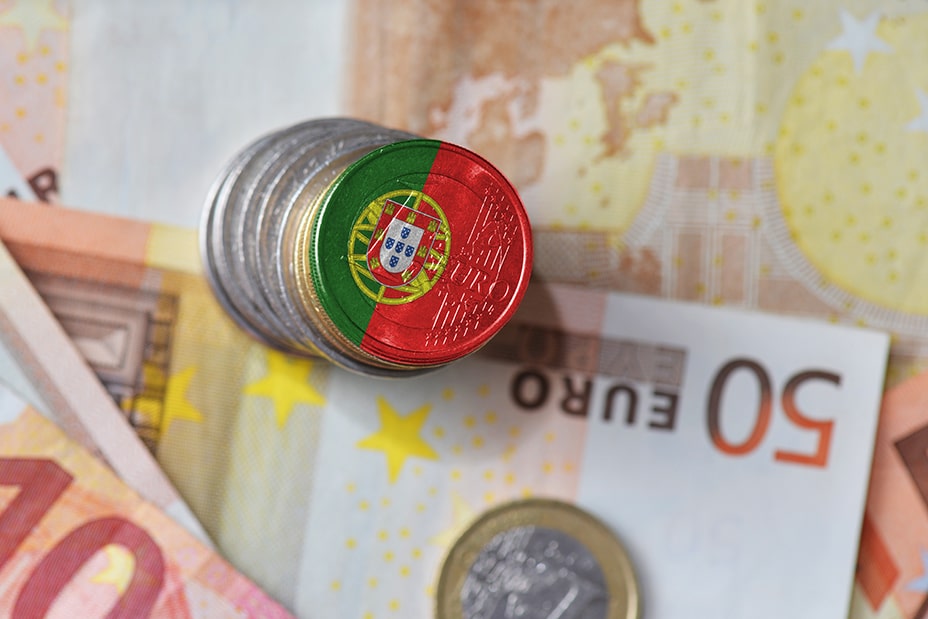 If you ask me which European country is the easiest to open a bank account in, the answer would be – Portugal.
The account opening process for a non-resident of the EU in Portugal is much simpler in comparison to the UK, Germany, Italy, France, or other European countries. Although opening an account in Portugal is fairly simple, there are some tips available online which make the process even easier. Here you will find information on how to start the process, and find out what documents are required to open your online bank account in Portugal.
Starting with the basics
Having a bank account in Portugal is advantageous for a variety of reasons: businesses seeking to partner with companies in the country, individuals considering Portugal as their permanent residence, retirees wanting to settle down, and students intending to pursue their studies abroad. To open a Portuguese bank account, one must acquire a "Número de Identificação Fiscal" (NIF), which can be easily done through a financial consultant or lawyer in Portugal.
Bank account for a non-resident in Portugal: The list of documents required
Non-residents willing to open a bank account online in Portugal will be required to provide the documents mentioned below:
A valid passport or national ID card;
Proof of address (utility bill, tax return, etc.);
Proof of employment (paycheck, job offer letter, etc.);
Proof of financial income (bank statements, investment portfolio, etc.);
Proof of tax residence;
Initial deposit (it may vary from one bank to another, however, the minimum required amount is typically €500);
Signed declaration of commitment to comply with anti-money laundering regulations (for non-residents).
It is important to note that banks may require additional documents or identity verification from non-EU citizens.
What is the easiest way to open a bank account in Portugal?
Opening a bank account in Portugal with an online banking provider is both cost-effective and convenient. You'll have access to the same types of banking products and services as you would in a traditional Portuguese bank except for cash deposits and loans.
It's a great way to open a Portuguese bank account without paperwork and complications, and it only takes a few minutes to complete the process. Satchel.eu, among other neobanks, offers the following advantages:
No need to physically visit Portugal to submit additional paperwork or visit a bank branch in person – everything is done online;
No need to provide a NIF (Número de Identificação Fiscal);
No need to prove Portuguese residency (a utility bill with your home address in your country of residence will be enough);
No need to have Portuguese employment;
No need to pay an onboarding fee (you will only be charged if your account opening application is approved);
What will I get from a digital banking provider?
Most, if not all, of accounts with digital banking providers come with a mobile app that enables fast and seamless money management, wherever you are. With Satchel, you will have access to key features, such as a European IBAN, the ability to open accounts in major currencies (EUR, USD, GBP, etc.) for both personal and business needs, as well as SEPA transfers in EUR and SWIFT payments in 38 currencies, both plastic and virtual Mastercard payment cards, and ATM cash withdrawals with transparent fees. This all goes hand-in-hand with high fraud protection for the safety and security of your funds.
Start now and open a bank account in no time.