Online Bank Account for Your Business – The Future is Now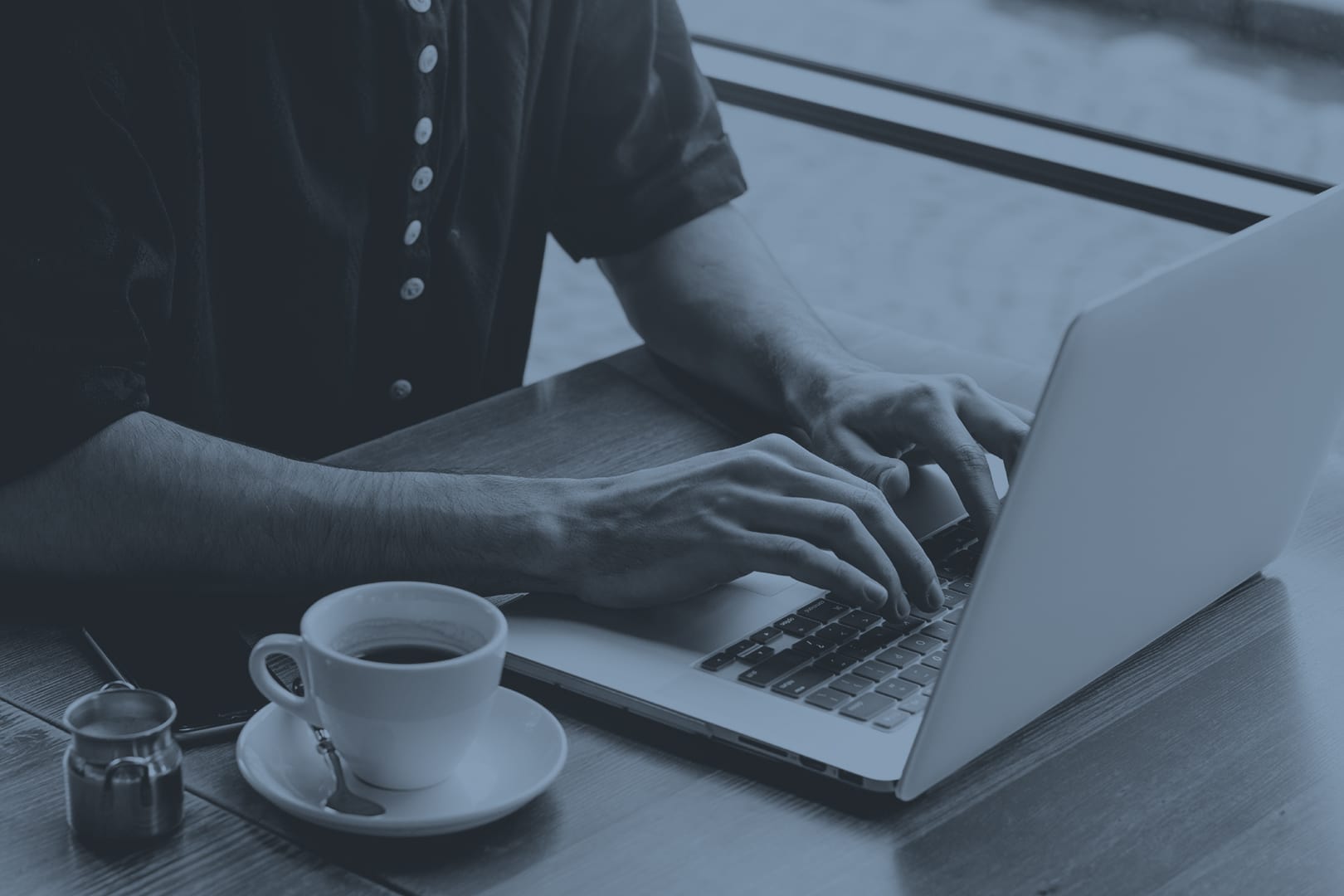 Only a couple of years ago, businesses had to process loads of paperwork to support their everyday banking operations. Many of the latter, including opening an account, paying out salaries and sending bank transfers, required a physical visit of the business's representative to a bank office. With increased digitalization, online bank accounts for businesses are gaining momentum, and there is little to be surprised about. Online bank accounts give immediate access to the essential corporate banking services to those who have just started their entrepreneurial path, along with the opportunity to save time, as everything can be done online.
These accounts are extremely beneficial for businesses that have a strong customer base abroad or are willing to expand to new markets, especially to Europe, which has a giant e-commerce market. It is estimated that the number of European customers of online banking service providers (also called neobanks) will grow up to 85 million by 2023.
Why is an Online Account Enough for Your Business?
As it has been mentioned earlier, modern banking service providers offer the full range of financial operations for almost any business model. Mobile applications and web interface give you instant access to the company's balance and allow you to transact using SEPA, SWIFT or any other transfer option. You can generate electronic invoices and give your customers the possibility to pay you in any way they prefer, without having to set up numerous accounts yourself.
Online accounts support various activities for businesses of any scale. Would you like to issue payment cards for all your employees and connect them to your salary pay-out project? No problem! Imagine that your colleagues are going on an important business trip. With an online bank account for your business you can easily cover their needs and expenses with a corporate card that they will be able to use anywhere and anytime.
How are Online Business Bank Accounts Saving UK Companies?
With the final Brexit decision the UK will no longer be part of the single financial space of Europe. This means that all international transactions on UK bank accounts will fall under international money movement definition and may require businesses to provide additional details on every single incoming, and sometimes even outgoing transaction. Just imagine the negative impact this can have on the sales, operations, and expenses of any UK business that has a substantial European customer base.
However, an online business bank account set up in any European country will still be located within the single European economic space, and will save the business from extra expenses and issues with transaction execution. Besides Euro, these accounts will also support other European currencies, such as the Swiss Franc or Polish Zloty, and major worldwide currencies, including the US dollar and Chinese Yuan. Depending on the rules of the electronic money institution, they may be automatically converted or stored on a separate account, sometimes under the same IBAN that you would use for Euro bank transfers.
How to Open a Business Bank Account Online?
First of all, you need to determine a country where you want your neobank to be located. Ideally, it would be an EU country and a member of the Eurozone. To avoid hassle during the account opening procedure you would want to look for the best online corporate bank account provider that requires as little paperwork as possible. For example, SatchelPay is registered in Lithuania that belongs to both the EU and Eurozone, which allows the company to require just the very basic documents for opening your account.
After you have looked at the functions that the chosen banking provider is offering, you have to prepare the set of required documents. SatchelPay will ask you to submit the scans of your ID and proof of address (e.g. utility bill), any document to prove your right to open an account on behalf of your business, a Certificate of Incorporation and other supporting legal documents. After you have attached all scans and submitted the online form, it will be a matter of only a few business days to get your business account opened.
Once you have received your approval email, you can start using the account to benefit your business!