How to Open an International Bank Account Online?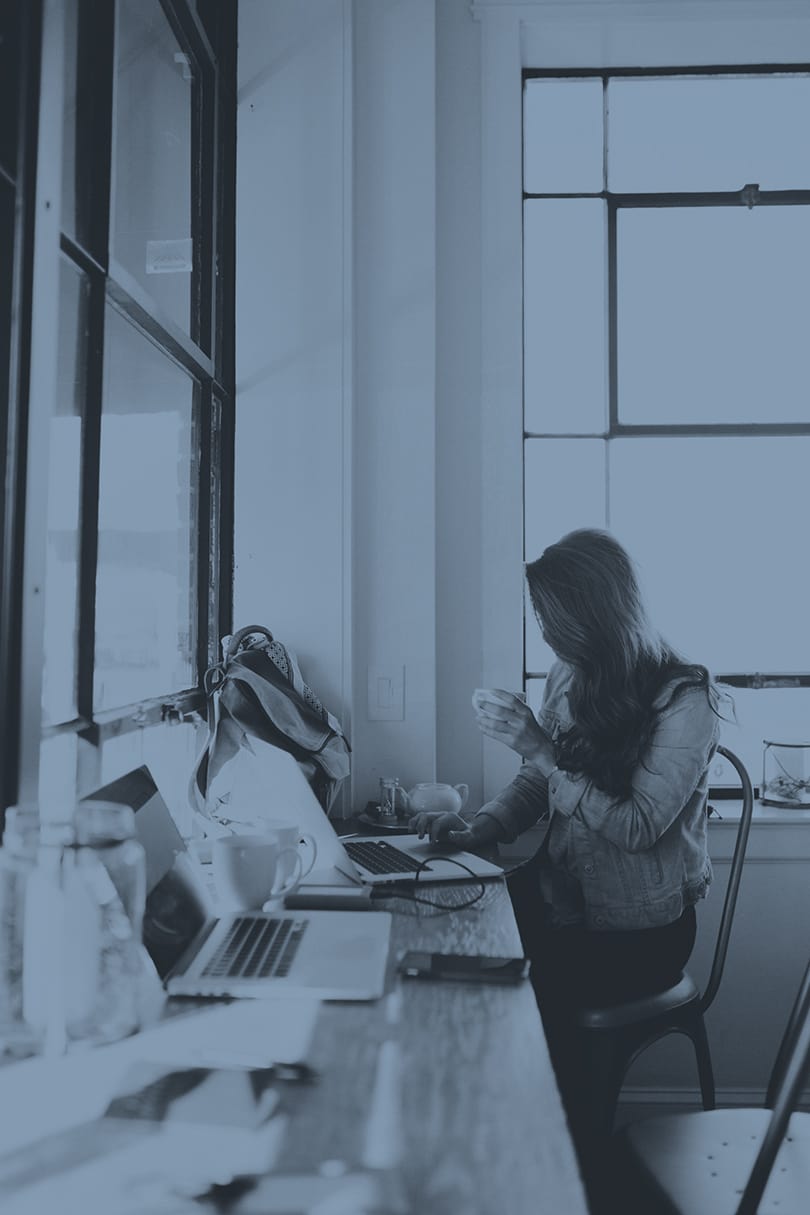 The world is embracing everything online. You can go shopping, buy a car or a house, work remotely, hire subcontractors, even sign multi-million contracts, all online, sitting at your desktop, or even from your phone. Naturally, this huge economy is supported by the banks, but there are even more possibilities that are born with the Internet, and work better.
You can open an international bank account with an online-based electronic money institution, and this process is even easier and faster than with a regular bank. Everything you need is your will and some basic documents for your identification. After you register, your international current account is ready to use almost instantly.
How to Find the Best Offer?
There is plenty of international banking services options online, ranging from worldwide banks and large payment systems to electronic money institutions, such as SatchelPay, and co-branded cards from brands. They all offer the same basic services, but there are considerable differences in their approaches to additional services, security, and support.
Whereas the banks may seem the best way to go, in reality, they lack some modern comfortable additional services, and they may have slower support. Of course, they have a wide range of services, such as checking, current accounts in multiple currencies, and extended support of international bank transfers, it may happen that you will need to visit their office to get a simple thing sorted.
The electronic money institutions are born with the expanse of Internet commerce and know its vibe perfectly. These companies provide customers and small businesses with international current accounts in euro, US dollar, pound sterling, or any other major currency, can dynamically create different accounts for savings, everyday or business expenses, and provide you direct and immediate control of your finances right from your PC or phone. Being companies from a highly competitive market, these offer best worldwide bank account pricing and stellar customer support.
Transfers Without Boundaries
One of the most prominent features in the electronic money institutions' offers is their support of international bank transfers. SatchelPay processes the payments in any major currency, faster than any bank. Similar companies comply with international regulations, and those might be different from your local ones. For example, they won't ask you for the source of your incoming transaction in most cases, and you will receive the payment faster. Apart from that, the fees are much more competitive, as the electronic money institutions don't need to maintain bank chains, ATMs, terminal infrastructure, and so on.
While these transfers sound like something different from the ones in your local bank, they are the same. You will be provided with a SWIFT code for your organization and a unique IBAN for your account, and you will be able to send and receive transactions from any international bank account in the whole world.
Open an International Bank Account in a Digital Bank
There is a considerable amount of pros to having an international banking account. It is cheaper to use abroad or for international transfers, easier, faster, and as secure as any other bank. Opening an international account requires less hassle and is much faster. The services are often more extensive and comforting than the regular banks' international banking services. SatchelPay is the perfect companion for opening a current account, be it for personal expenses abroad, small business operation or family transactions.