Ecosystem Banking: A Paradigm Shift in Corporate Banking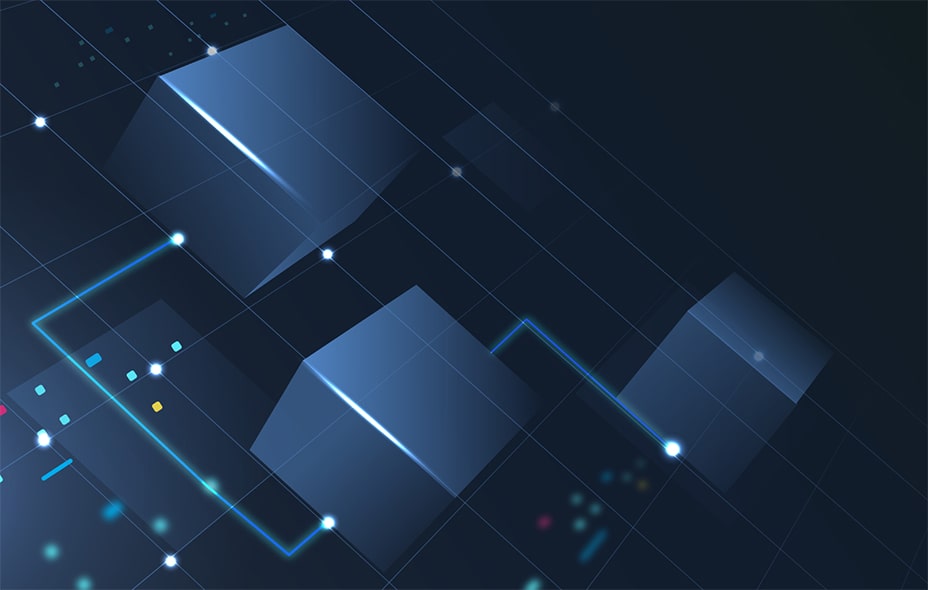 In the ever-evolving landscape of corporate banking, staying ahead of the curve is not merely an aspiration but a necessity. Ecosystem banking is a transformative approach that promises to revolutionize the way financial institutions operate and serve their corporate clientele. In this era of rapid technological advancements and dynamic customer expectations, the traditional banking model faces challenges in keeping pace. Ecosystem banking offers a compelling solution, providing banks with the ability to expand their offerings exponentially while minimizing the complexities of developing new products and services from scratch.
This article embarks on a comprehensive exploration of ecosystem banking, unraveling its essence, examining its profound implications, and shedding light on the new opportunities it presents in the corporate banking arena.
Understanding Ecosystem Banking
Ecosystem banking represents a novel banking approach, introducing a collaborative model that enriches the banking experience by incorporating supplementary products and services. Instead of creating products and services from the ground up, banks leverage partnerships with third-party banking and non-banking technology providers, harnessing existing best-in-class solutions. The overarching goal is to introduce innovative offerings that enhance convenience for corporate clients, all without the need to engage significant time and development resources.
The Impact of Corporate Banking Ecosystems
A prime illustration of ecosystem banking in action is Barclays' collaboration with TransferMate, enabling Barclays clients in higher education to streamline the collection of fees from international students. This collaboration benefits various stakeholders:
End customers: International students gain an effortless way to pay their university fees locally.
Universities: Institutions can easily track and reconcile their receipts.
Barclays: The bank leverages TransferMate's pre-built solution instead of developing one in-house.
Embarking on Your Ecosystem Banking Journey
To embark on your journey into ecosystem banking, begin by identifying where and how you wish to compete and seek out tech partners renowned for providing the solutions you aim to offer. The primary objective of your ecosystem should be to introduce new propositions that cater to the unmet needs of your clients.
Ecosystems are driven by open APIs, serving as interfaces that facilitate communication between applications. While integrating modern technology with legacy core banking platforms is feasible, it can be costly and time-consuming. Expanding beyond your existing tech stack may be necessary to fully seize this opportunity.
Overcoming Legacy Tech Challenges
Presently, legacy technology poses challenges for banks in providing clients with a clear, precise, and up-to-date overview of their entire banking relationship. Addressing this issue is crucial before integrating more technology and additional data points. Without a comprehensive view of their products and services, incorporating third-party technologies becomes a daunting task.
Cloud-native core banking platforms, such as the one offered by Satchel.eu, facilitate ecosystem banking through pre-established integrations and open APIs, ensuring seamless assimilation of current and future technologies. These platforms enable superior process optimization, more accurate insights, and faster decision-making.
Introducing the Satchel Platform
Satchel.eu emerges as a game-changer, simplifying the integration of innovative financial technologies for partners, ranging from third-party fintechs to banks.
Embedded Banking and BaaS: At Satchel, we specialize in embedded banking solutions, including Banking as a Service (BaaS), seamlessly integrating essential banking functionalities and ensuring a user experience that feels intuitive to platform users.
Robust Security: We prioritize security, and you can learn more about our commitment to safeguarding your data at Satchel.eu – Security.
API Integration: Our platform offers robust API integration capabilities, ensuring flexibility and customization to suit your specific needs. Explore the details at Satchel.eu – API.
SaaS: We also provide Software as a Service (SaaS) solutions, enhancing efficiency and scalability in your banking operations. Discover more about our SaaS offerings at Satchel.eu – Software as a Service.
Why Reinvent the Wheel?
In the realm of digital transformation, the key benefit of ecosystem banking can be explained through one simple question: Why build something in-house when leading solutions are readily available? Contact us today to explore how Satchel.eu can support the transformation of your infrastructure into a dynamic ecosystem of innovation and convenience.