How to Select the Best Online Bank in Europe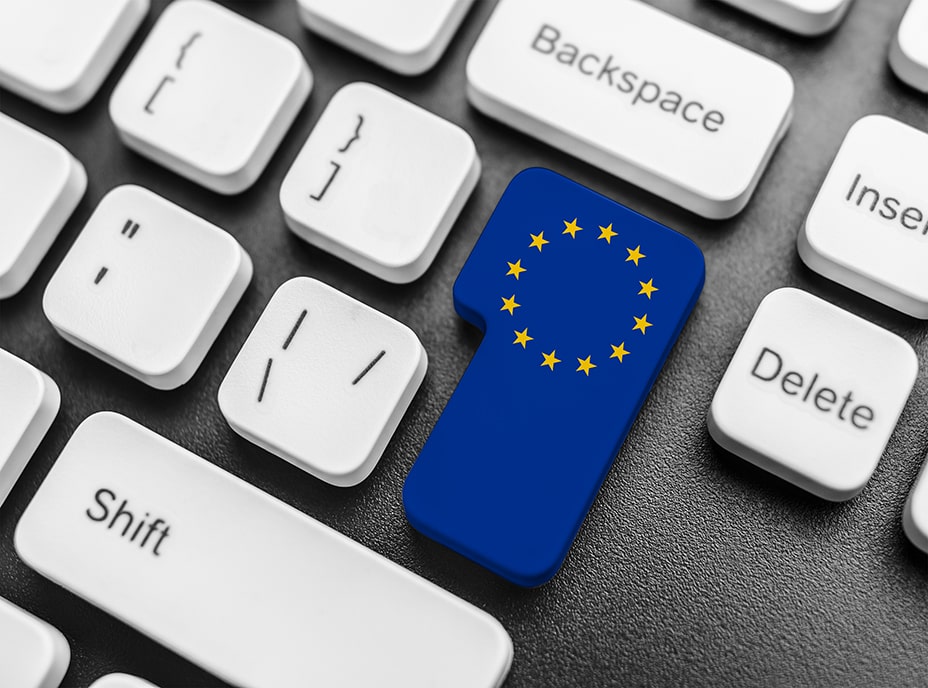 The fintech industry continues to grow at a rapid rate. The last decade was a real breakthrough with numerous new financial licenses issued. However, not all banking providers managed to make it through the last five years: some well-funded startups burst like bubbles, while other players lost their licenses due to failure to pass regulatory audit; many simply didn't manage to withstand the strain of either technical or operational pressures.
Despite the turbulence, the fintech market continues to develop with new players continually popping on the radar.
Selecting the right neobank: a guide to getting started
This question is multifaceted and does not have a clear answer, as the issue of entrusting one's own money is quite particular and involves various factors. Choosing a banking partner should be done with caution and after thoughtful consideration. The initial criterion for consideration is the amount of time a company has been operating in the market. If this period is five years or more, the company will most likely be a reliable partner to do business with.
A personal recommendation from someone who has experience using a particular neobank's services remains the most trustworthy source of information. It is essential that this referral comes from someone you know personally rather than from a review on the internet. However, the latter should also be taken into account.
What are the best neobanks 2023 in Europe?
There are more than 600 licensed financial institutions, electronic money institutions (EMIs) and banking providers in Europe and the UK. The selection of potential banking partners is therefore quite vast.
Open-source ratings and reviews on Google or Trustpilot may prove useful for guidance but should be taken with a grain of salt. Negative reviews do not always accurately reflect the situation with a financial services provider, as dissatisfied customers are statistically more likely to leave a review. Those with a positive experience tend to be less likely to provide feedback, thus negatively affecting the overall representation of the service. Decision-makers or business owners often prefer to keep their opinions to themselves. Therefore, the reviews you find online may not be wholly representative.
Getting impartial and unbiased information from feedback on the Internet can be tricky. Thankfully, there are plenty of objective reviews, ratings and rankings of neobanks, such as the ones published by thebanks.eu, based on the use of apps and comparison of numerous features and fees. This makes evaluating potential banking partners easier and more reliable.
Criteria for the best neobanks?
1. Security and privacy protection: The best neobanks should have strong security, encryption, and data protection measures in place. They should be able to demonstrate compliance with high standards of data protection according to GDPR.
2. Products and services: A banking provider should offer a wide range of products and services meeting different needs. The most popular financial services are personal and business accounts, e-commerce banking, money transfers (domestic and international), plastic / virtual / contactless cards, multi-currency accounts, foreign exchange services, payroll programs and cryptocurrency transactions.
3. User experience: The user experience must be intuitive, informative, and straightforward. The design should be modern and appealing, and the navigation should be user-friendly and comprehensive.
4. Competitive and transparent fees: To keep things efficient and avoid marketing chicanery, neobanks should simplify their fee schedules. The tariffs should be transparent and understandable. It's frustrating to be forced to read small text with asterisks under pricing tables only to find out that the fee you eventually end up paying is greater than expected. As we know, it's not all gold that glitters.
5. Customer service: Excellent customer service should be a priority. This can include a human support team, a comprehensive FAQ page, and email and phone support. Big players tend to have some issues with this, as a large client base often results in poor quality of service. In the age of instant gratification, it's hard to imagine a customer that would tolerate waiting more than an hour to receive a reply to their email (which will also most likely be automated). Anyone who has ever expected a response from Google's support team will know what I'm talking about.
What are the largest neobanks in Europe?
Previously, there was a distinct separation between traditional banks and neobanks, which operated with an EMI license. However, current trends suggest that there is an overall assimilation and unification of the banking sector: traditional banks are digitalizing and EMI providers are being granted banking licenses, becoming more like traditional banks.
Statista.com provides a list of the top 10 neobanks in Europe by the number of customers. The leading neobanks are Revolut, Wise, N26, Monzo, and Lydia.
Does bigger always mean better?
Without a doubt, the size of the bank (or the number of active customers) serves as an indication of customer trust. This implies that larger banks are likely to have more advanced, high-tech features, better security, and other essential aspects implemented. Nevertheless, the size of the bank is not always necessarily indicative of quality.
Smaller banking institutions boast great advantages, such as personalized service, tailored approach, and customized fees – similar to what can be found at premium banking providers. As a result, smaller neobanks' customers are able to benefit from more control over their finances and enjoy peace of mind knowing that they have access to a bespoke banking experience.
In today's post-digital world, talking to real people is still sometimes desirable when it comes to resolving an issue with a transaction or account opening. Whether you select a traditional bank, an established or a smaller banking provider, your choice will be the right one as long as you dedicate proper time and research to the selection process.