How to Open a Payment Account Online in the Netherlands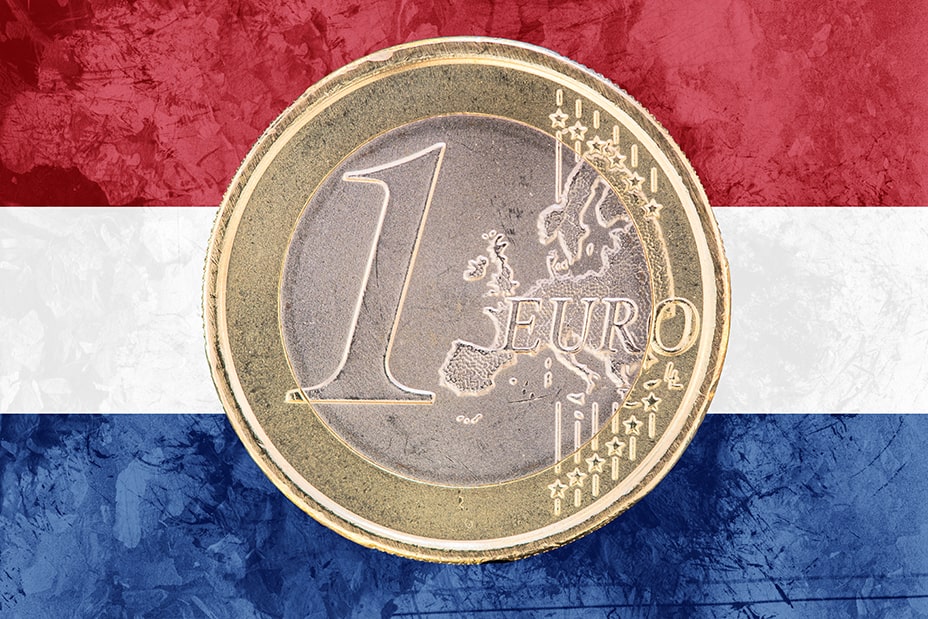 Many people dream of moving to the Netherlands and it's quite clear why. It is the country of canals, cyclists, delicious herring sandwiches and open-minded people. However, beneath the surface, lies firm adherence to rigid rules and bureaucratic order. This ideology extends to the banking sector, where "pedantry and order" are defining hallmarks.
This article will explain the necessary steps to open an account for online banking for non-citizens, as well as the documents that must be provided. It will also list common reasons for rejecting an account application. It is wise to adopt the precise approach of the Dutch to financial matters and ensure that you are prepared ahead of time.
Who can open an online account in the Netherlands?
Any person over the age of 18 who has a valid Dutch residence permit, has registered at a local municipality and has received a Citizen Service Number (BSN) is eligible to open a Dutch account. Expats may open a Dutch payment account if they have a valid residence permit and local tax identification number (TIN).
What is needed to open an account in the Netherlands?
A standard set of documents required to open a current account in the Netherlands includes:
Valid identification (a passport, EU ID card or residence permit);
A filled-out questionnaire with personal details (date of birth, place of birth, nationality);
A recent paycheck;
Proof of address (such as a utility bill or rental agreement);
You may also need to provide proof of employment and a minimum deposit of €50;
Additional paperwork, which will vary depending on your chosen bank;
Can a non-EU resident open an account?
Yes, non-EU residents can open a payment account if they have a valid residence permit (VVR). However, the process can be complex and is more difficult than for EU residents. Due to Dutch anti-money laundering laws, non-EU residents must provide additional documents and verification to open a Dutch account. Financial institutions may require references from their existing clients and may refuse to open an account if an applicant does not meet their internal requirements or if they find the applicant suspicious.
What are the causes of account opening refusal for non-EU citizens?
The most common reasons why a financial institution may refuse to open an account for a non-EU resident are failure to provide the necessary documents, non-compliance with the financial services provider's internal requirements or the suspicious background of the applicant. Here are some of the possible reasons for rejection:
Not providing the necessary documents;
Not meeting the financial institution's internal requirements / the provider finds the applicant suspicious;
Not providing references from existing clients;
Applicant has a negative credit history;
Applicant does not meet minimum income requirements;
Applicant is a minor (under 18 years of age);
Applicant is a foreign national with a criminal record in their home country;
Applicant resides outside of the European Union.
Can non-EU residents open an account without proof of address in the Netherlands?
Unfortunately, no. A non-EU citizen must provide proof of address when opening a payment account in the Netherlands. This can be any document that can serve as a confirmation of your permanent residency in the county, such as a utility bill or rental agreement.
What is the solution for non-EU residents?
Digital banking by European EMIs (electronic money institutions) is a hassle-free solution with no requirement to verify residency in the Netherlands or to be physically present in the EU. All you will need to do is fill out the online application attaching copies of the required documents – no additional paperwork necessary. For personal accounts, you will need to attach/scan a copy of your ID and proof of address in your country of residence (e.g. utility bill no older than 90 days). This means that a valid Dutch residence permit (VVR) is not required. You can open your account while sitting on the couch at home or anywhere in the world. Moreover, you can open a business or merchant (e-commerce) account remotely as well. There is no need for your company to be registered in the Netherlands or even in the EU.
With Satchel.eu, you'll get access to a European IBAN, both plastic and virtual payment cards, the ability to make SEPA and SWIFT transfers, implement payroll (salary) programs, and much more.