How to Open a Bank Account Online in Greece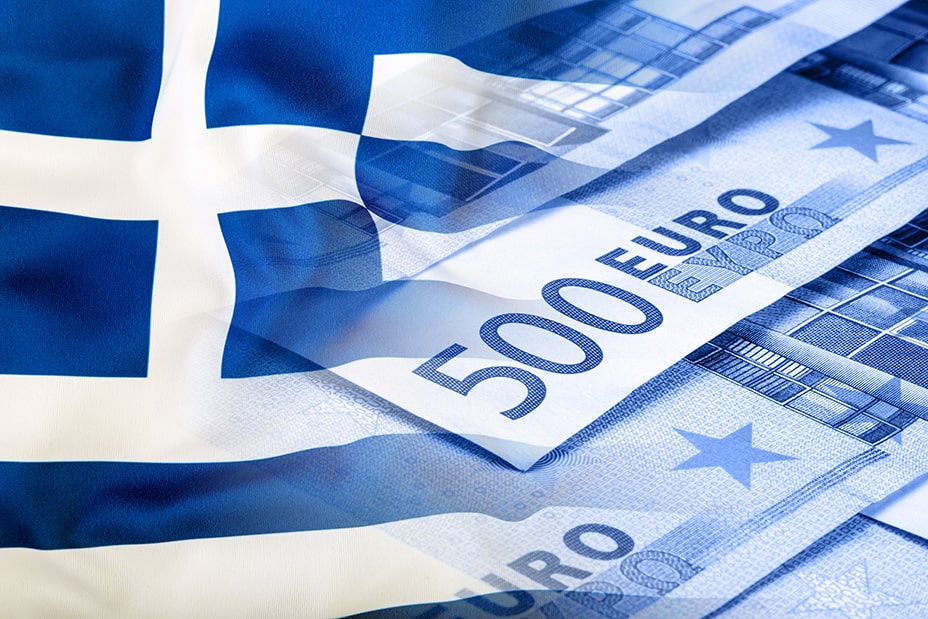 Ready to open a bank account in Greece with complete convenience and security? Online banking has made setting up a bank account a simple and straightforward process with no language barriers. Whether you need a bank account for your business, for international payments, or to receive your salary, the online option is the fastest and most cost-effective. In this article, we will explain how to open a bank account online in Greece seamlessly and with maximum security, so that you can complete your banking tasks from the comfort of your home.
Methods of bank account opening available in Greece
Just like in most other countries around the world, both traditional banks and digital banking options are available in Greece. Traditional banks offer a wide variety of services, enabling customers to open a wide range of accounts. The top 5 most popular banks in Greece are: the National Bank of Greece (NGB), Piraeus Bank, Alpha Bank, Eurobank, and Attica Bank. All of them provide the possibility to open a bank account online.
Additionally, online banking providers also offer account opening in Greece, with a range of advantages. These accounts are typically easier to open, have fewer paperwork requirements, and offer a range of features, such as mobile apps, international transactions (SEPA and SWIFT), payment cards (plastic and virtual), etc.
The documents typically required to open a bank account in Greece include:
Valid form of identification (e.g. passport, driver's license, residency permit);
Proof of address (e.g. utility bill, bank statement);
Proof of income/financial documents (e.g. paycheck, bank statement, investment certificate);
Greek taxpayer identification number (if applicable).
Non-EU residents who wish to open a bank account in Greece will have to provide additional documentation, such as proof of entry or residence in Greece.
What is the fastest way to open a Greek bank account?
The fastest way to open a bank account in Greece is via the online method. Remote onboarding has numerous advantages, and helps save both time and money.
You can easily complete the entire process online, without the need to travel to Greece.
Remote onboarding allows you to save time by simplifying the application and document provision processes.
It is possible to open personal, freelancer, business, and merchant accounts online.
You can save money on the onboarding fee for your new bank account. Many neobanks like Satchel.eu don't require any fees for submitting documents and only charge clients once the account opening application has been approved. If your application is rejected, you will also not be charged.
Digital banking providers offer increased flexibility as they have similar requirements for both EU residents and non-residents. This provides non-EU citizens with a direct access to the EU and global payment and banking ecosystems.
Is there any difference between an account opened at a traditional bank and a neobank?
Generally, a European IBAN issued by a neobank allows users to perform the same financial operations as they would with an IBAN from a traditional bank. Commonly used services include SEPA transfers in EUR, international SWIFT payments, payments via debit/credit cards and ATM withdrawals, as well as payroll programs.
Traditional banks may offer additional services such as deposits, loans, whereas digital banking providers are more likely to be crypto-friendly. Ultimately, the choice of a service provider depends on the desired features and functionalities.