How to Open a Bank Account Online in Sweden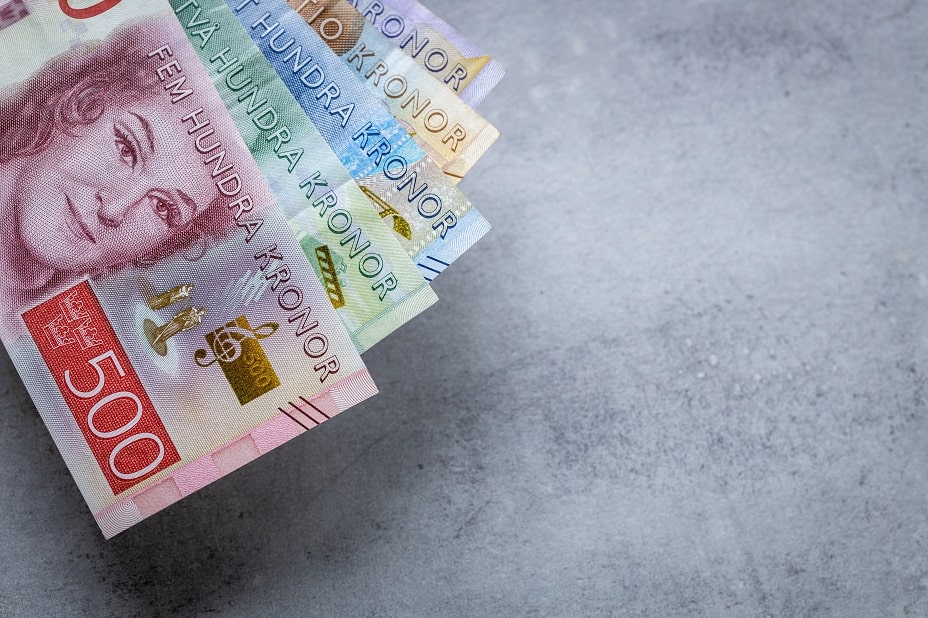 Are you interested in opening a bank account in Sweden? Look no further! In this article, we will guide you through the hassle-free process of opening a bank account online, regardless of whether you are an EU resident/citizen or not and whether you need to open an account for personal or corporate needs. Let's dive in!
Sweden's Financial Background
Known for its strong economy, stability, and technological advancements, Sweden offers a favorable environment for individuals and businesses to manage their finances with ease. Opening a bank account in Sweden provides you with access to a wide range of financial services, including seamless online banking, secure payments, and robust investment opportunities.
Documents Required for Bank Account Opening in Sweden
To open a bank account in Sweden, you will need to gather a few essential documents. The exact requirements may vary slightly between banks, but generally, the following documents are necessary:
Valid ID: Both residents and non-residents will need to provide a valid passport or ID card as proof of their identity.
Proof of address: Banks in Sweden typically require proof of your residential address. This can be in the form of a recent utility bill, rental agreement, or bank statement from your home country.
Personal identification number (personnummer): While this requirement is mainly for Swedish residents, non-residents may be asked for a personnummer equivalent or a coordination number, which can be obtained from the Swedish Tax Agency.
Employment or income details: Depending on the bank, you may need to provide information about your employment or source of income.
It's important to note that requirements may differ between banks, so it's advisable to check with the specific bank you intend to open an account with for their exact documentation requirements.
How Long Does It Take to Open a Bank Account in Sweden?
The timeframe for opening a bank account in Sweden can differ depending on various factors, including the bank you choose and the completeness of your documentation. On average, the process can take anywhere from a few days to a couple of weeks. Some banks offer an expedited account opening process, allowing you to get access to your new account quicker.
Do Banks in Sweden Charge for Customer Onboarding?
In general, most banks in Sweden do not charge a fee for opening a bank account. However, it's worth noting that some banks may have specific account types or services that come with associated fees. It's recommended to review the terms and conditions of the bank you choose to get a clear sense of any potential fees that may apply.
Can I Open a Swedish Bank Account Without Proof of Address?
While proof of address is typically required when opening a bank account in Sweden, there are alternatives for non-residents who do not have a Swedish address. Digital banks or electronic money institutions, such as N26, Monzo, and Revolut offer a solution for non-EU residents to open a bank account in Sweden without the need for proof of address. The fact that these platforms are digital-only simplifies the account opening process without compromising on the security of funds or the range of products and services available, allowing you to manage your finances conveniently, just like you would with a traditional bank.
A great example is Satchel.eu, a leading digital banking provider that specializes in offering seamless banking services to both EU and non-EU residents. Thanks to a streamlined and convenient process, individuals and businesses from around the world can easily open a bank account in Sweden, with a European IBAN, without unnecessary bureaucracy.
By doing your research and choosing the right provider, you can access the robust financial services and stability that Sweden offers. Take the first step towards managing your finances efficiently and explore the possibilities of a Swedish bank account today with Satchel.eu.