How to Open a Payment Account Online in Austria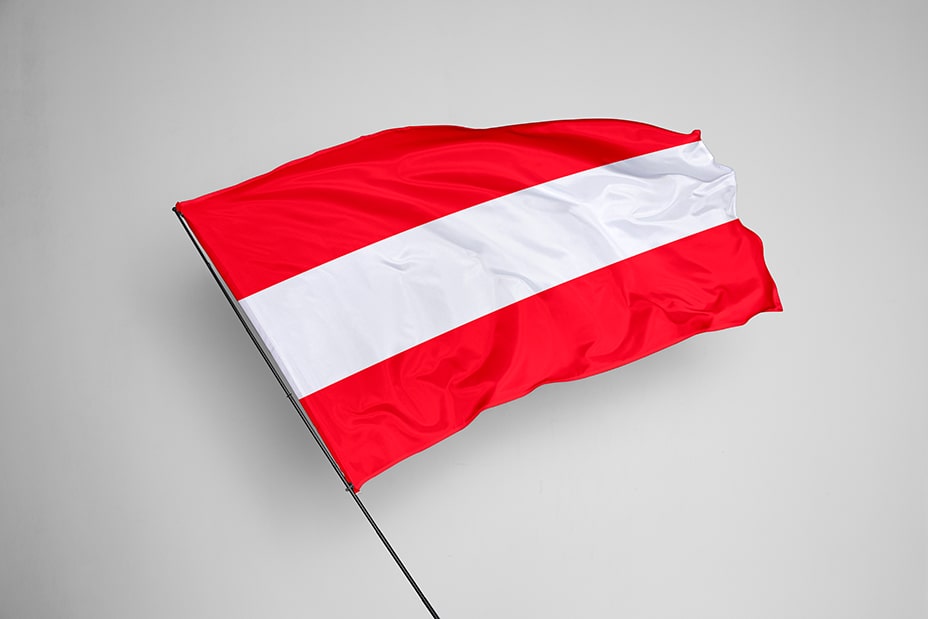 Bankkonto in Österreich eröffnen? Modern banking without borders provides new opportunities without the hassle and stringent restrictions of the past. It doesn't matter what you need an account in Austria for, whether for business or everyday payments – there are fast and incredibly convenient solutions out there. Let's take a closer look at the nuances of opening a payment account in Austria.
Documents required for payment account opening in Austria
Regardless of your nationality, opening a current account (Girokonto) in Austria is straightforward. If you want to open an account in Austria, you will generally need:
A valid identification document with a photo (Lichtbildausweis);
A residency registration form (Meldezettel) or other valid proof of residency;
Your employment contract or other proof of employment (Arbeitsvertrag);
Your three last salary statements or other proof of income;
A letter of recommendation from your previous financial institution.
If you have any questions, the best thing to do is contact the financial institution of your choice directly to find out more about the exact procedures and documents required.
What is the fastest way to open a payment account in Austria?
Opening an account that comes with a European IBAN with a digital banking provider / EMI (electronic money institution) is much easier and more convenient. The primary advantage of choosing a neobanking institution is the elimination of the need to visit a physical branch or print and certify documents. Everything can be done online from your smartphone, from the comfort of your home or anywhere else in the world. Functionally, you will have access to a comprehensive range of financial services, including unique EU IBAN, SEPA and SWIFT transfers, and payment cards (both plastic and virtual).
Ultimately, the choice between traditional or digital banking depends mostly on your personality and lifestyle: whether you are more conservative or more innovative.
You've likely read many articles on this topic. There is a small, but very important nuance about being a client of an EMI. If you keep your money in a payment or checking account in a traditional financial institution, in the event of a force majeure, you will only be reimbursed up to €100,000 (e.g., in Austria your money is protected under the Austrian Deposit Guarantee Scheme). The traditional financial institution takes your money and, roughly speaking, lends it out to other customers as loans. On the other hand, with EMIs such as Satchel.eu, your funds will be stored in a separate account in the Bank of Lithuania. In the event of an unforeseen situation, you will be fully compensated, instead of just getting €100,000 of the entire savings amount back (according to Article 7 (1) of the Directive 2009/110/EC).
What is the best way to open an account in Austria?
A digital account is a more convenient solution. Modern online banking providers have multi-level protection of personal data and effective security measures. The fintech industry has proven all its advantages in practice and is currently booming.
The account opening process is as follows: simply fill out the form and upload scanned copies of documents, get a confirmation of your account opening and IBAN, order an online payment card (virtual or plastic) and start using it. With a digital account, you can easily manage your finances, transfer money and make payments wherever you are.