Interesting news
Here you will find an in-depth coverage of the latest news in the ecosystem of financial innovation, as well as information on the top stories and more.
What Is a Sort Code? How to Find and Use It
If you're considering relocating to the United Kingdom, there's a lot to understand, especially when it comes to finances. One important aspect is the bank sort code that…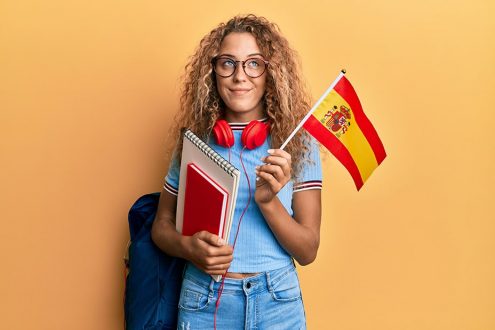 How to Open a Bank Account Online in Spain?
Hola! If you relocate to Spain for any reason, you…
Subscribe to our newsletter
Get an overview of the most important news and highlights of the month.