How to Open a Payment Account Online in Hungary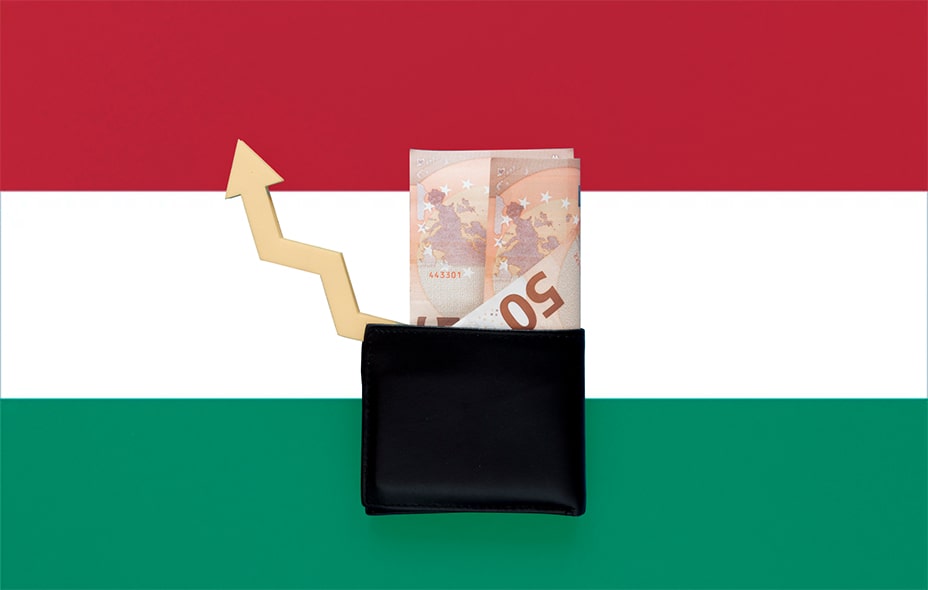 Are you considering opening an account in Hungary? With the convenience and accessibility of online banking, it's now easier than ever to manage your finances from the comfort of your own home. In this article, we will guide you through the process of opening an account online in Hungary and provide you with some alternative options to traditional banking services.
What are the documents required for account opening?
When opening an account in Hungary, you will need to provide certain documents to comply with applicable regulations. The exact requirements may vary depending on the financial institution or fintech company you choose, but generally, you will need the following:
Valid identification document (e.g., passport or national ID card)
Proof of address (e.g., utility bill or rental agreement)
Tax identification number (if applicable)
Employment or income verification documents (if applicable)
Business registration documents (for opening a business account)
It's always a good idea to check with the financial services provider beforehand to ensure you have all the necessary documents ready to expedite the account opening process.
How long does it take to open an account in Hungary?
The time it takes to open an account in Hungary can vary depending on several factors, including the financial institution's internal procedures and the completeness of your application. In general, the process can take anywhere from a few days to a couple of weeks. Some fintech companies offer a faster and more streamlined process, allowing you to open a current account online within a few business days.
How to open an account for foreigners in Hungary?
For foreigners who are interested in opening a payment account in Hungary, EMIs (electronic money institutions) can be a viable option. Digital banking providers are often more accommodating when it comes to opening accounts for non-residents. Before applying online, it's important to ensure that your country is not on the blacklist or subject to any restrictions. One advantage of fintech companies is the absence of an onboarding fee. Digital banking providers are known for their competitive rates and fees, no minimum balance requirements, and convenient account management through smartphone apps.
At Satchel.eu you will only be charged if your account opening application is approved, making it a low-risk option. You'll get access to global financial infrastructure with online banking services that include payment cards, accounts with a unique European IBAN, and international money transfers.
In conclusion, opening an account online in Hungary offers convenience and flexibility for managing your finances. It's important to gather the required documents and understand the process. With the right preparation, you can start transacting in Hungary hassle-free, just from your phone!