How to Open a Payment Account Online in Norway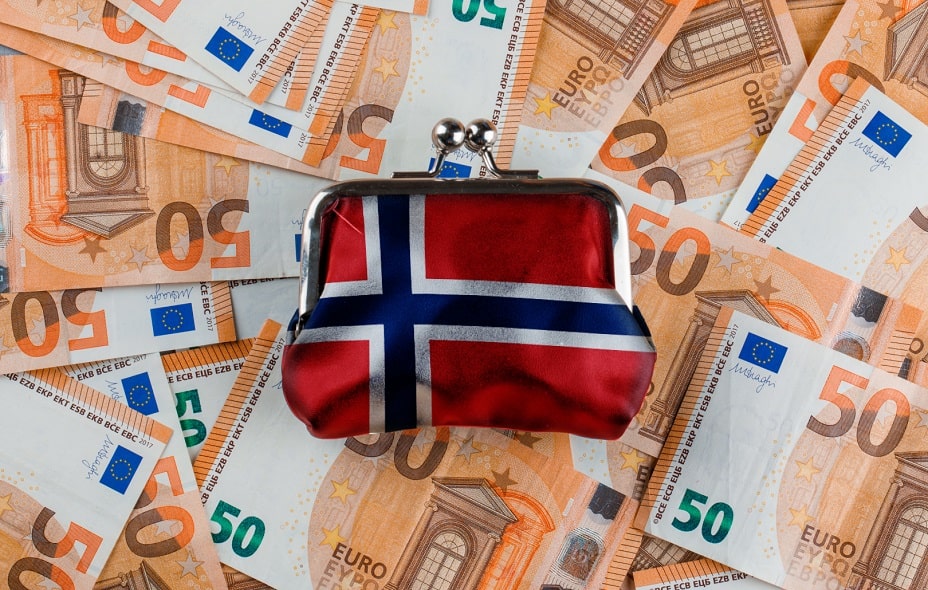 Norway, known for its stunning natural landscapes and high standard of living, offers a convenient and efficient process for opening an account online. Whether you're a resident or a non-resident, having an account in Norway can greatly simplify your financial transactions and provide access to the European financial ecosystem. In this article, we will guide you through the process of opening an account online in Norway and discuss the necessary documents you'll need to provide.
Online account opening in Norway: digital banking providers
The process of opening an account online in Norway is straightforward. Let's take a closer look at this option.
Choose a digital banking provider: Research and choose a financial institution that suits your preferences. Popular ones in Norway include Satchel.eu, Strex, and Onesettle.
Download the mobile app: Online banking providers operate primarily through mobile applications. Download the app from the App Store or Google Play Store.
Sign up and provide your information: Open the app and sign up for a new account. Provide your personal information, including your name, address, date of birth, and contact details.
Verify your identity: Identity verification is typically carried out quickly and seamlessly through third-party solution providers. Follow the instructions in the app to verify your identity using your passport or national ID card.
Account activation: Once your identity is verified, you'll receive confirmation that your account has been activated. Set up your online banking access within the app and start managing your finances digitally.
What documents do I need to open an account in Norway?
To open an account for online banking in Norway you will generally need the following documents:
Valid identification document: A valid passport or national ID card is typically required to prove your identity.
Proof of address: A document that verifies your residential address, such as a utility bill or a rental agreement. If you are a non-resident, check with the financial services provider for specific requirements.
Norwegian national identification number (personnummer): If you are a resident of Norway, you will need to provide your Norwegian national identification number (personnummer). This unique identifier is assigned to residents by the Norwegian tax authorities.
Proof of income: Some institutions may require proof of income, such as recent paychecks or a letter from your employer, to ensure your ability to manage the account.
It's important to note that the exact document requirements may vary slightly between financial institutions. Therefore, it is advisable to visit their website or contact their customer support for detailed information on the documents they require.
Opening a current account online in Norway offers a convenient and time-efficient way to manage your finances. Gather the necessary documents, follow the provided instructions, and soon you'll be enjoying the benefits of having an account in Norway for digital banking.