New KYC rules will reduce anonymity for Crypto users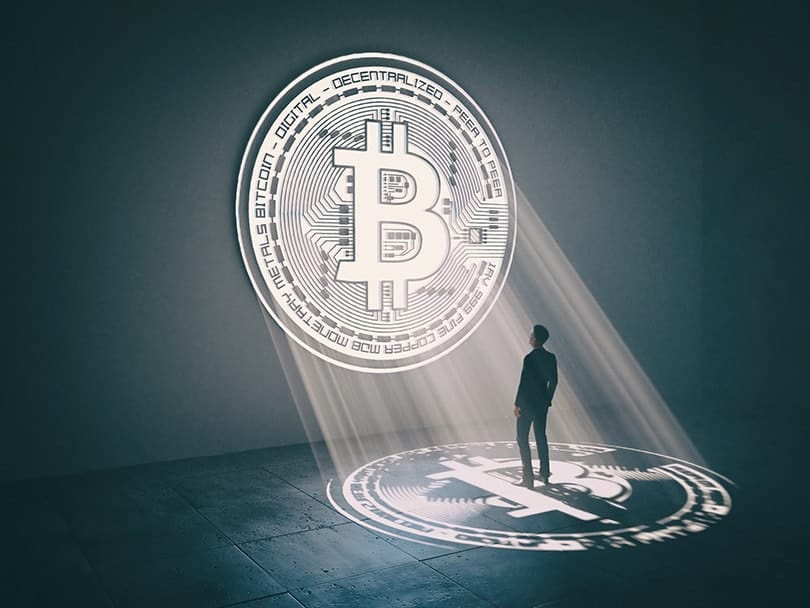 EU member states adopted a new directive affecting the cryptocurrency business. The anonymity of both users and transactions will be reduced following the new requirements for crypto exchanges to implement KYC procedures and collect identification data.
"Strengthening EU rules to prevent money laundering and terrorism financing" has been declared to be the main purpose for the changes adopted as part of an "action plan" launched after the terrorist attacks in Europe in 2016. The new directive is aiming to "close down criminal finance without hindering the normal functioning of the payment systems," said the press service of the EU Council.
The increased transparency in regards to crypto trading is supposed to reduce the use of cryptocurrency for illicit means. The new KYC regulations implemented by exchange services between virtual and fiat currencies will make it easier to spot suspicious activity. The directive also states, that authorities should be able to have access to the information that would allow them to link crypto addresses with their owners and monitor the use of cryptocurrencies.
Even though we might have an impression that such changes indicate EU having negative attitude towards cryptocurrency, the reality is actually the opposite. EU has been actively working to legitimize cryptocurrencies' underlying technology and has been claiming to be "a vehicle for cooperation amongst Member States to exchange experience and expertise in technical and regulatory fields and prepare for the launch of EU-wide blockchain applications across the Digital Single Market for the benefit of the public and private sectors."