Rethinking Partnerships to Drive Innovation and Business Value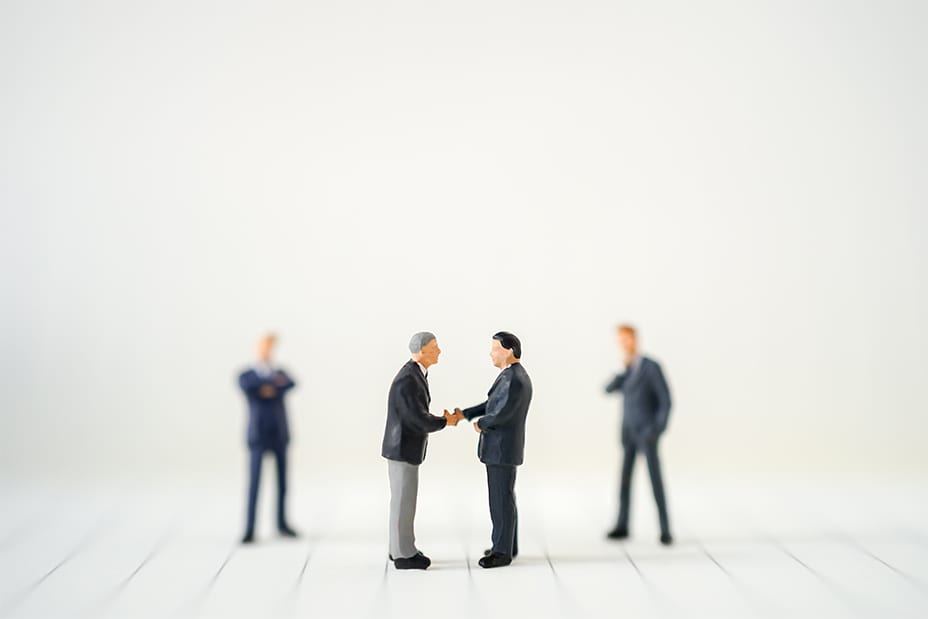 Back in the days, businesses used to partner for one thing – profit. Most ethical dilemmas and idealistic goals were swept under the rug if there was money to be made. Recently though, more and more businesses are striving to become more socially responsible, ethical, and innovation-oriented. Satchel is the perfect example here – one of Europe's fastest-growing fintech companies that drives innovation forward through fruitful business partnerships with one of Europe's most successful basketball clubs, Vilniaus RYTAS, and Napier AI – a global powerhouse, developing compliance platforms.
What is the current standard for business partnerships?
In the digital age, a business partnership means more than just a set of mutual interests for earning more money. Although profits remain a big driver, most businesses nowadays are looking to partner up with other brands that they can associate with from a value-based and ideological standpoint.
Companies are now able to forecast the possible impact of partnerships on their image. With the social responsibility and ethics of every firm now being monitored under a magnifying glass, companies must carefully pick and choose their technology partners and associates.
If a business aligns with a company that's out of touch with its own values, their entire innovation ecosystem could be damaged. Consumers can lose faith and there can be a hit to the public image of the company. Furthermore, investors might become eager to withdraw. This is why the new standard for business partnerships is the alignment of values and delivering a positive impact to the society.
Satchel – an example of a new standard for technology partnerships
As one of the fastest-growing fintech companies in Europe, Satchel has to be a trendsetter and a lighthouse, in terms of showing the right way towards innovation to other businesses. By acting responsibly with respect to the consumer, Satchel has already launched and is continuously developing a customer-friendly and versatile digital money management platform for private users and businesses.