Satchel is Migrating to Amazon Cloud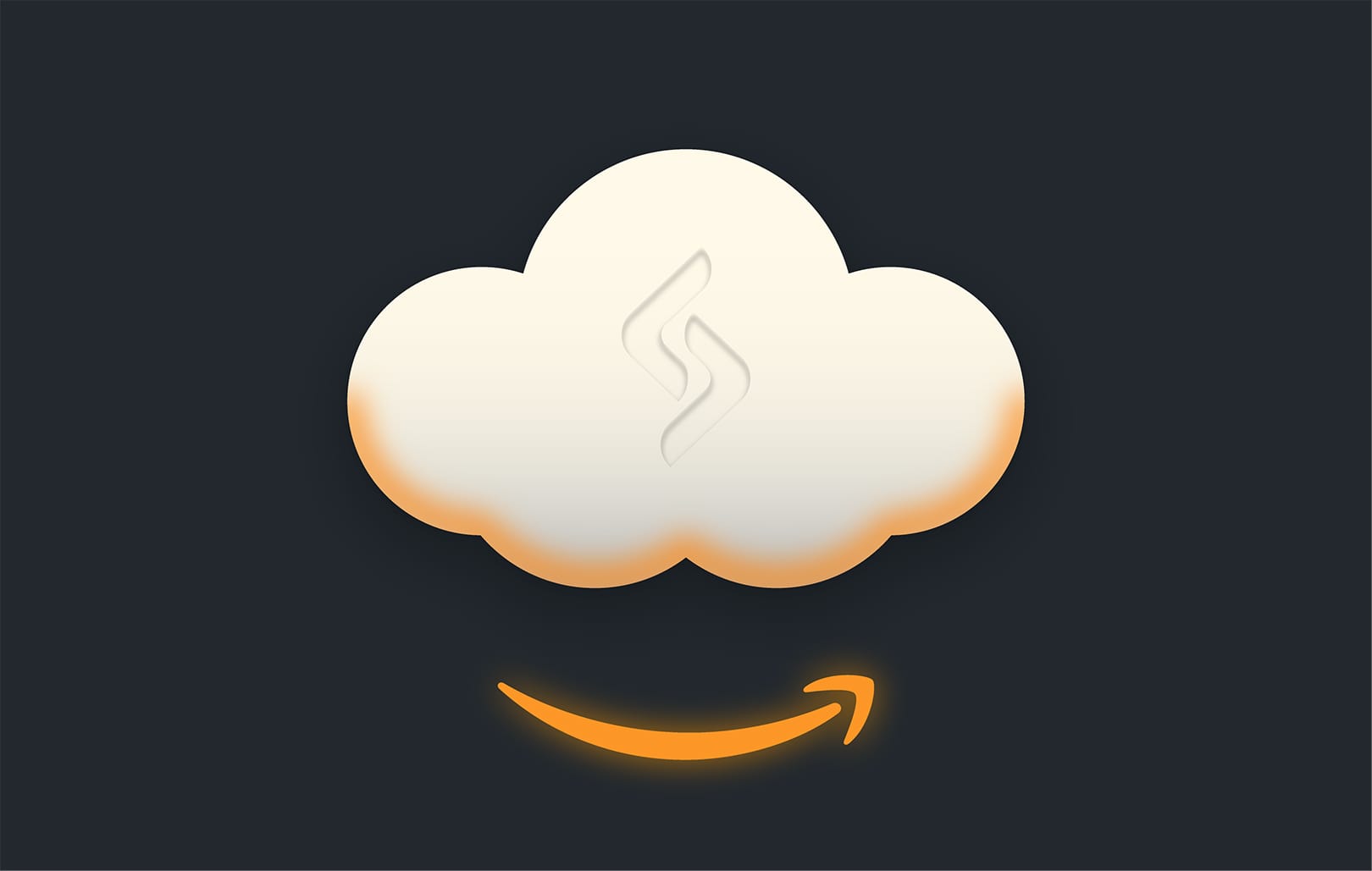 We're glad to announce that Satchel has decided to move its back-end into Amazon Cloud, which means that our app and services will work faster and better.
Amazon Cloud is an essential part of the Amazon Web Services platform that provides databases, virtual computing resources, and specialized middleware in the highly scalable cloud. Satchel has selected Amazon Cloud as the market leader in cloud services that serves over 33% of all cloud service customers worldwide.
Why Does Satchel Move to the Cloud?
Having your own database and processing infrastructure implies a considerable reserve in throughput in order to provide the full functionality under high spikes in demand. Running the back-end in a dedicated data center requires a multitude of payments for hosting, electricity, maintenance, and procurement of new services, for full power at any moment.
Moving the database to a cloud allows us to use and pay for only the amount of power required momentarily, and the scaling offered by the cloud is seamless and practically instant. Using the cloud provides access to the latest hardware with the lowest running costs available on the market, which also contributes to keeping Satchel's service fees down.
What Does it Mean for the Customers?
Using cloud services from the world-leading provider ensures almost 100% uptime and vastly decreases the possibility of unplanned downtime in our services. Having the data stored in the cloud speeds up the access to it from different locations, which, in turn, will make the interaction with Satchel web and mobile apps a notch faster as well.
Finally, current and future Satchel users are fully safe from infrastructure maintenance downtime, required for adding new power to our rapidly growing service: the Amazon Cloud will scale up to our demand seamlessly and in no time.
How Safe Is It?
As it was before, the level of personal data encryption and funds' safety remains at the highest possible level. Amazon Cloud is hosted in data centers with improved redundancy and a world-class security system, hence the physical security of Satchel's customer data only benefits from the migration.