Virtual Cards vs. Physical Cards: What's the Difference?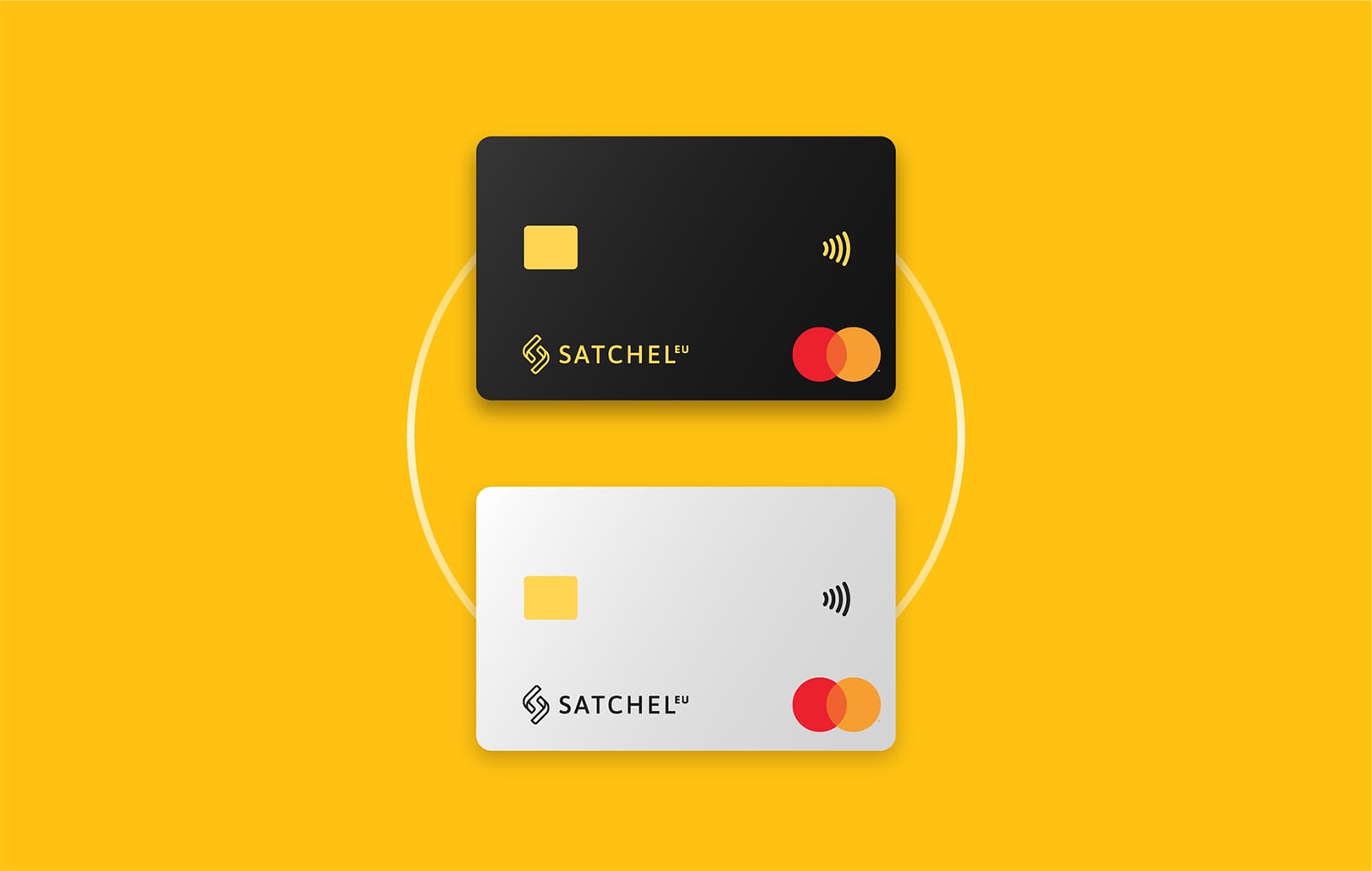 In 2013, Mastercard and Royal Bank of Scotland have launched the new technology called Virtual Card Numbers, purposed for safer online purchases, especially overseas. In the beginning, the bank issued payment card credentials that were tied to the main physical card's account and could be used for only a limited number of transactions, drawing money from the holder's main card account.
Over the years, these cards gathered extended expiry periods, their separate card accounts, most of the security technologies of physical cards like 3-D Security, and now are well-known and extensively used as simply virtual payment cards. In 2022, the virtual cards are expected to have processed over $1 trillion in online transactions alone.
What Is a Modern Virtual Card?
A contemporary virtual card has all properties of a real card, except the very card itself in its physical form. In other words, it has a usual 16-digit number, a CVC, expiry date, and sometimes even a PIN-code.
These cards may have a separate banking account they draw transaction money from or may be connected to the account of a real card. In addition, Mastercard virtual cards may participate in bonus programs such as Mastercard Rewards or Mastercard More, depending on the issuer's offers and the country.
Read also: How to Choose a Virtual Card for Your Business
How Can a Virtual Card be Used?
The primary purpose of virtual cards is to be used for secure online transactions. Using one, allows secure payments over the Internet, without compromising the real card credentials. If a customer wishes to have a separate electronic card for online purchases and subscriptions, they may select a card that won't be expired after one or a few transactions and will bear its functions for more than a year.
Initially, a virtual card could have not been used for offline purchases and ATM withdrawals, but the rise of mobile NFC payments (such as Google Pay and Apple Pay) and terminals and ATMs that support contactless payments, makes it usable even offline. For example, one can create a Mastercard virtual card, add it to Google Pay, and use it as a secure separate card for travelling.
How to Apply for a Virtual Card with Satchel?
To apply for a card for secure online and international payments, your banking provider should support issuing these in the first place. As a principal member of Mastercard Europe, Satchel has Mastercard virtual card issuance as its core. To get a Mastercard virtual card with Satchel in a matter of seconds, you need to perform only a few taps in your mobile app.
The virtual card you can get from Satchel has a separate banking account, which provides additional security of your main account and offers a better overview and control over your spendings. This Mastercard virtual card can be added to your NFC wallet and used as a travel credit card or simply an online card. The best part is, you can get yourself as many virtual cards as you would like, a virtual card for any real purpose.