Satchel update notes, June 2020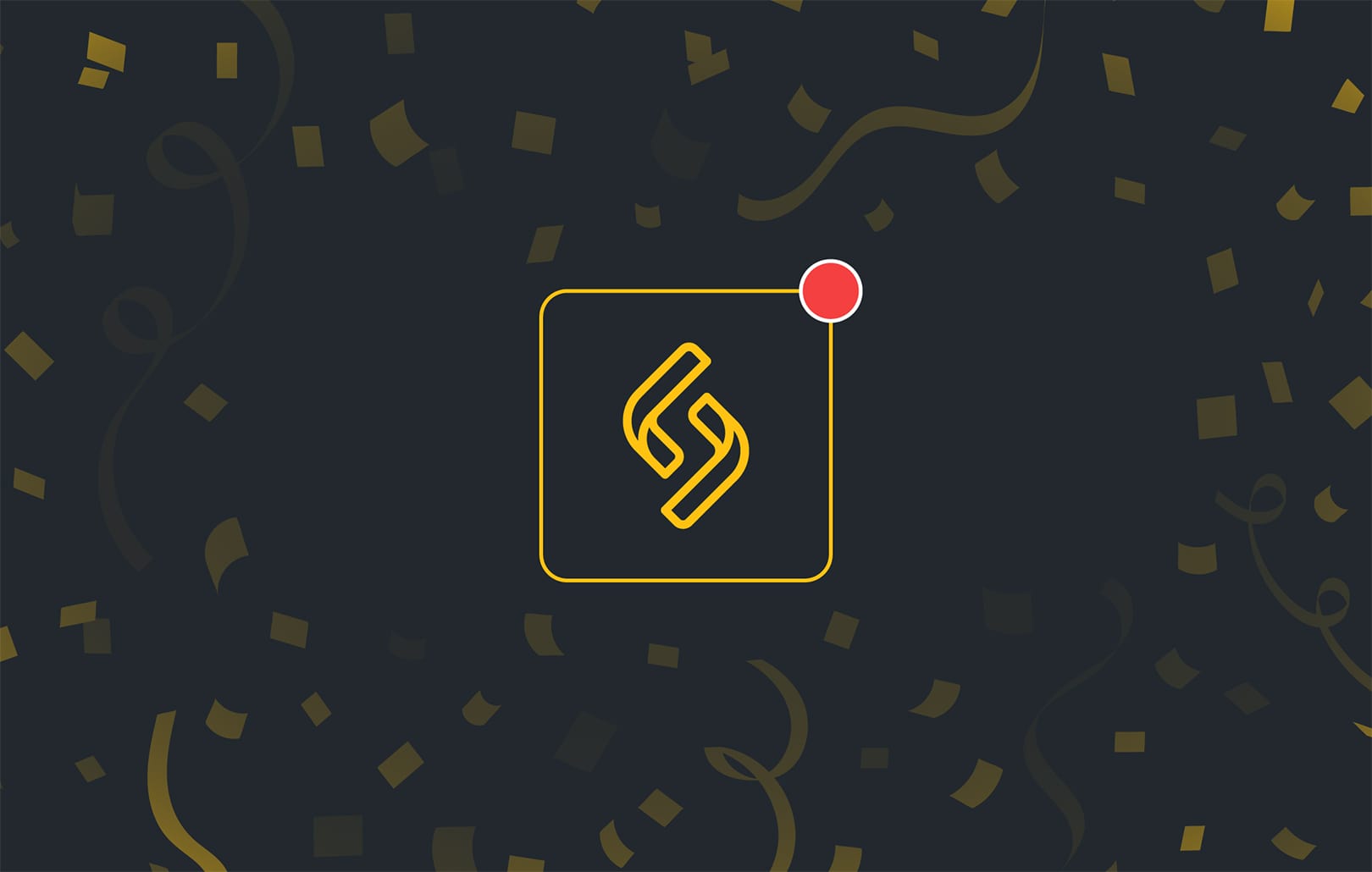 In order to keep up with the pace of the market and continue improving the user experience for our clients, we issue systematic updates of our app and web-based client office. In the latest update release, we have added some important features that will make our solution even more convenient for daily financial operations.
Now, in case of a failure during a mass payment creation through uploading a single batch file, the exact row that caused the error will be indicated. This way, we want to help the user specifically identify the cause of the problem. In addition, we have attached an example of a valid batch file to make sure the requested format is clear to everyone.
Security is a priority for us and in order to maximize it, we have added an inquiry that indicates relation to Prohibited (High Risk) Activities for the "Self-Employed" and "Employed under contract" sections in the private registration form. In the same form we have fixed the address validation and added the "Other" section for describing the account purpose that does not fit the options in the suggested list. For what concerns the corporate registration form, we have deleted certain fields and added new ones that request information in a more accurate and comprehensive manner.
When it comes to initiating outgoing payments, the finalized amount of a transaction will now be shown after the application of a relevant currency exchange rate, meaning the client will not face the need to calculate the conversion expenses he will incur. We value the time of our users and think that online operations should be completed as fast as possible. For this reason, we have added another small detail: the ability to make the recipient's address field optional by changing the default settings for an outgoing payment.
We also continue to optimize our client office for different browsers. For instance, the clients that prefer to use Safari for creating payments will now enjoy a greater degree of convenience. In case the amount on a user's account is lower than the indicated payment amount, he will receive an error message that shows the current available balance. Last but not least, we have optimized the transaction history visualization, which will help our clients keep track of their spending in a faster and simpler way.