Top FinTech trends to watch in 2019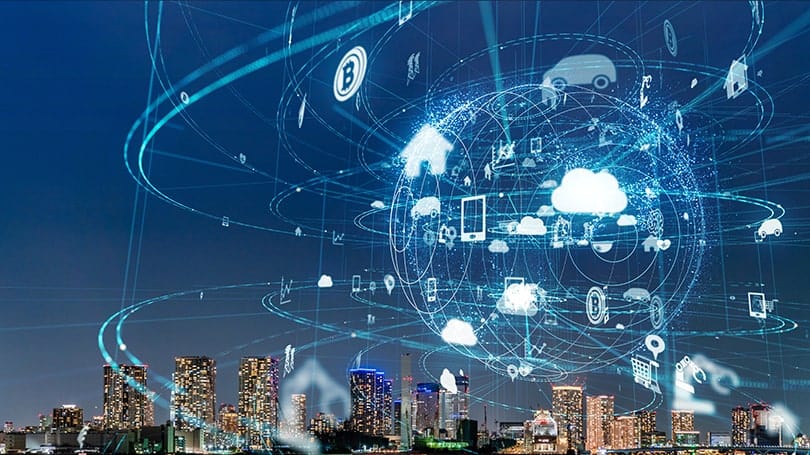 We have already seen plenty of changes and revolutionised processes in financial world. However, this field is so innovative and fast moving that yesterday's trends immediately become today's realities. The change is inevitable and if your aim is only to keep up, you will fall behind quickly. Here are some Fintech trends that are already taking over the world and will continue transforming the industry for the better in 2019.
Even though traditionally, banks are physical institutions offering financial services, the evolution, which is taking over the field, brings more and more digital banks to the spotlight. Especially, when talking about millennials, who have the ability to receive services at the comfort of their homes as their top priority. Visiting your bank branch is quickly becoming a thing of the past. In fact, it is expected that by 2022 visiting your local branch will drop by 36 percent.
By the same time, another important factor is projected to grow by 121 percent. And that factor is mobile transactions, which by 2022 should compose 88% of all the banking transactions. Needless to say that gone are the days when we had to carry wallets full of money and make sure we have enough cash in order to make any desirable purchase. Mobile apps development for managing finances has already been a game changer and shows no signs of slowing down. More and more customers are getting fascinated by the idea of easy, fast and personalised mobile banking. And due to the fact that using mobile apps means cheaper transactions it benefits all parties. So as a result, expect to see even sharper rise in digital banks, primarily providing financial services through mobile apps.
So what else to expect from Fintech? It is already reinventing the way we handle our finance, but many factors are yet at their development stages. We will witness plenty innovations and smart collaborations, shifting towards more and more mobile, digital and automated solutions. If you are planning to keep pace, you have no other choice but to embrace financial technologies in 2019 and beyond.