Multicurrency IBANs for your business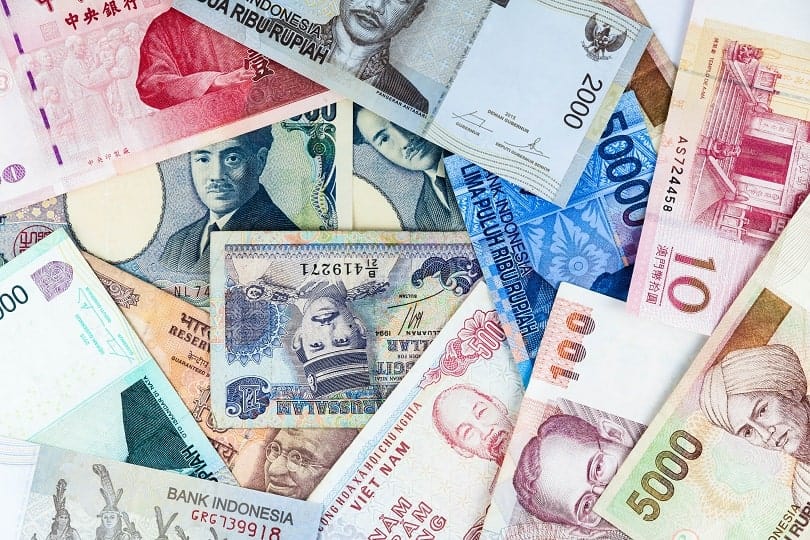 If you take part in any international business, you are well aware how crucial it is to deal with payments in various currencies correctly. Ideally, you want to send and receive payments in any currency you wish as well as hold the balance in any currency required. However, due to the complexity and cost of maintaining such solutions the usage of them are usually quite limited.
What comes as a really handy way to deal with payments in various currencies in today's financial world is multi-currency IBAN solution. It comes as a real revolution in payments, especially when we are talking about large players in the industry. It is the next generation of banking bringing great benefits for businesses that want to go global but manage their financial transactions from one account.
The usual scenarios offered by traditional banks when it comes to transactions in multiple currencies are the following. You can either receive funds in only one currency, have the conversion of incoming funds upon the arrival or have a separate account per each currency. The most common way is to deal with individual account per each currency, meaning you have to manage multiple accounts and ensure that the right funding details are provided to correct customer each time.
The magic of multi-currency IBAN is the ability to have one account number prepared to deal with dozens of different currencies. Regardless of the currency your client pays you in, you are able to receive and automatically store the funds in the correct currency account. Just imagine how beneficial it is if you are an international player dealing with various countries and markets. Such solution saves significant amounts in terms of banking fees and foreign exchange. Besides that, the fact that you deal with one account only saves a lot of time, effort and prevents your customers from confusion and errors. If you are looking for ways to improve your payments and reconciliation processes while using multi-currency IBAN, get in touch with us now.