Trading Deal with China Brings New Opportunities for European Businesses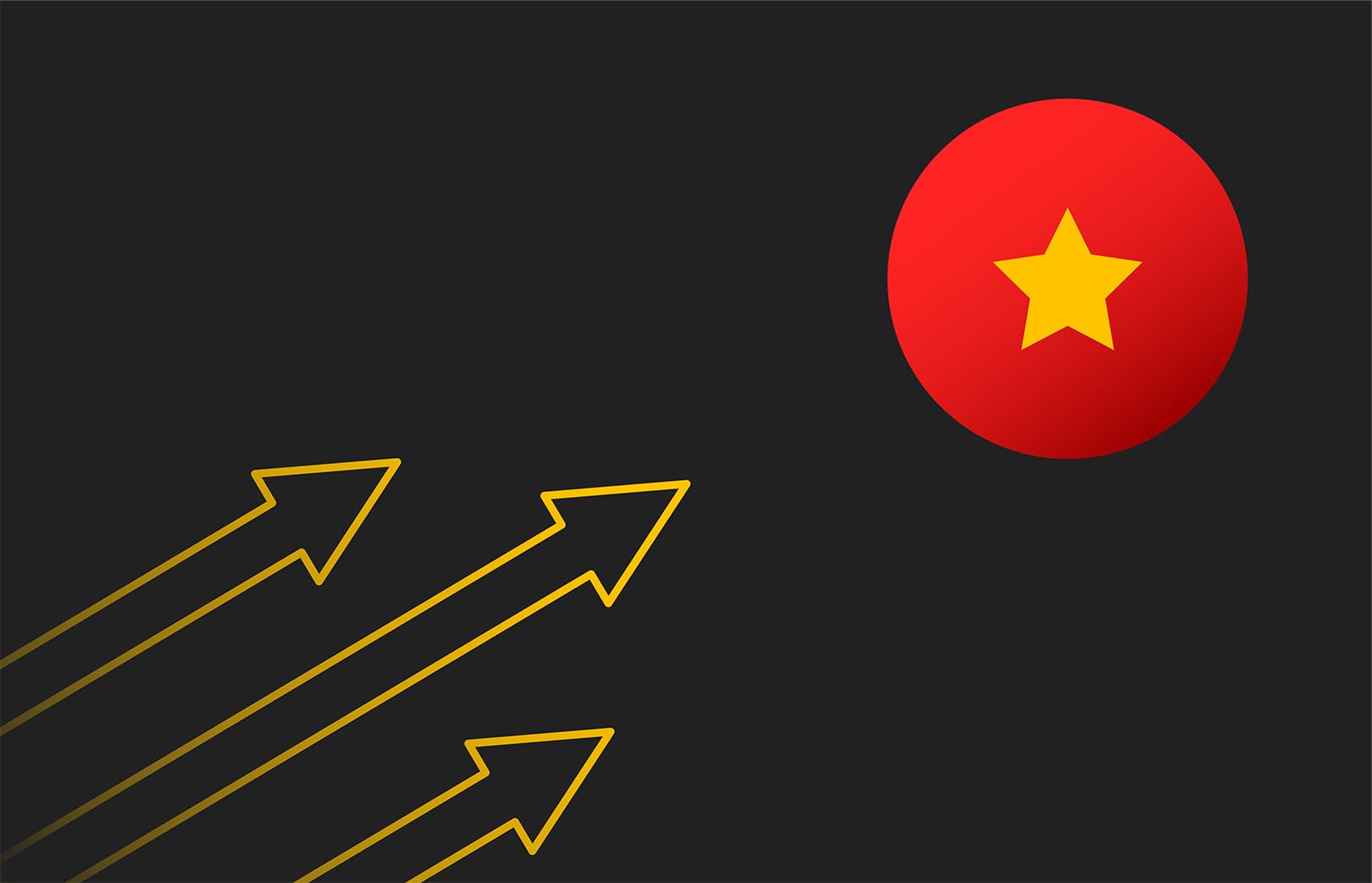 On December 30th, 2020, Chinese Minister for Foreign Affairs Wang Yi and the European leaders have concluded the negotiations for a Comprehensive Agreement on Investment between the EU and China. With each party investing almost 150 billion a year into each other's economy, this seems to be a logical step towards opening up safe foreign trading for European and Chinese investors and businesses.
While almost every country has had a trading deal with China before, they all were country-specific and fragmented, making Europe-wide cross-border businesses' entry to the Chinese market somewhat messy. Moreover, these agreements covered mostly the protection of foreign investment, while the new Comprehensive Agreement on Investment goes far beyond that and, among other things, opens new opportunities for free cash flow between the respective markets.
What's For Europe in the Trading Deal With China?
For the European businesses, the new trading deal with China promises simplified entry to the Chinese markets, especially in form of lifting the joint venture requirements, equity caps, and qualitative restrictions. The trading deal with China also covers valuable sustainability topics such as labor rights and new energy sources that will enable EU business strategies to be implemented in China more freely.
The new opportunities for European citizens include a simplified monetary relationship between both parties of the Comprehensive Agreement on Investment. With the rise of international online shopping, EU-based customers can open banking accounts in the Chinese Yuan in Europe for purchasing Chinese goods while keeping control over exchange rates and commissions of SWIFT transfers. European nationals living in China are gaining the possibility to keep their financial relationship with European peers as cheap and untied as possible with the trading deal with China. Now, they can open CNY accounts in European banking providers with a comfortable level of service and use them for operations both within the EU and China.
How Does China Benefit?
With the Comprehensive Agreement on Investment, China gains new investing opportunities in sensitive fields within the EU, such as renewable energy sources, agriculture, public services, and fish farming. While the trading deal with China doesn't directly improve the already-good trading atmosphere for Chinese businesses, it opens new possibilities for EU investors to trade in China, invest in the Chinese economy, and pay Chinese taxes.
For Chinese nationals, of which over 2 million are currently living in the EU, the trading deal with China brings similar benefits of simplified cross-border transacting in yuan and euro and international trade in respective currencies, without unnecessary losses on exchange rates and whatnot.
Is the Banking Sphere Ready?
Prior to the trading deal with China, most major Chinese banks have already operated their branches in Europe and were able to provide services for international trade. However, these still lack the comfort of European fintech products and rely too much on the Chinese business principles, so naturally, most of the internationally trading customers are looking for European electronic money institutions to resolve the matter. Together with the Comprehensive Agreement on Investment, most EU-based EMIs have started offering a plethora of services aimed at EU-China cross-border operations.
Currently, Satchel offers accounts that support operations in the Chinese Yuan, and these can be opened for both European and Chinese nationals. With Satchel's product, the trading deal with China is met with an extensive set of tools for operating in CNY and many other currencies.
If you're interested in opening an account in the Chinese Yuan today, don't hesitate to contact us. You can find more information on our website.