Updated List of Blacklisted Jurisdictions and Activities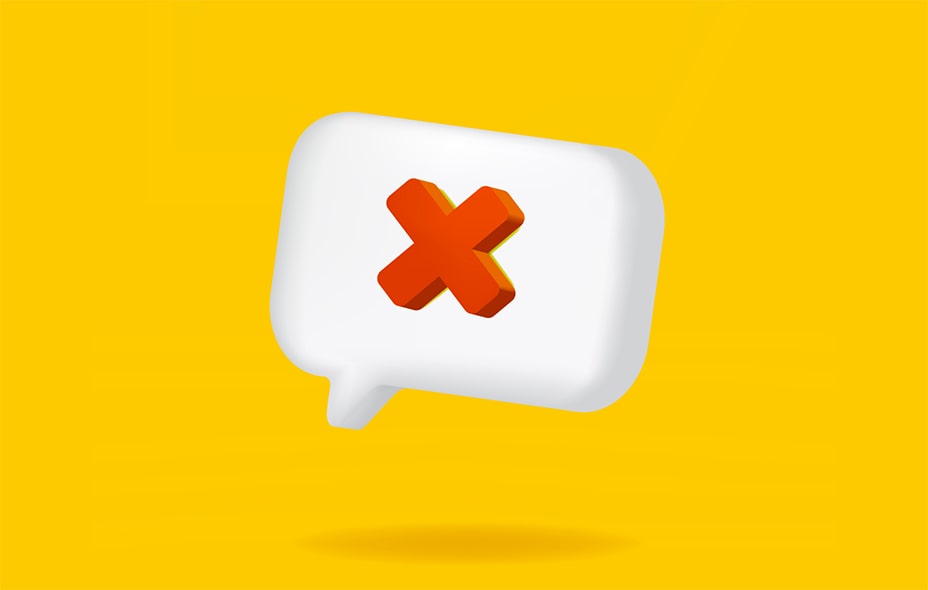 In an effort to assist non-EU companies and individuals seeking to establish a European account with Satchel or utilize our financial services, we are pleased to share that we have updated our list of countries and jurisdictions subject to specific restrictions. Before beginning the application process, we highly recommend that you take time to carefully review the updated list of restricted jurisdictions, as well as the activities that have been designated as prohibited, available at the link provided.
This step is necessary to enable smooth processing of your application and to ensure that our services comply with the precise regulatory requirements and guidelines applicable to your jurisdiction. Your adherence to these provisions will enable us to offer you the most qualified and accurate support for your financial needs.