Why Digital Wallets Are the Future of Safe Finance Management?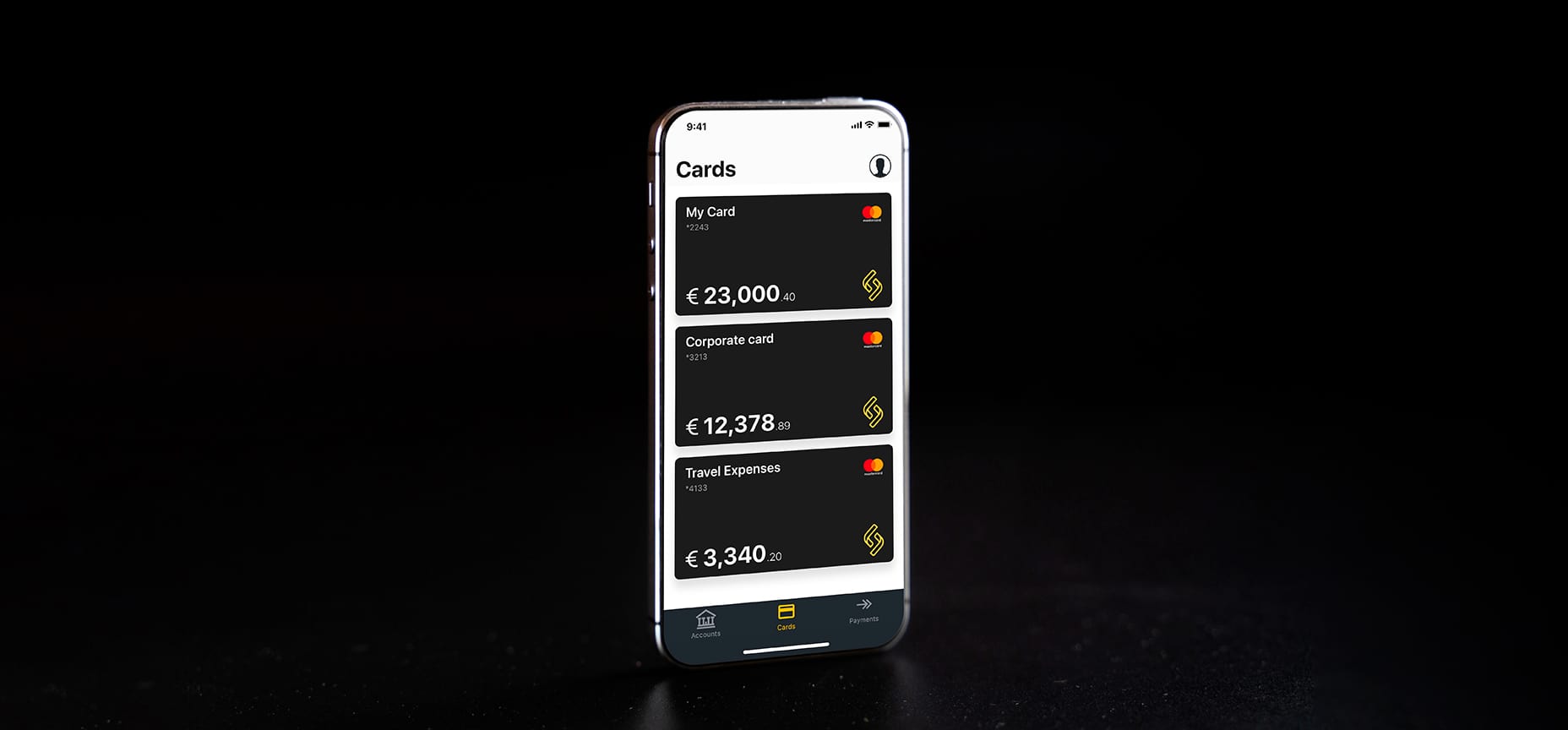 More and more people are using digital wallets these days. So, what is the secret of their popularity? Let's talk about it.
What is digital wallet or eWallet?
It is an application on your device for financial transactions (payments, shopping, transfers, etc.). It keeps payment data and passwords securely. It is a comfy multifunctional tool for storing not just your payment cards and transactions history but also other useful data (membership cards, gift cards, travel tickets, etc.). Payments on your mobile phone are made via NFC technology, through Apple Pay or Google Pay.
What are the benefits?
All-in-one: all the debit and credit cards, transactions history in your smartphone or tablet;
Comfy: no need to carry several plastic cards;
Saves time: no need to visit a bank branch, open and manage your European accounts distantly online;
Higher security: cannot be stolen like your physical card.
Is a digital wallet safe enough?
Best eWallets are really safe. People have already got used to cashless transaction by paying with a card. But it is even more secure as it a cardless way for payment avoiding risks of your card loss or theft. All your personal and account data are stored online.
A modern online bank is highly technological providing the latest advanced digital solutions to exclude any fraudulent actions or inappropriate violations.It meets high standards of European and international banking regulation. Your accounts, wallets and personal data are securely protected from disclosure to third parties.
Why digital wallets are getting so much popular?
The answer is it is easy to use. No thick wallet stuffed with plastic cards, cash or even coins. Everything you need is in your smartphone. All your online bank accounts, credit cards, alternative payment methods are stored on your device.
For sure, it is a safer place for your money. Even if your smartphone is lost or stolen no one can use you eWallet. A thief should unlock the device and know the passwords to access banking data. Losing actual credit card is no guarantee anyone can use it.
And of course, digital wallet is less expensive. Online banking transaction commissions are much lower, as there is no need to sustain physical offices. Offline banks still charge monthly fees and percentages for many actions you easily do yourself on your smartphone without assistance.
How to open an eWallet?
You can easily open online personal or corporate accounts distantly on the smartphone or laptop. Satchel digital wallet is the best solution to manage your funds digitally. It is an opportunity to have your European account in EUR, USD and GBP. You get your European IBAN and can receive the salary and payments from European companies, pay bills, make purchases or money transfers worldwide online.
Start with 3 simple steps:
Wait for the Satchel team's confirmation;
Download Satchel application and verify your identity with Onfido*.
Welcome onboard with your Satchel e-wallet!
*Onfido – a technological solution for identity verification using a passport / ID and a selfie photo.