Scopri le notizie in evidenza e le ultime novità dal mondo di Satchel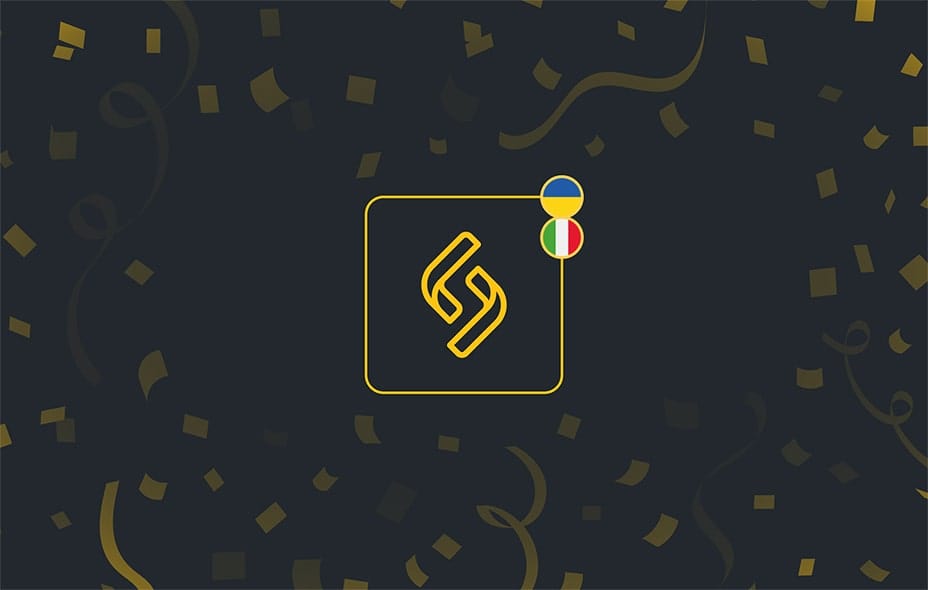 Benvenuto! Ласкаво просимо!
In the past year, we have experienced striking growth and expansion of our user base. All of you come from different countries and even continents, use different currencies,…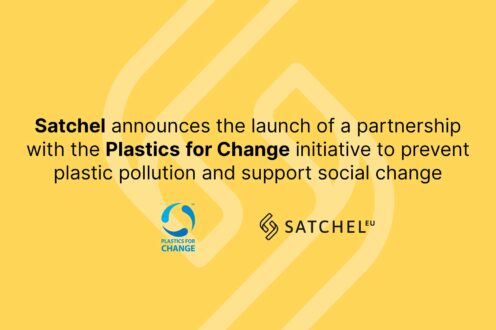 Satchel.eu and Plastics for Change Partner to Reduce Plastic Footprint
At Satchel.eu, we care about the quality of our services,…
Iscriviti alla newsletter di Satchel
Guarda la panoramica delle notizie e delle informazioni più importanti del mese.