Cards
Here you will find an in-depth coverage of the latest news in the ecosystem of financial innovation, as well as information on the top stories and more.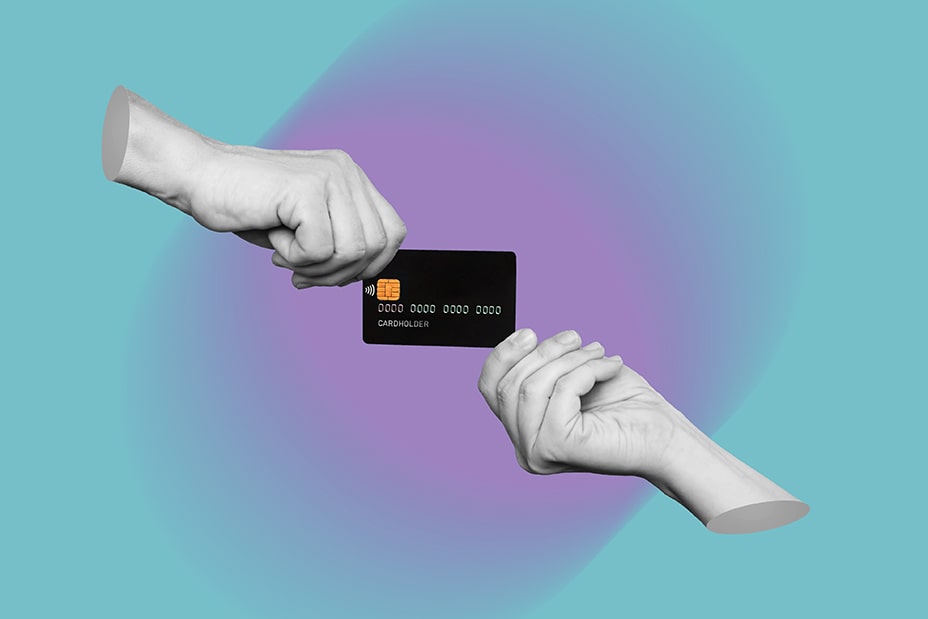 Benefits and Special Offers for Satchel Cardholders
You cannot surprise anyone with a payment card. Over the…
Subscribe to our newsletter
Get an overview of the most important news and highlights of the month.