5 Reasons Why Online Banking is Better Than Traditional Banking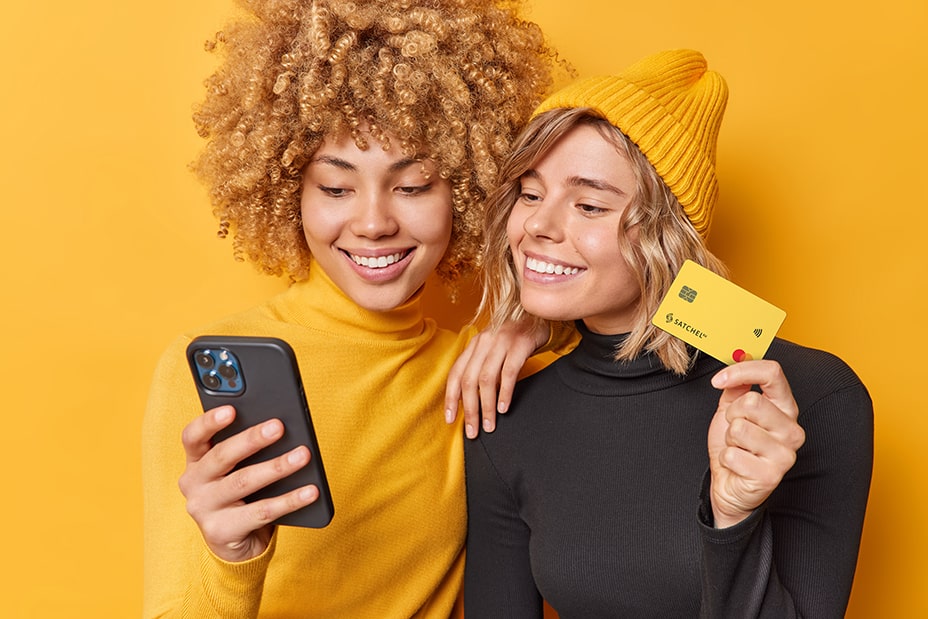 When you think about things that have truly simplified our lives, concepts like the Internet, smartphones, computers, household gadgets, and cars probably come to mind. However, one of the most significant game-changers in recent years has been the advent of online banking. Imagine a world with no more queues, no hassle with post offices or paperwork, and no need to track down branch managers to complete a simple operation.
The Evolution of Online Banking
With the Internet becoming commercialized in the early 1990s, traditional brick-and-mortar banks began seeking ways to provide online services to their customers. Although limited initially, the success of these early attempts prompted banks to expand their online presence through improved websites and accessible digital operations.
This evolution paved the way for digital-only banks, which offer a standard range of financial services but do not have physical branch offices. The first fully functional digital bank insured by the FDIC was Security First Network Bank, which began operations on October 18, 1995. It offered higher interest rates and reduced service fees due to the lower overhead costs.
As the choice of virtual banks grew, customers' enthusiasm about online banking surged. Today, around 65% of account holders engage in some form of online banking.
Online vs. Traditional Banking
Both traditional and online banks offer online account access and the ability to perform tasks such as fund transfers with a few clicks or taps. They are also subject to strict laws and regulations, as well as audits by relevant financial authorities. Security measures, including encryption, that both traditional and digital banks must implement, protect your funds and identity in both scenarios.
However, while both bank types share some similarities, important differences persist. Digital banks, also known as neobanks, leverage their cost advantages to offer better interest rates and lower fees; while traditional banks provide in-person services at branch locations, offering a comprehensive array of options for loans, deposits, and other transactions.
5 Perks of Embracing Online Banking
With the surge of technology, today's online banking customers can enjoy instant access to their funds through their mobile devices or laptops, redefining the banking experience. Discover the top 5 advantages that online banking brings to your financial journey:
1) Lower Fees and Improved Rates
Online banking providers typically offer better rates and reduced fees, allowing you to manage your transactions in a flexible and cost-efficient way.
2) Effortless Account Control
Check balances, review transaction histories, and access your accounts 24/7. Online banking keeps you informed about your finances anytime, anywhere.
3) Absence of Paperwork and Physical Branch Visits
Enjoy banking without the hassle of paperwork or visiting a physical branch. Online-only banking allows you to open accounts remotely, saving you money on travel and avoiding the need to hire someone when applying for an account in another country.
4) Simplified Recurring Payments
Simplify your monthly routine with automatic bill payments. Set up recurring payments effortlessly and ensure you never miss any deadlines.
5) Secure Record-Keeping
Access and download statements for tax records or personal documentation. Online banking offers an organized way to track your financial history.
Are Neobanks Truly Secure?
Online banking with neobanks, backed by EMI licenses, guarantees the safety of your funds and peace of mind:
Cloud Solutions: User data protection through decentralization ensures security during digital interactions.
2FA (Two-Factor Authentication): An added layer of security makes it challenging for cybercriminals to access your data.
3D Secure: This tool enhances the security of online transactions, effectively confirming your identity.
Anti-Fraud Measures: Robust software and security procedures detect and prevent dangerous activities.
Segregated Accounts: EMI-licensed institutions hold client funds in segregated accounts at national banks in their respective countries, preventing their use as loans.
Higher Funds Protection: While traditional EU banks typically offer deposit insurance up to 100K in case of unforeseen circumstances, EMI-licensed institutions provide comprehensive coverage for your funds. This is made possible by keeping your money in segregated accounts at national banks, ensuring that your hard-earned money remains secure and protected.
Discover the comprehensive security and convenience of digital banking with Satchel.eu. Get the VIP treatment with professional customer support, making your banking experience smooth and hassle-free. Give it a shot today!