Safely Paying Bills Online: A Guide to Secure Digital Payments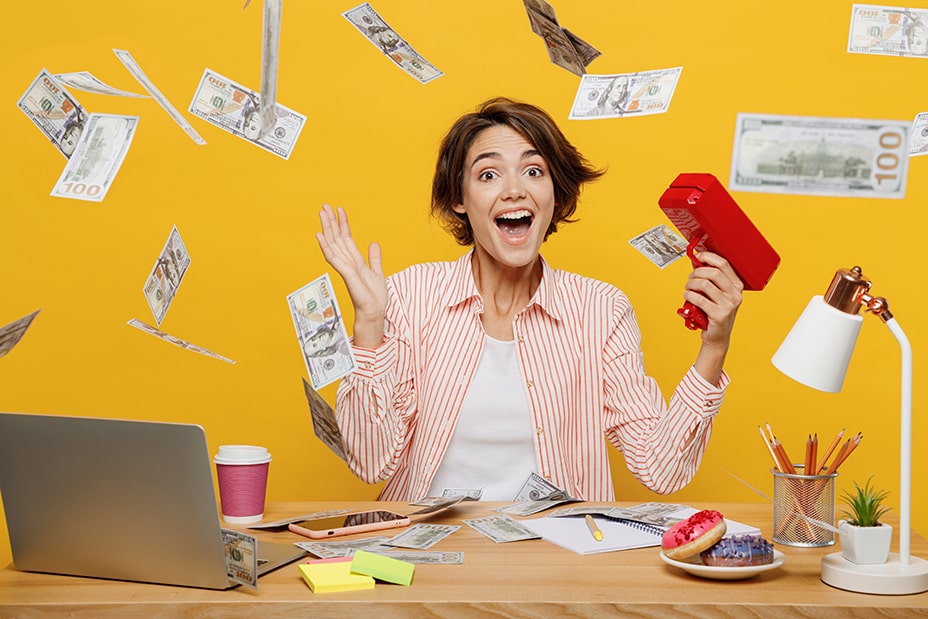 How to Pay Bills Online Safely
Paying bills online can be a fantastic way to handle your recurring transactions, but staying secure while doing so is crucial. In a postdigital world, the convenience of online bill payment is undeniable, but being vigilant about security measures is essential to shield yourself from potential risks. Here's how to make sure you're protected from scams and fraud.
Understanding Online Bill Payment
Online bill payment is a convenient method for settling your bills through your digital banking provider. No more going to the post office or bank branch to take care of payments or calling customer service to clarify the details. Banks, credit unions, and individual providers offer online bill payment services.
You can cover a wide range of bills using online bill payment, such as utilities, medical expenses, insurance payments, credit card bills, rent, and mortgage payments. The process involves transferring money from your bank account to the service provider, although some services allow credit card payments.
Pros and Cons of Digital Bill Payment
Let's weigh the pros and cons of paying your bills online:
Pros:
Enhanced Security: Your information is usually encrypted when entered online, making this method more secure and convenient that standard cash or check payments.
All in One Management: You can conveniently view and manage all your bills in one place (your digital bank's app), which is particularly helpful if you have several bills to track.
Automatic Payments: You can also set up automatic payments to avoid late fees or forgetting to pay bills.
Payment History: You can easily review your payment history online for dispute resolution or tracking your spending.
Cons:
Potential Fees: Your bank or service provider may charge separate fees for using this service.
Account Access Issues: If you forget your login information or get locked out of your account, you may face delays in making payments.
Hacking Risks: While selecting a reputable platform helps, there's still a possibility of a data breach, so it's essential to implement additional measures, such as strong passwords, 2FA, etc. to increase protection.
How to Stay Secure While Paying Bills Online
To ensure your online bill payment experience is secure and worry-free, follow these essential guidelines:
Avoid payment aggregators. Type the URL directly in the browser and never click on links in emails to prevent phishing. Be sure the website you're using is encrypted.
Use your bank mobile app or web client office for payments, as these typically employ advanced security measures like 2FA (Two-Factor Authentication), 3D Secure, cloud solutions and other anti-fraud measures.
Consider prepaid cards, especially through trusted banking platforms like Satchel.eu. These cards are not directly linked to your account, which means that you can always control their balance, making transactions convenient and secure. You can quickly top up your prepaid card with the exact amount needed to make a specific payment, as transferring money between your accounts/cards is instant. Virtual prepaid cards also add an extra layer of security.
If paying in Euro, opt for SEPA Instant payments for real-time confirmations and stricter security measures.
Monitor your account activity closely and report any suspicious transactions immediately.
When entering transaction details, especially the recipient's IBAN, use copy and paste for added accuracy and security.
By following these tips and being cautious, you can confidently manage your bills online while safeguarding your information. Enjoy secure digital banking!