All the myths we have about FinTech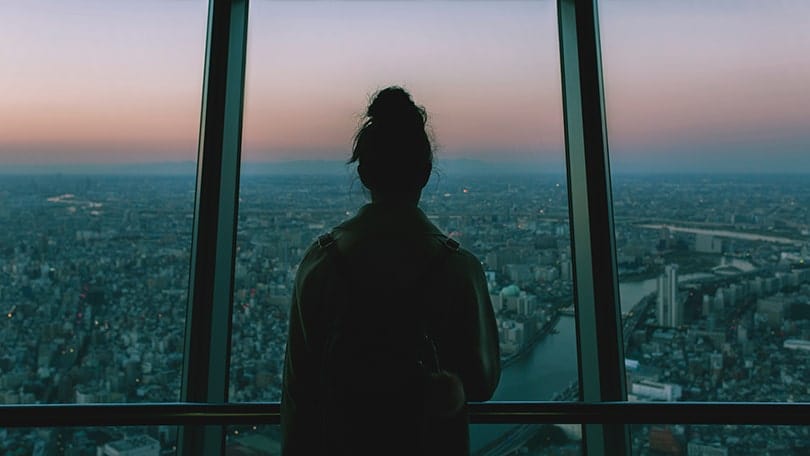 Financial technology or FinTech keeps evolving dramatically, changing the way we think about finance. It's a booming sector and people have various opinions and perceptions about it. No surprise, that there are multiple misconceptions about the industry which was able to shake the financial world. Fear is understandable here because people usually are extremely cautious with their money, bet reluctance can stop you from trying some new really exciting and beneficial products or services. There are some most common myths keeping people away from embracing new ways of banking and we want to discuss about them all here.
Some people avoid FinTech because they simply don't understand its concept. To be honest, FinTechs are not about new functions of how money is being used, but more about its accessibility. In most of the cases, we have the same concept made easy and more accessible for the user.
Another very common misconception is that FinTech is Wild West, meaning it's not regulated. It's actually quite the opposite. FinTechs are largely regulated and strictly required to comply. Usually Fintech companies even go a step further, hoping to build customers' trust through transparency.
Some people believe that FinTech is not secure. Yes, customers should be concerned about their personal data and technology is always a big target for cyberattacks, but FinTech is not more exposed to such kind of threats than any other sector. Most of the FinTechs have adopted state-of-the-art security systems to make sure the highest level of security is guaranteed for their customers.
Another common misconception is that FinTech are too complicated. Well this is simply not true. The main point of financial technology companies is to make finance simpler, more accessible, convenient and easy to use. Further, they usually have better customer support, 24/7 access to your finance and multiple channels of communication. Thinking of giving it a try? Start from SatchelPay – open an account now to test all the advantages of FinTech yourself.