API Banking and its Rapid Progress in the FinTech Industry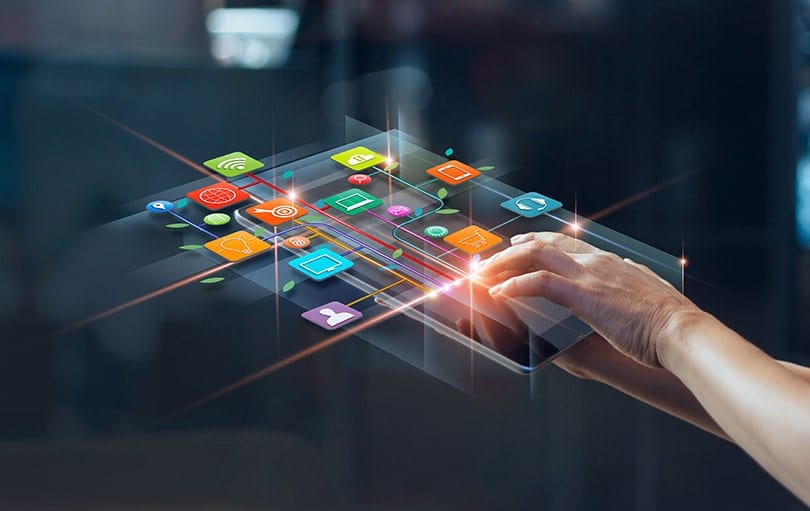 FinTechs are becoming increasingly relevant in the global financial ecosystem, due to the range of convenient, fast and efficient services they offer to consumers worldwide. BaaS banks have facilitated a revolution in the industry by allowing FinTechs to use an optimal business model, as opposed to the lengthy and complicated processes of obtaining a banking license. With the use of the latest technological developments, API banks give FinTechs the access to all the tools necessary for successful growth and competition with traditional banks.
There are also API models that allow banks to turn into connected platforms that manage and coordinate the innovative services offered by the FinTech companies. For instance, the Banking as a Platform (BaaP) model lets API banks "own" their customers, while being able to offer the top-level financial products out there. This allows FinTechs to stay focused on the core activities and business development and growth, and enlarge the service range, making the operation faster and more specified.
The Payment Services Directive (PSD) has sure introduced other nuances to the system. PSD was designed by the European Commission to regulate the activity of payment services providers on the territory of Europe, so it set out new obligations and requirements for people and companies who are part of the system. Technology has become central in pushing forward innovation and increasing competitiveness among industry participants. The exchange of financial data with third-parties has now become much simpler to make raise the overall efficiently of the system. FinTechs have consequently gained a greater role in the European financial ecosystem, as they may now use APIs to enable faster and more convenient payments by directly connecting the merchant to the bank. This has also revolutionized the way banks traditionally deal with data. Now, the latter will have to open the availability of access to data and information in order to allow for technical solutions to be introduced.
For what concerns future prognoses, API banking still has a long path to go through before it becomes fully integrated into the existing system. Online business will be constantly subject to new developments, upgrades and metamorphoses to facilitate the spread of innovation. Experts claim that many banks will soon begin to integrate API banking into their business models. FinTechs, in turn, might become the glue connecting companies and businesses, in order to satisfy the needs and wants of customers worldwide.