APIs to expand your business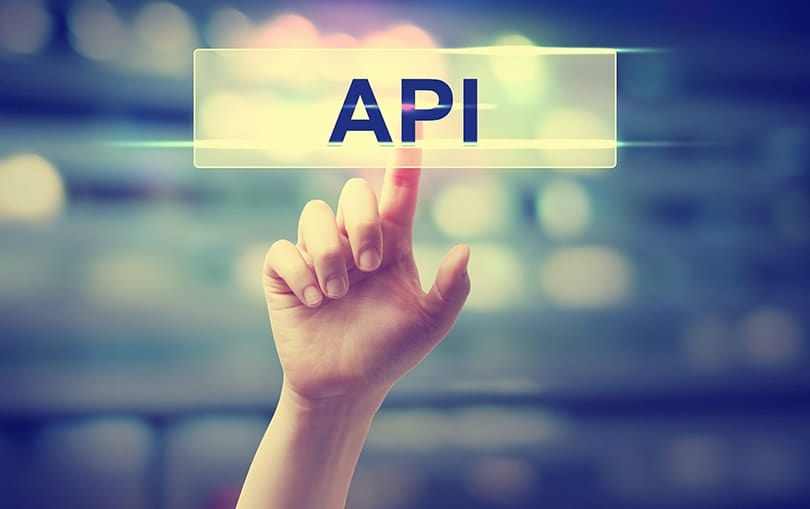 What is one of the most crucial questions while having a business in 2018? How to transmit rich, complex payment data in a safe, secure, instant and hassle-free way. Payment Eye says that the key factor here are changes in account management and payments. And the main vehicle driving these innovations is a secure Application Programming Interface (API).
Business payments API - what is it?
API creates a modern way for corporate clients to solve their financial activities and radically change their business in online environment. API provides you with a quick and efficient way to exchange significant amounts of data on a real-time basis, monitor your accounts, flag transactions and have everything done effortlessly and instantly.
The benefits for companies are clear:
Lower costs in financial operations;
Hassle-free and safe exchange of data between your internal systems and your counterparts;
Significant reduction in human errors.
API Mass Payments
Here in Satchel we think you should get busy making money rather than working on ways how to collect or send it. Our job is to make sure you don't even have to think about that. We offer API solutions for mass payments, fund collection and remittance to/from dedicated IBANS, custom made products for your recurrent payments, invoicing or anything else you have in mind. Contact us and let's discuss a way to scale your business.
Read also what are SWIFT Payments..