What is Open Banking and How does It Work?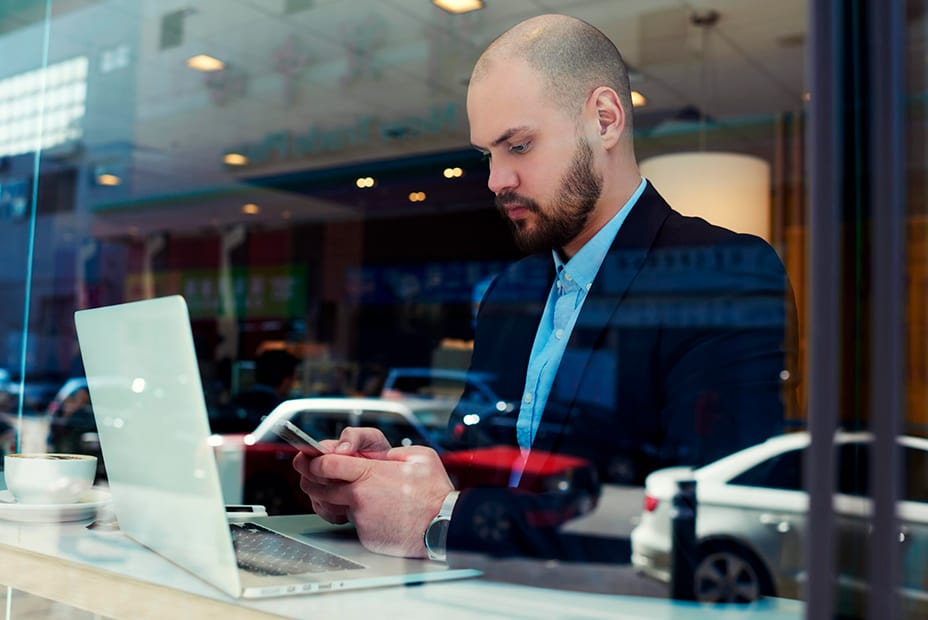 Open banking is a system that uses APIs (application programming interfaces) in order to connect financial institutions into one network. The system has a set of basic standards that regulate the way financial data is created, shared and accessed by the various players in the scene. Shifting away from centralization towards an interconnected network allows customers to be sure about the ways their data is managed among the institutions whose services they are using. Therefore, open banking is the way to provide a wider range of solutions to the clients, improve their experience, while lowering the costs.
Besides providing numerous benefits, open banking has also increased competition in the sector by boosting the activity of smaller providers. The consumers of financial services can now enjoy higher transparency and better evaluate the products they are purchasing. Big sharks of banking became forced to revise their internal structures, adopt innovative practices and develop solutions that would satisfy the digital needs of customers.
Open banking APIs have opened numerous opportunities in the field, both for the users as well as providers. One of them is the ability to identify the best financial product for a specific client by simply analyzing his transaction data. Developing better packages is the key to the effective management of the higher demand for personalized services that exist nowadays. Besides, it allows institutions to construct improved risk level profiles of the clients, which is useful for establishing beneficial loan terms. Open banking apps also give users a better picture of their financial situation, based on the information in their accounts and activity. Businesses can also take advantage of online accounting opportunities and fraud detection mechanisms.
Many view open banking as a threat to traditional banking institutions due to the increased competition from the numerous newcomers. Banks indeed are not fully prepared to face the current changes in the industry and require innovative skills, new technology and expertise in order to play by the new rules. However, instead of giving this new development negative connotation banks can view it as an opportunity to strengthen customer relationships and obtain new customers by improving their product offerings and value proposition.
Overall, in the modern interconnected world where innovation is spreading with the speed of light, it is important to embrace such systems as open banking that allow for secure and transparent access to user data. This technology is already changing the way million are managing their personal finances and more is yet to come.