Banking as a Service (BaaS) in the modern world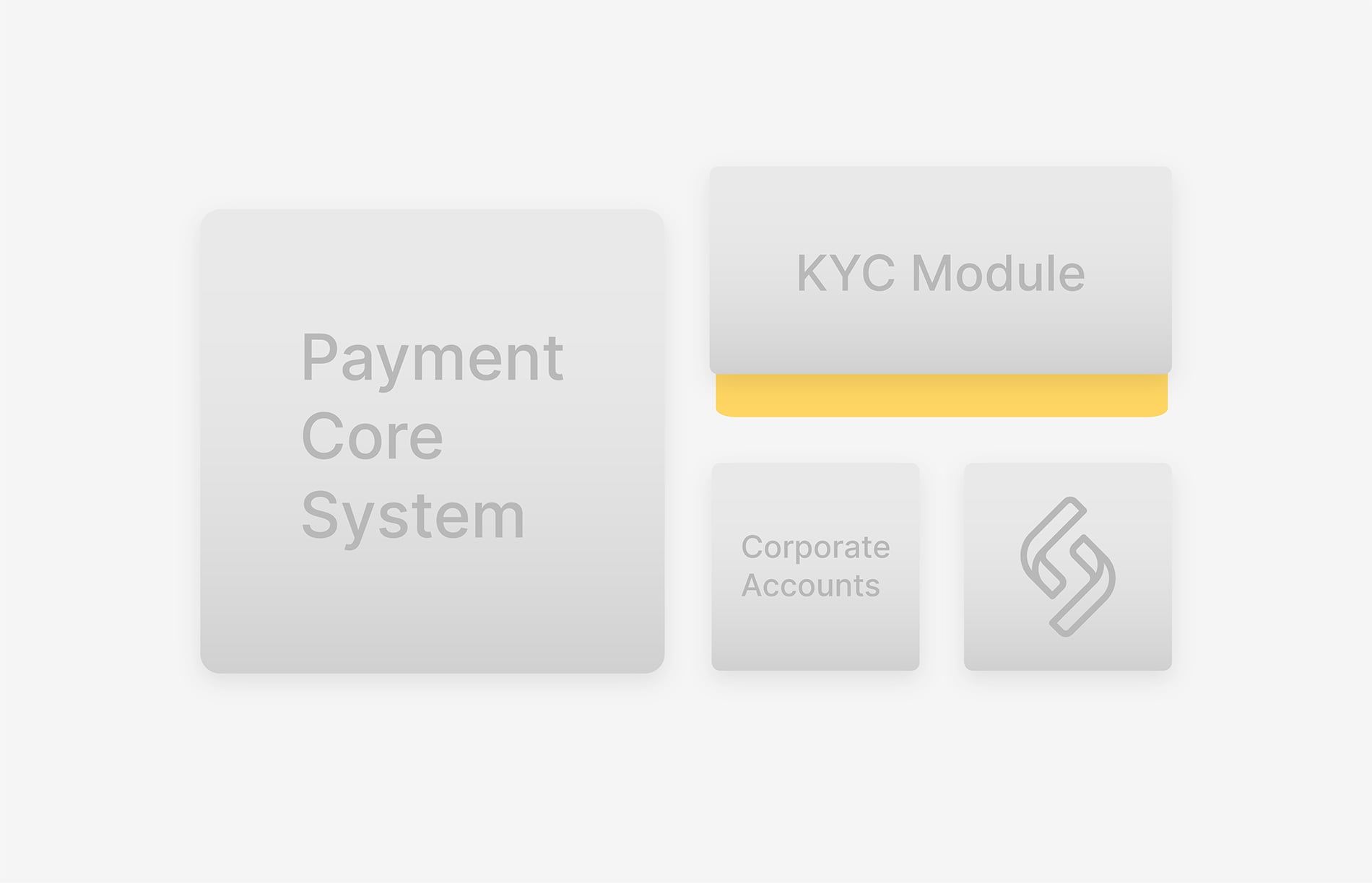 Banking as a Service (BaaS) in the modern world
Financial industries are undergoing a digital transformation which can only commence to greater transparency and higher customer satisfaction rate. Banking as a Service uncovered new horizons and enabled access to legacy systems for Fintech and startups. Let's jump in the waters of Banking as a Service and explore what it has to offer.
Definition of Banking-as-a-Service
To fully understand Banking as a Service you need to perceive its meaning. Banking as a Service, in short BaaS, is a model which enables third parties and digital banks to connect to banks' systems using APIs. API's allow them directly use providers regulated infrastructure while building open banking opportunities.
Sounds confusing? Let's use imagination to portray an illustration: you are a CEO of a corporation, which aspires to obtain an advantage over the competition and enhance customer loyalty. Normally to do that you would use a discount loyalty card, but nowadays you can go further – offer a debit card. By possessing a discount loyalty card, a customer can only shop and receive discounts in your company, but with a debit card, you could award loyalty points for every application of your card. So, if a person goes to buy groceries, lunch or a house you could examine their spending behaviour.
Hence, offer better service and strengthen their loyalty to your company. But that is not all! You could grant loans for your products and that way consumers could purchase their desired goods without interrupting their buying journey. Additionally, it generates added touchpoints with a customer than a regular sale.
Essentially, with BaaS, you provide bank services, without necessitatingto suffice the regulations and acquiring a bank licence.
How Does BaaS Work?
BaaS is a model created to allow licensed banks to integrate their digital services directly into products of non-banks, such as your company from the previous instance. Due to the use of Banking as a Service, you can offer banking services to your customers under the name of your brand, rather than using a third-party – bank.
Mobile bank accounts, debit cards, loans and payment services become available to your customers without requiring fundamental funds from your company and a banking licence.
It works by linking a bank's system via APIs and webhooks with your company permitting consumers to utilise banking services through your website/app. Nevertheless, your company never administers consumers' funds directly, it is solely an intermediary.
The foremost purpose of having BaaS is to devise an opportunity for non-banks to provide banking services and expand their revenue through it.
Why Do We Need Banking-as-a-Service?
Banking as a Service is a three-way advantageous platform. First of all, it promotes financial transparency prospects due to banks opening their APIs to third parties who in turn can develop their services. Furthermore, legacy banks who consider Fintech breathing in their back can fend off by accessing the digital world and opening up their APIs for BaaS. That way they can retain major investment expenses and share their infrastructure.
Consumers win in this situation since banking services become easily accessible and it is fundamental in the digital world.
As a result, legacy banking institutions that launch their Banking as a Service platform not only make up against encroaching Fintech but further increase their revenue streams. The revenue arises from either imposing a monthly fee for BaaS usage or going a la carte way and charging for specific services used.
What about BaaS in the Fintech Industry?
Open banking has unfolded a whole new level of profits and infrastructure sharing. Therefore, countries had to exert authority by introducing various banking regulations to guarantee consumer data safety. This led to higher expectations from the consumer viewpoint for financial industries and data sharing.
Given the Fintech era, Banking as a Service platform facilitates closer relationships amid legacy banks and emerging Fintechs. These partnerships create a two-way stream of combined profits which inevitably will become mainstream shortly.
In the light of BaaS, legacy banks are becoming associates with their past adversaries and operate hand in hand to stay ahead of the game. At the same time, Banking as a Service has prompted large Fintechs to apply for their own banking licenses to escape extra charges and attain control.
By obtaining banking licenses Fintechs can respond faster and develop financial solutions that match customer demand. Whether the customer is a small business or a Fintech partner it can adapt faster and steer the way in the required direction. Whereas legacy banks take a long time to respond to customer necessities and have limited options for adaptive configurations.
At the end of the day, traditional banks habitually use legacy technology and develop their financial service offerings a lot slower than required by Fintech. By introducing Banking as a Service banks empower themselves to catch up with the latest technology and redefine banking and payments. Those who fail to embrace emerging technology will be crushed by the competition.