Best European Neobanks for Businesses 2023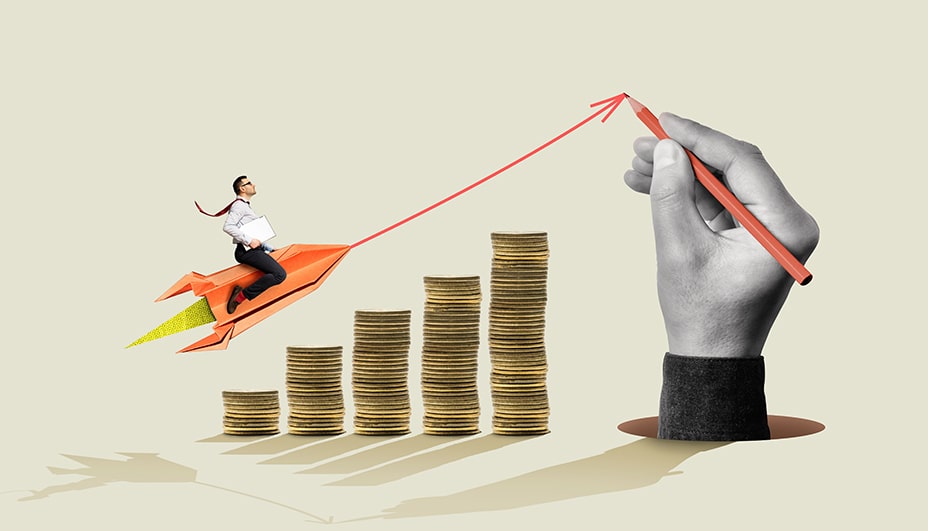 The global and European neobanks are revolutionizing the financial landscape, with their active growth gaining momentum since 2017-2018, further accelerated by the pandemic. The sector is projected to maintain a remarkable growth rate of 20% between 2023 and 2027. By 2027, the European neobanking industry is expected to reach an astounding market size of US$4.5tn. With numerous ratings and reviews available, selecting the best option can be challenging. In this article, we delve into the top neobanks for businesses, exploring their innovative features and tailored services that are transforming the way companies manage their finances.
What are the main fintech hubs in Europe?
Europe boasts several prominent fintech hubs that have been leading the financial technology industry. According to the data from a 2023 Statista report, the top European countries with the biggest number of fintech users are the UK, Germany, France, Italy, and Spain. However, when considering the number of EMIs (electronic money institutions) operating in the region, the landscape changes slightly, with the UK, Lithuania, Malta, Ireland, and France ranking in the top five. The UK and Lithuania together make up almost 65% of the market share.
London stands out as an absolute leader on the European continent, while Vilnius takes the unofficial lead in the EU in terms of the number of neobanks. This trend indicates a blurring of geographic borders in the fintech realm, as modern business customers are increasingly less tied to their country of residence and are willing to switch to banking providers from other countries. With English as the main language of apps, client office and customer support, language barriers are no longer an issue for neobank customers.
The growing trend among businesses is to choose banking providers based on both convenience and price. Lithuania, in particular, offers a plethora of EMIs that provide highly competitive services with a comprehensive set of financial offerings, often at better tariffs than traditional banks. This shift in preference demonstrates the increasing importance of embracing fintech solutions that transcend geographical limitations for enhanced convenience and cost-effectiveness.
Guiding through neobank ratings
When the need arises to open an online account, a quick Google search for "best neobanks for businesses" seems to be the natural course of action. However, what you'll discover is a landscape of diverse ratings, each presenting its own unique list of top contenders. The intriguing aspect here is the considerable disparity among these ratings. Some are constructed solely on the foundation of platforms like Trustpilot or other open-source review platforms. While these reviews can offer valuable insights, they might not always provide a comprehensive reflection of real-world convenience and functional capabilities. This is primarily because reviews are often swayed by emotions, personal experiences, or individual expectations, rather than adhering to objective evaluation criteria.
Furthermore, it's worth noting that certain ratings might inadvertently miss the mark by disregarding the bigger picture. They may concentrate on specific regions, resulting in a skewed representation. As the fintech landscape knows no geographical boundaries, such a narrow focus can create a distorted perception of the overall scenario. This reinforces the importance of adopting a holistic perspective when assessing the effectiveness and desirability of neobanks for businesses.
In navigating this multifaceted realm of neobank ratings, it's essential to be discerning and consider various sources of information. While reviews can provide a glimpse into user experiences, it's equally crucial to delve deeper into a bank's offerings and features and understand the extent to which they align with your business requirements. Ultimately, the choice of a neobank is a critical decision that should be based on profound research that accounts for both emotional feedback and pragmatic considerations.
Top 5 neobanks for businesses in Europe
Revolut, Monito, Wise, Bunq, and Monzo consistently secure their positions within the top 5 across various 2023 rating charts. These financial giants have already cemented their status, boasting turnovers that rival those of established traditional banks.
Yet, amidst this array of well-known options, there is also a pool of over 600+ alternatives. If your business requires a tailored approach that caters precisely to its unique needs, consider setting your sights on Satchel.eu.