Can You Have More than One Current Account?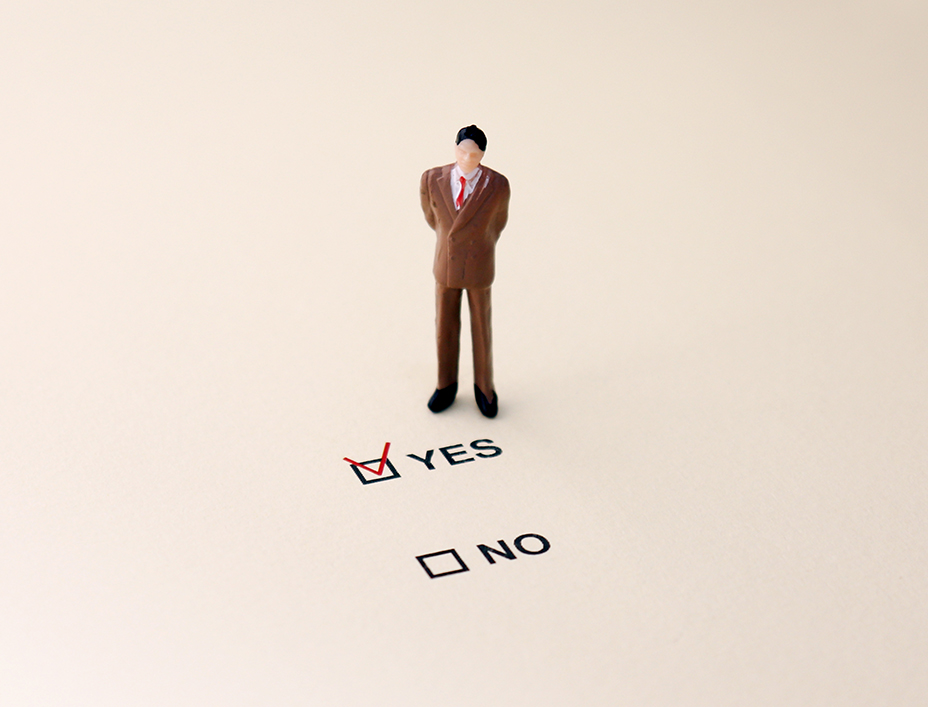 Can You Have More than One Current Account?
When it comes to bank accounts, the common belief is that you can only have one at a time. However, it is actually possible to open multiple current accounts with various providers. Ultimately, it all depends on your individual banking needs and the availability of offers that can meet them on the market.
But what about the credit score? This is one of the most popular questions and we want to reassure you that your credit score is not directly affected by how many bank accounts you have. Unless you open tons of new accounts within a one-month time frame, your credit score should be safe.
Another popular misconception is that you will have to switch your payments and transfers over from old accounts to new ones. You do not need to do that unless you want to. Each one of your accounts can serve the purpose that you assign to them, depending on what you consider to be right and useful from the money management standpoint.
In this article, we will unpack all reasons why you might want to have more than one current account and the benefits that this decision can bring you.
How many bank accounts can I have?
You can open as many bank accounts as you want or need to have. Managing multiple accounts might be challenging at times and will require some extra attention, but it also brings great benefits if you have carefully evaluated possible providers and made an informed decision.
It is actually hard to find a person today that has only one bank account. Usually, one account serves everyday banking needs, another one for savings, and yet another one for recurring payments, such as rent, utilities, and so on. Of course, if you are a business owner you will also need a separate account for bookkeeping, salary payouts, transactions with clients, partners, and suppliers, and other corporate needs. But why have a separate account for each of the purposes? Because the number of providers that are offering niche financial services and products is continually expanding, creating attractive offers and opportunities for different causes.
For instance, let's assume you often travel abroad. In this case, you'd really benefit from opening an account that has attractive commissions on foreign transactions, the best currency exchange rates, and specific perks with airlines or hospitality networks. So, why have less when you can have more?
Why do you need more than one account?
Here are a few reasons why you might want to open more than one current account:
Trying something new

Thanks to the high level of competition in the industry, financial service providers and banks strive to offer something different to distinguish themselves from their peers. Opening an account with a new provider might give you access to features and benefits that suit your needs better.
Changing providers

What previously worked for you might no longer be a great fit. Whether you're not satisfied with the quality of customer support, tariffs, or interest rates – a new provider might be able to solve those issues and offer you additional benefits as well.
Staying organized

Sometimes, it just makes more sense to have separate accounts for different needs, as it allows you to keep better track of your income and spending and gives a clear picture of your financial health. If you have some important goals or commitments, it is easier to sleep well at night knowing that that money is safe in a separate account.
Increasing security

It is important to diversify risks and make sure that your money is under the protection of strong security and compliance standards. For this reason, you might want to open an account abroad, in a jurisdiction that has an efficient regulatory framework.
Benefits of having more than one current account
Let's take a look at some benefits that come with having more than one current account:
Optimize expenses

Having separate bank accounts dedicated to specific spending categories can help you streamline payments and benefit from advantages offered by providers, such as attractive currency exchange rates, low transaction fees, discounts, and so on. Plus, if you have been aiming to decrease the amount of money you spend on leisure or groceries, you will have a better chance of doing so when you actually only have that limited spending amount sitting in your account.
Reach savings goals

If you have more than one savings objective (e.g., new car, down payment for the mortgage, dream vacation, unexpected expenses, etc.), it is easier to make contributions and track your progress when you have separate accounts for each of these goals. You can also use direct debit transfers to make sure a portion of your income is transferred towards those causes every month.
Manage multiple income sources

For those who have side hustles in addition to their full-time jobs, it is useful to track how much income each of your activities is bringing you with the help of separate current accounts. Keeping your earnings on different accounts will help you evaluate the value and return from your jobs, and help you allocate your time more efficiently.
Regulate your spending

Budgeting is an important feature that helps you understand whether there are any holes draining your wallet. As often happens with subscriptions, other recurrent payments, or impulsive shopping sprees, you never really understand the total damage until you can see the full picture.
Separate business from personal

Keeping your business and personal accounts separate is essential if you want your company to grow and thrive. Unless you can clearly assess your cash flow and maintain precise bookkeeping, you will struggle to calculate tax contributions and evaluate how well your business is performing.
Have a plan B

In case there is an issue with your main bank account or card linked to it, you need to have a backup that will keep you going until the problem is resolved. Banks can at times experience tech failures, temporarily block user accounts under the suspicion of fraud, and experience other unfortunate situations that directly affect their customers. For these cases, a second account is a great plan B.
Access perks and rewards

Some account providers offer attractive benefits packages for their users. These can include travel insurance, access to airport lounges, special savings rates, and so on.
Travel smartly

By opening a foreign currency account in a country that you often visit for business or personal reasons, you can save greatly on currency exchange, ATM, and POS transactions. There is a myriad of better uses for your money than paying obnoxiously high fees.
Promote innovation

By opening an account with an EMI or a neobank, you will be able to access innovative products and services, packed in a user-friendly and fully-digital interface. These providers truly value their customers and continually strive to improve their product and service range to give you the best experience with managing your funds.
How can it affect your credit score?
As mentioned earlier, unless you open multiple bank accounts in a short time frame, your credit score will not be affected. The best solution is to space out your account opening applications by about 6 months to avoid any suspicions on the part of the providers during credit searches.
How to manage multiple accounts?
In order to avoid losing track of your funds, you will need to manage your multiple current accounts in an organized and timely manner. In order to optimize your recurrent payments, consider allowing direct debits of the necessary amounts by setting up standing orders. This feature can help you automatically execute your rent payments, and transfers to your savings account or joint account for household expenses. Once you set up the system, you can be sure that all of your payments are made on time.
Also, looking at the transaction history at the end of each month can help you terminate expenses for services that you no longer use, and keep track of how much you are spending for each of the categories, such as shopping, groceries, bills, and so on.
Another useful feature is account or card limits. Use it to prevent spending beyond your target amount and stay on track with your savings objectives.
Alternative banking with Satchel
If you are looking to discover all the benefits of a fully-digital European current account – we've got you. Satchel is a leading European EMI, with HQ in Lithuania, performing international money transfers, fintech consulting, currency exchange, BaaS, SaaS, and card services since 2018.
With Satchel, you can open a business, personal, freelancer, or merchant account remotely, providing only basic documentation. All of our accounts come equipped with numerous features, including Mastercard payment cards that support contactless technology, which will help you streamline your money management. No matter where you are located, what currencies you use, or how often you transact, Satchel will offer you a solution tailored to your needs. Here are some benefits:
Remote account opening
36+ currencies supported
SWIFT and SEPA transactions with Unique European IBAN
Virtual or physical Mastercard cards tailored to your needs
Security ensured by 3D Secure, 2FA, and other tools & policies
Currency exchange at the best rates
Personalized tariff plans
Responsive support team