Merchant Account Fees Explained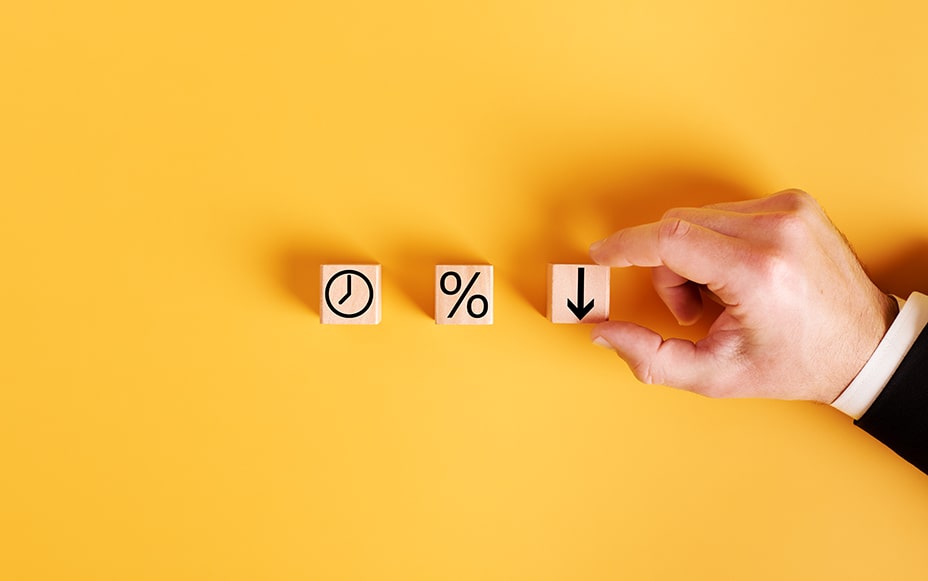 While opening a merchant account it is important that you fully understand the charges and costs associated with it. It is vital to understand what you are paying for and why the merchant account fee exists (or doesn't in some cases). Your monthly transaction statement clearly shows the charges you may incur when being quoted by account providers. Here we will explain what they mean with the intention that you will be a little wiser after reading this article. Most importantly, if there is a way of avoiding some of the fees quoted then you would be wise to use it.
What Are Merchant Account Fees?
Generally, the merchant fees are all the costs that your bank or provider will charge to your account. For every purchase or transaction on a credit / debit / prepaid card there are several costs incurred by the provider. There are also costs associated with ensuring that a transaction is not fraudulent.
The main components that affect the fees charged are outlined below.
Terminal hire is the cost of renting a PDQ machine, this is paid monthly. The longer the contract you sign the cheaper the monthly payment. Be a little cautious of any early termination fees that may be charged to your account.
Merchant Service Charge (MSC) is a merchant fee charged on every card transaction. Credit card processing charges for merchants vary. Debit card charges are mostly based on a fixed fee, while a fixed % of each transaction is applied to credit cards. The exact amount depends on the type of credit card, the payment network, and the merchant category code (MCC) of the business. The amount of online merchant fees can differ from those transactions face to face.
Authorisation fee (transaction fee) is the amount charged to authorise a credit card transaction each time. It is used to ensure that your card number and account are valid and that you have sufficient funds available to cover the costs.
PCI compliance fee is charged for the processor's service and to enable companies to become PCI compliant. The PCI fee is charged to the business by the processing company or operator. A self-assessment questionnaire (SAQ) to become PCI compliant is required at the entry level.
Payment gateway fee (for ecommerce only) are the costs incurred to facilitate an online payment using the chosen payment gateway on the website or app. The payment gateway charges are determined as a percentage of an online payment amount and will depend upon the type of online payment methods used by the customer.
Monthly Service Charge is a standard charge, which, as in the name, is made monthly. Overall, this charge does not vary greatly from credit card provider to credit card provider. It is a fee to cover the cost of processing your credit card transaction and includes money coming in, as well as money going out.
Annual fee is charged by some providers. However, they may allow payments to be made monthly. The majority do not charge an annual fee, so we can use this to negotiate to either reduce the fee quoted or even get it removed altogether.
Set up fee is another charge, like the previous fees, that should be negotiated directly with your card provider. Again, as above, these can vary. Set up fees are, usually, a one-off payment.
How Much Are Merchant Account Fees?
Merchant fees depend, mostly, on how the payment is taken, for example, whether it is a payment taken on a PDQ machine or a handheld terminal. Fees differ, depending on the country, and are normally 0.5% – 5% of each transaction. The payment method or the risk type of business can also affect how much is charged.
How to Avoid Paying Too Much
The answer is to always be extremely attentive to every detail. Always compare several options and confirm that there are no 'hidden fees'. Always read the 'small' print and pay special attention to the main tariffs before signing a contract. There are plenty of providers on the market, try to negotiate the conditions that exactly match your needs. Some EMIs, like Satchel.eu, can offer customised solutions to meet your specific needs. It is normal for fees, on your account, to be charged annually. The monthly payment of fees can be discussed with your provider. All fees associated with the processing of your transactions can also be negotiated and will largely depend on the turnover of your account.
In Conclusion
It doesn't matter if you are a small sole trader or a large corporation, it's vital to consider and understand all the fees involved. Nearly all the rates for processing transactions are open to negotiation at modern EMIs / providers. It can save you considerable money over a period of time.