Freelancer account
Here you will find an in-depth coverage of the latest news in the ecosystem of financial innovation, as well as information on the top stories and more.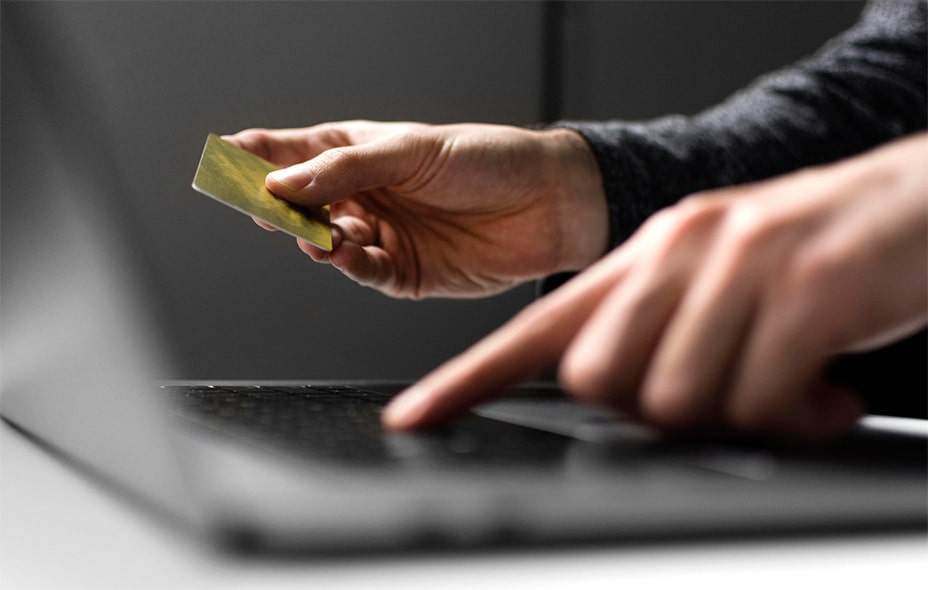 Is a Private Account OK for Businesses?
Can I Use a Personal Account for Business Needs? Using a personal account for business purposes is a topic that often raises questions and concerns among entrepreneurs. In…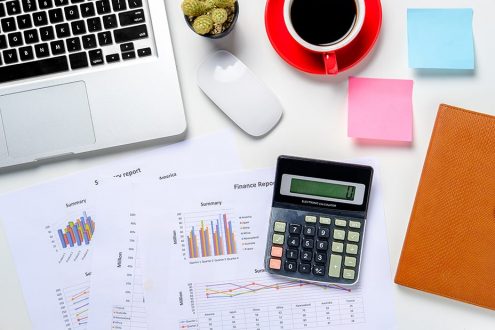 How to Set Up a Business Account for the Self-Employed?
If you are self-employed and looking for the best way…